The SZ16 Ambassadors and Owners Group at Danasan Eco Adventure Park Danao

DANASAN ECO Adventure Park Danao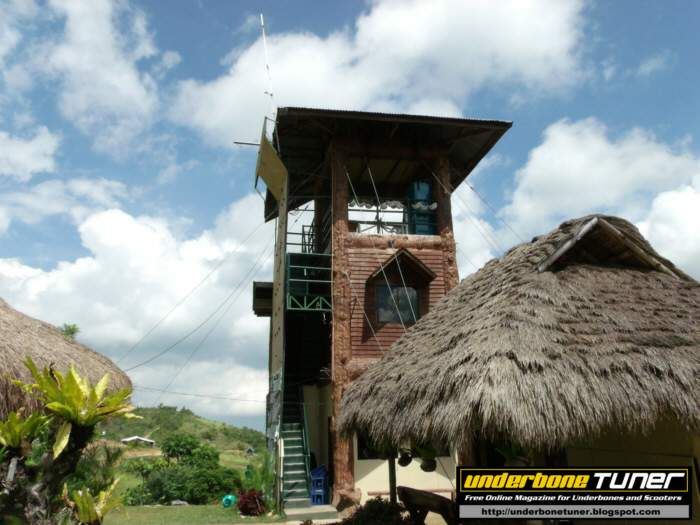 Navigating through the 25km stretch of mountain roads in the mountain ranges of Danao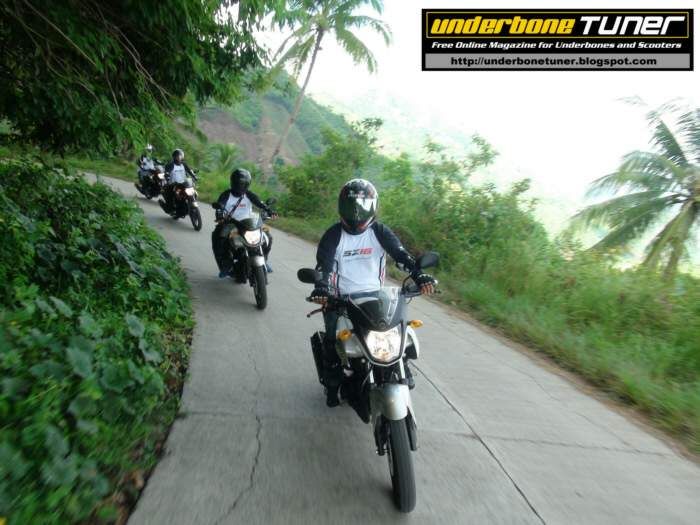 Briefing before wakeboarding


Another shot at the mountain roads.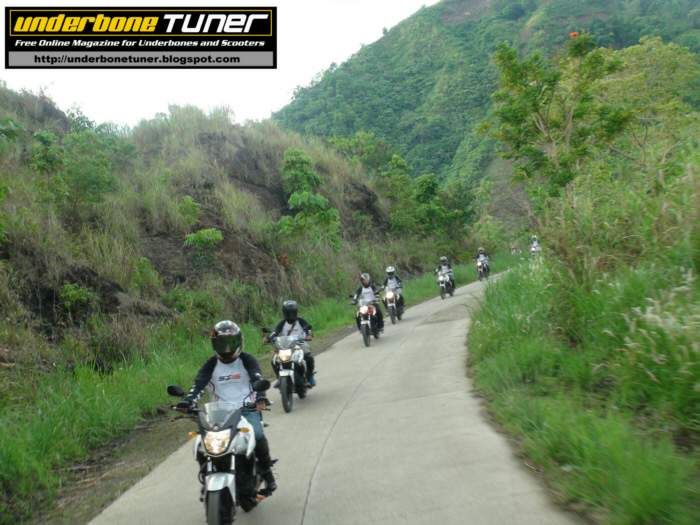 Q and A for prizes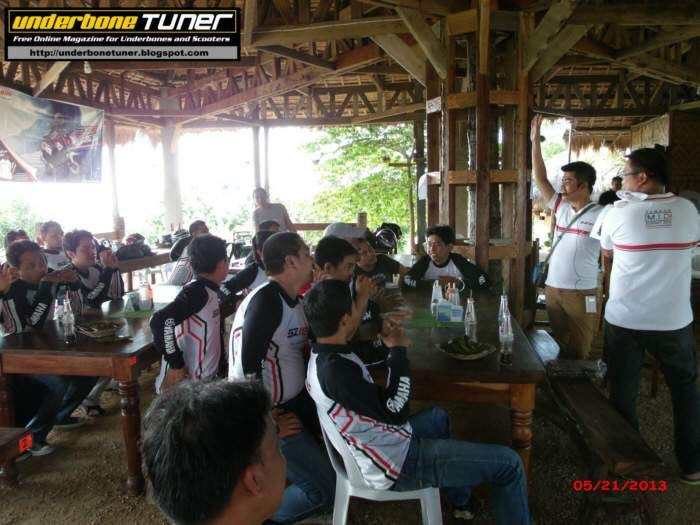 Kapit ka nang mabuti sir =)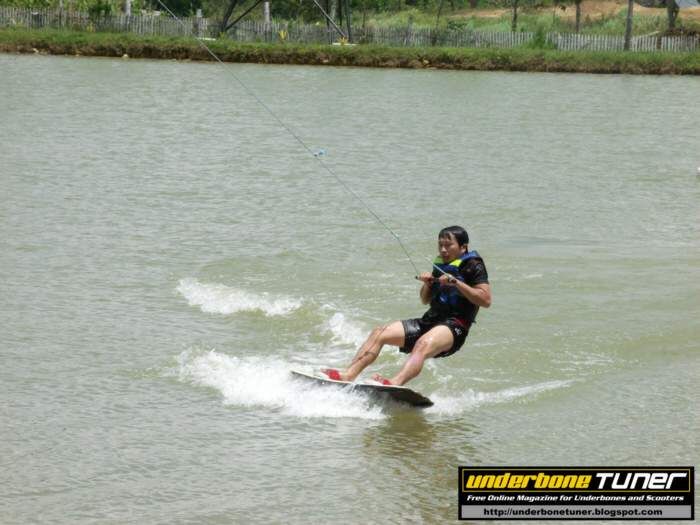 !!!!?#%$%!!!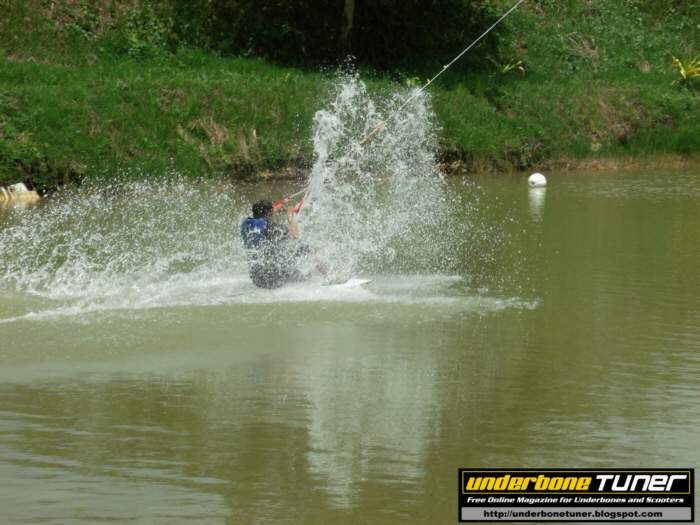 All eyes on the board.


We love the Yamaha SZ16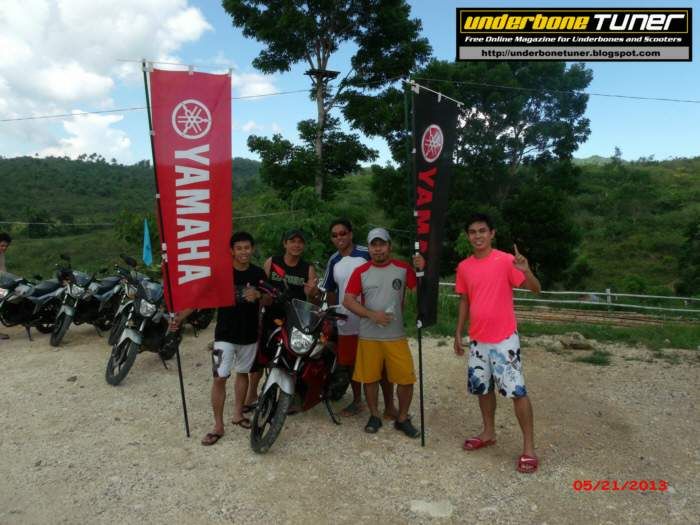 Ang galing ko meehhnn !!!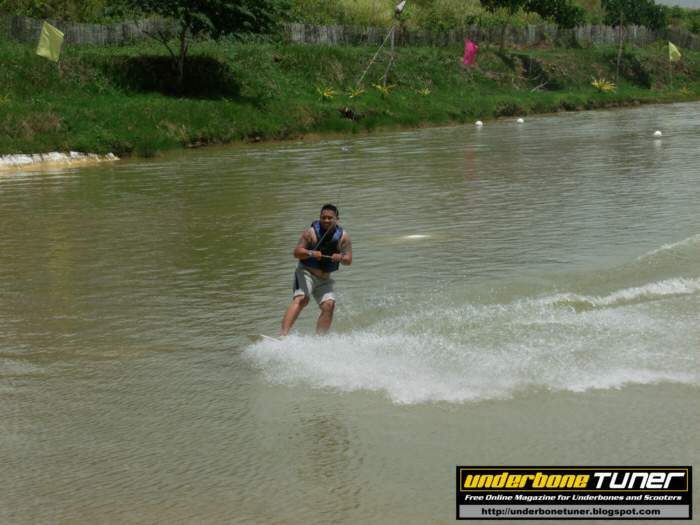 mas magaling ako dude !!!


kaya nyo to mga tol ? !!!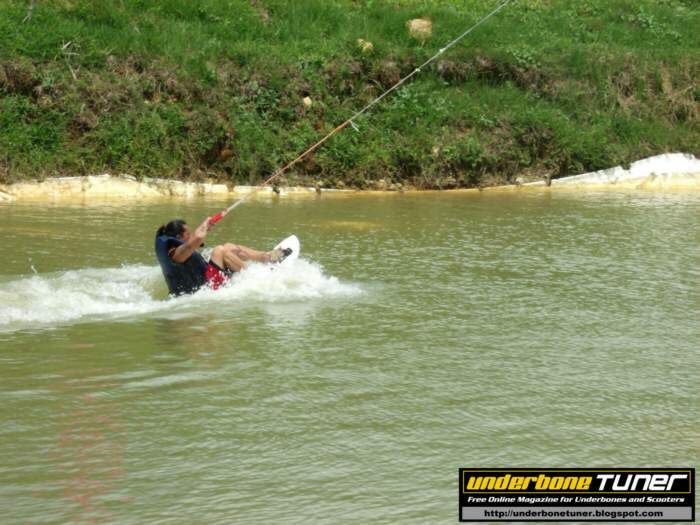 Yamaha had the entire wakeboard facility reserved the whole day for the Ambassadors and Owners of the new SZ16.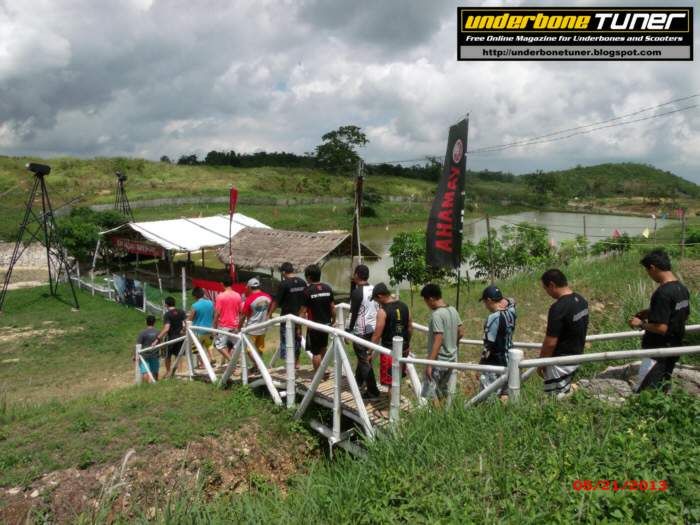 Riding on the Unimog Off-road truck.