Bike Model:
Yamaha MIO
Shop:
City Customs - Motowerks
Contact Information:
Cell Numbers: 09177929222, 09228713887, 09328930120
Email: citycustomscebu@yahoo.com
( Look for Lez or Roldan )
Or you can visit their shop at Colon St. Cebu - Galleon near Gaisano South.
Check-out the new project bike from City Customs. City Customs has been
a steady trend setter in the bike show scene in Cebu with their eye-popping
bikes and their unrivaled attention to detail especially engine detail
and also their lighting setups. Underbone Tuner was given a sneak peek to their
latest creation. I hope you enjoy the pictures below.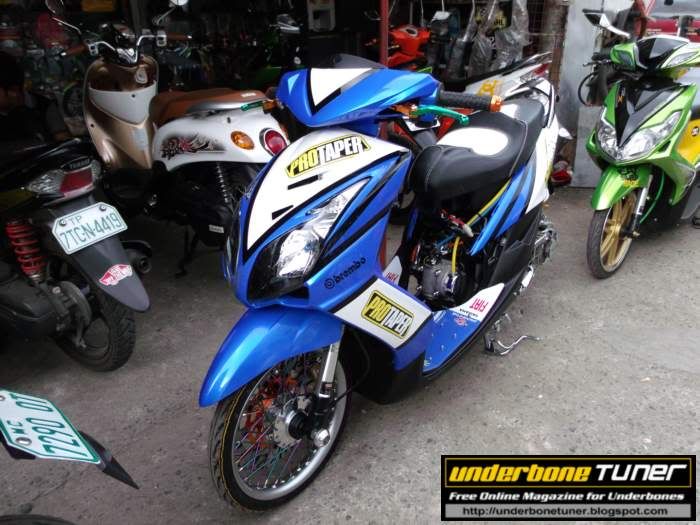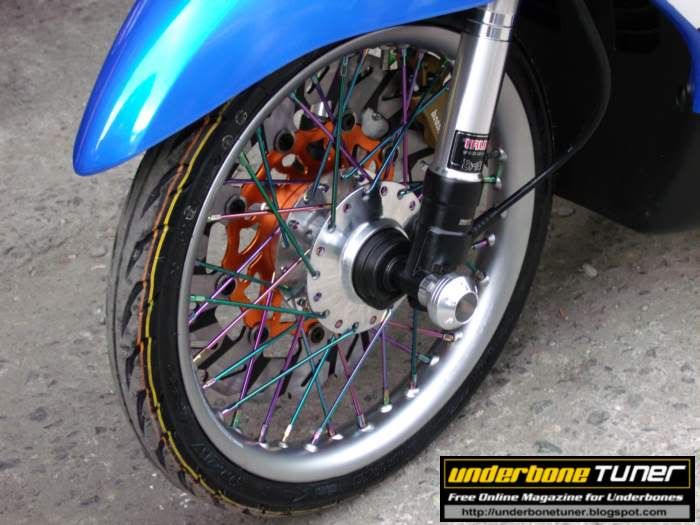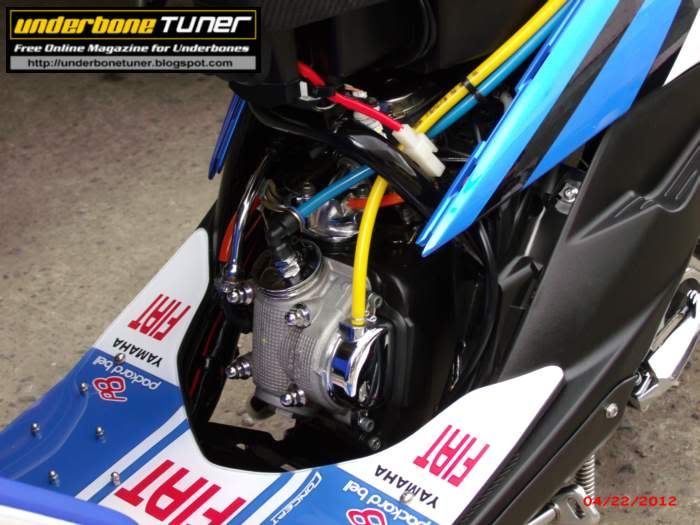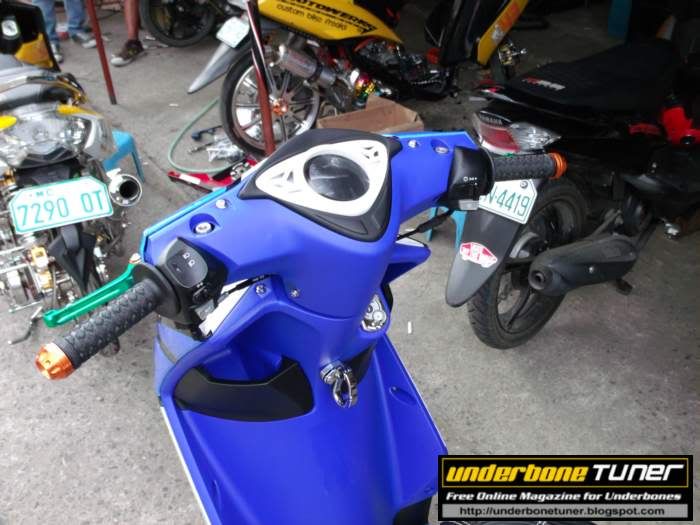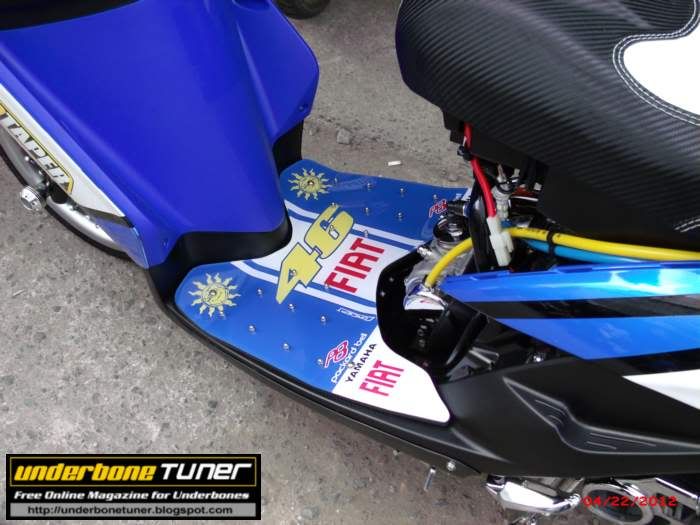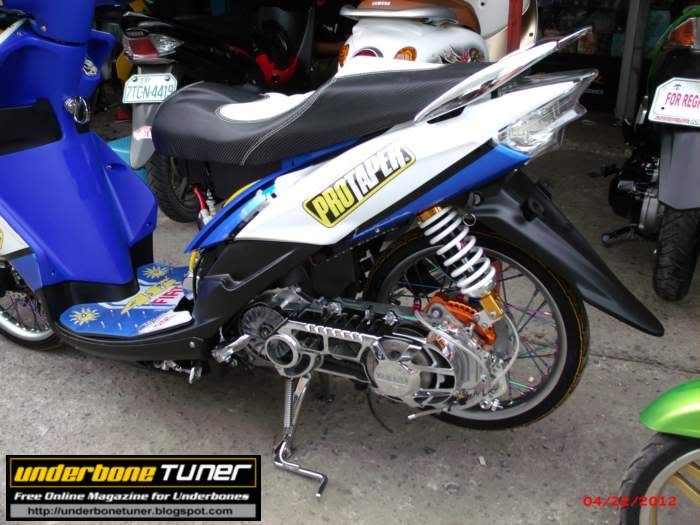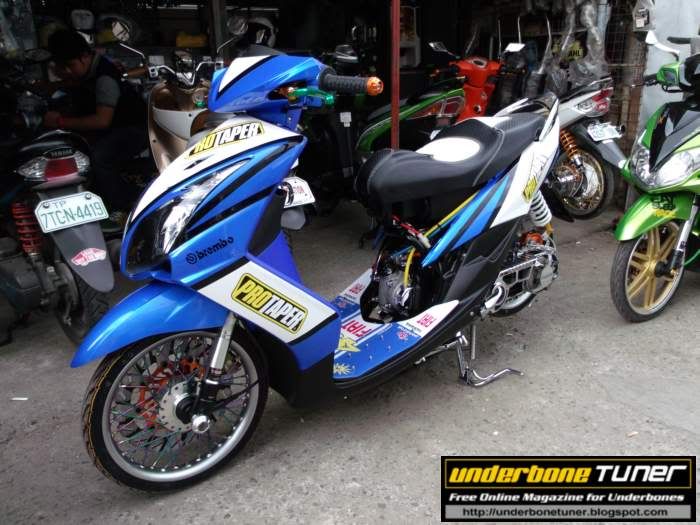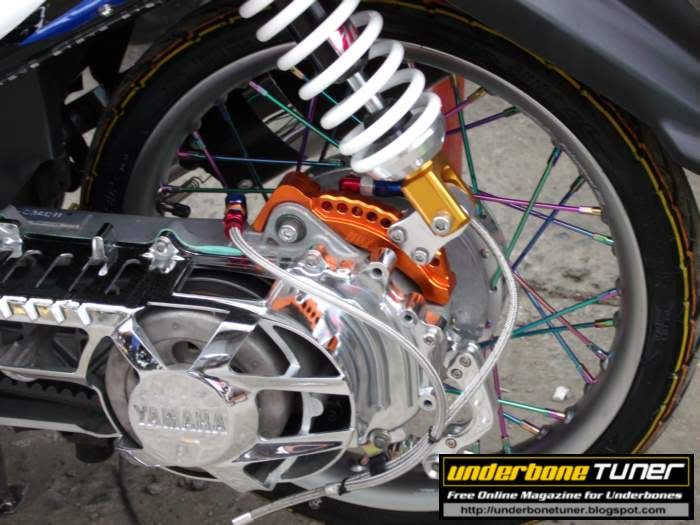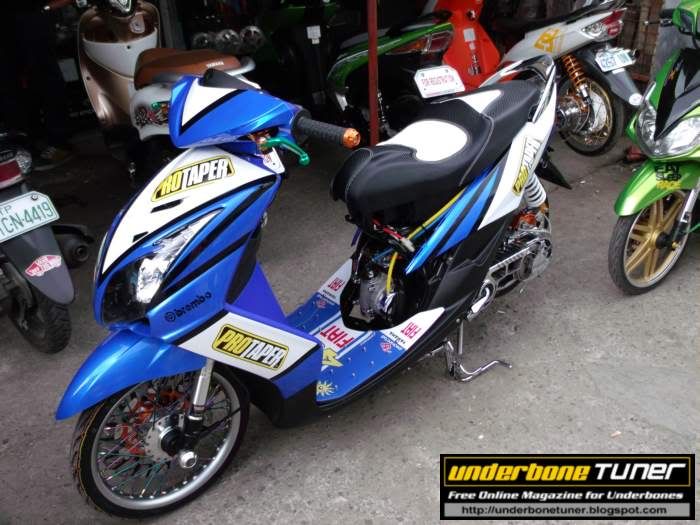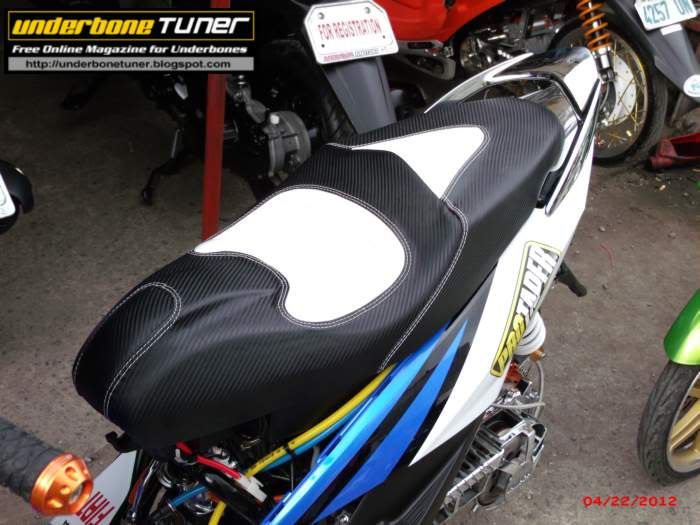 The Team Behind City Customs headed by Lez Alvez and Roldan Cabucos together with their talented crew.