R/U/A Motorworks is located at 167-168 Manalili St.
(intersection of Manalili and Legaspi Sts.)
Sto. Nino, Downtown Cebu City.

Landline nos: 5059471 / 5828199
cel nos: 09265540402 / 09351691056

They carry accessories and parts for small bikes (xrm's, crypton, mio, etc),
They specialize in Yamaha Mio parts and accessories. They also
do mini-motard conversion for XRM motorcycles.

DETAILS on the motard XRM.
SWALLOW Tires 120x70x14 Rear 110x70x14 Front
KENDA RIMS 3.50x14 Rear 3.00x14 Front
chrome hubs and 145-spokes.

Visit them at their shop to see more.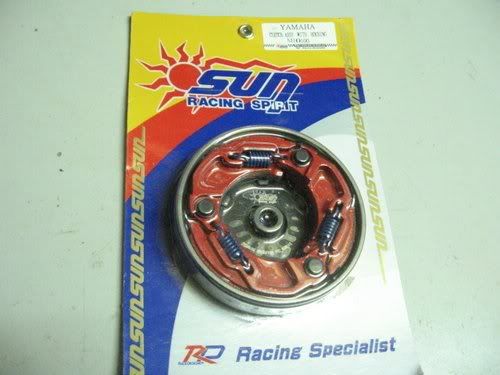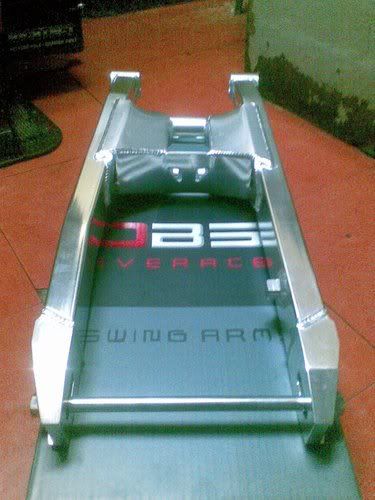 ============================================================================

Got a motorcycle accessories, parts or repair shop? Get listed in the
Underbone Tuner Shop Directory. Its free. Just email us at
arnelsantosynigo@gmail.com

============================================================================