Power, fuel efficiency, environment friendly, racing technology of the sport bikes
integrated into Honda Cub anatomy. Honda Philippines Inc. proudly presents
the Honda Wave Dash. The hottest new bike from Honda now ready to rumble in the
streets of Cebu and the rest of the VISMIN area.
This hot new bike will set the streets on fire. A real head turner.
You can test ride the unit at the continuation of the Honda Motofest still going
on in Parkmall Mandaue near the main entrance. It is also on display, together
with other show bikes from all over Cebu. Dont miss this 2 day event.
Underbone Tuner would like to thank Honda Philippines Inc.
for inviting us over for the product launch of the
Honda Wave Dash. Thank you for the very delicious food.
Special Thanks to Juno Villena of Honda Philippines Inc.
The Honda Wave Dash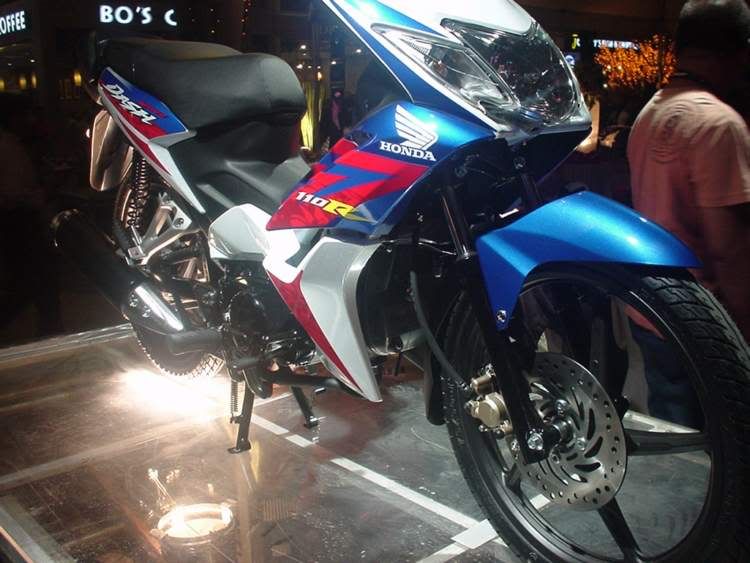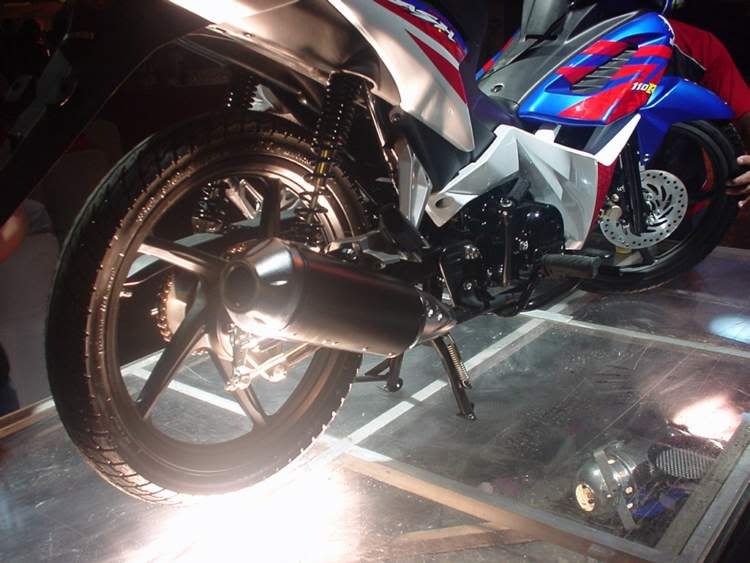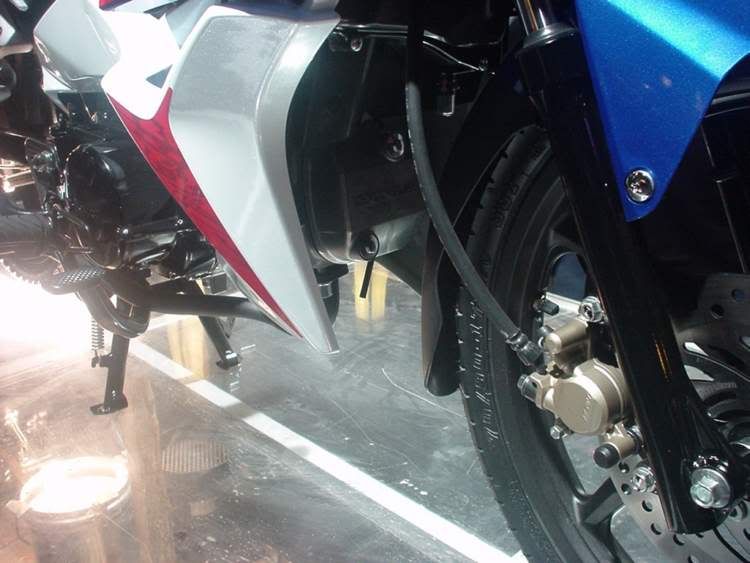 Approve sa amin ang Honda Wave Dash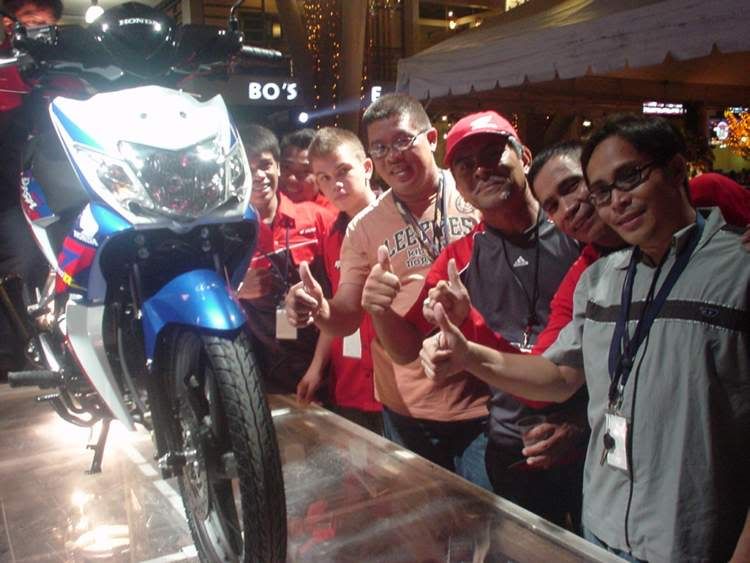 Honda Wave Dash RED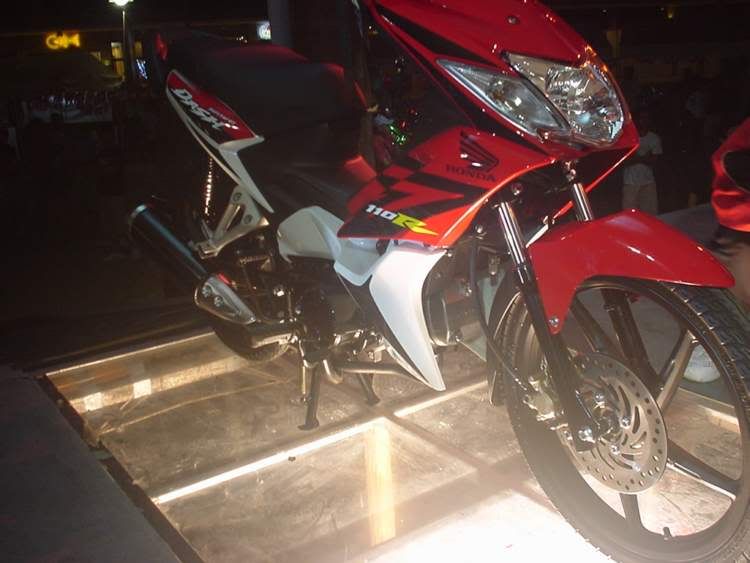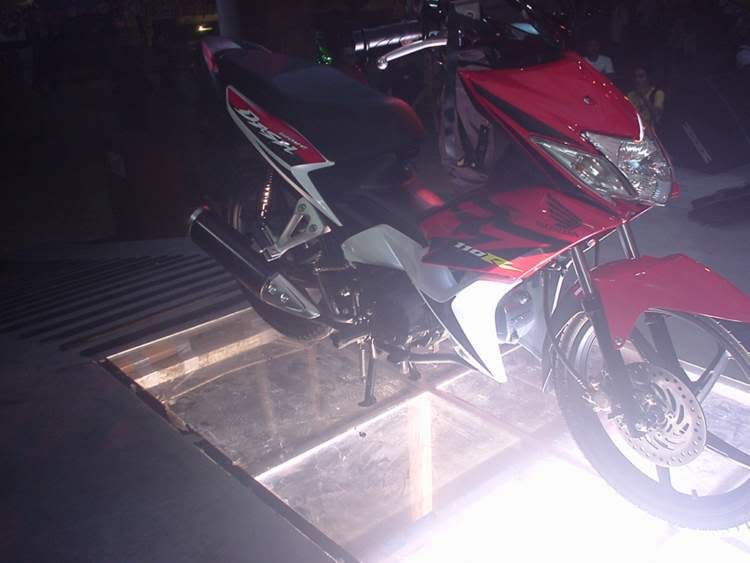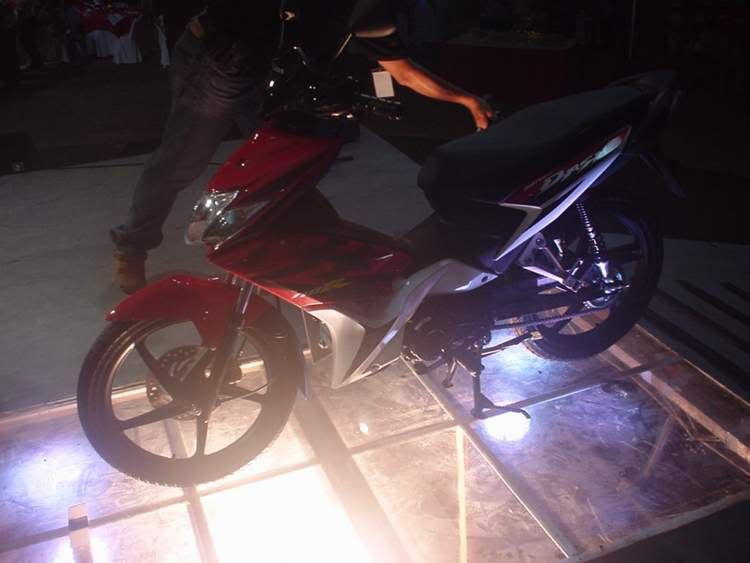 Honda Wave Dash BLACK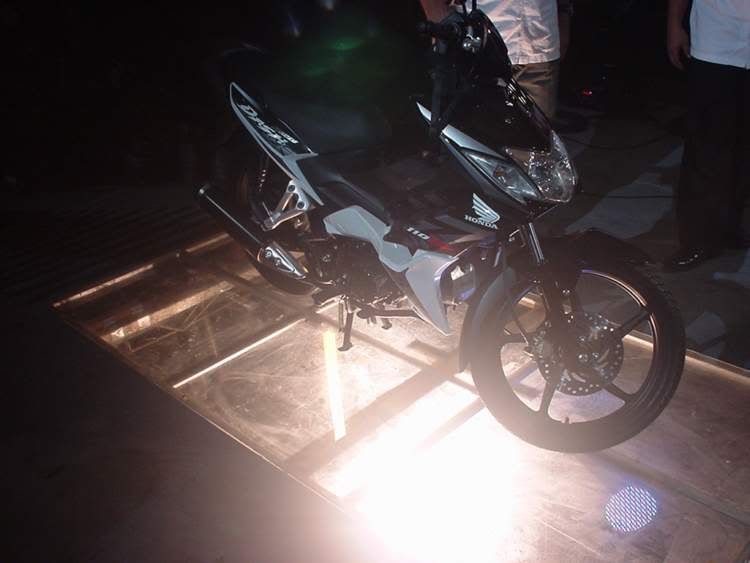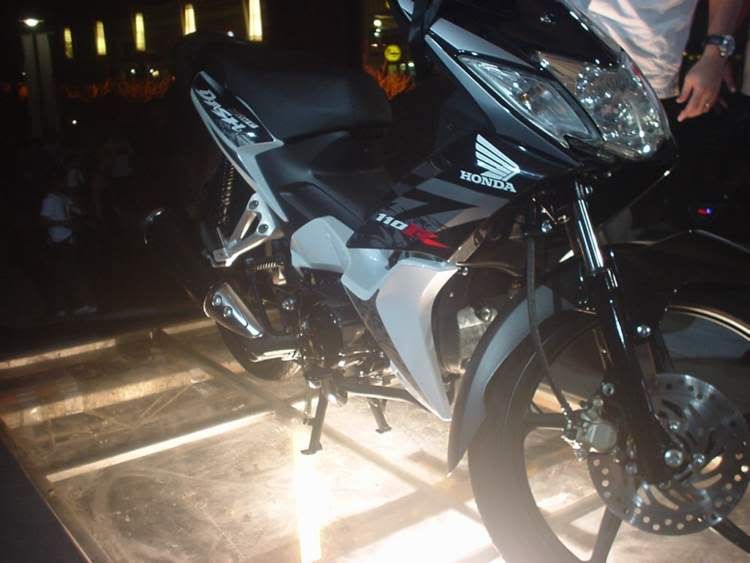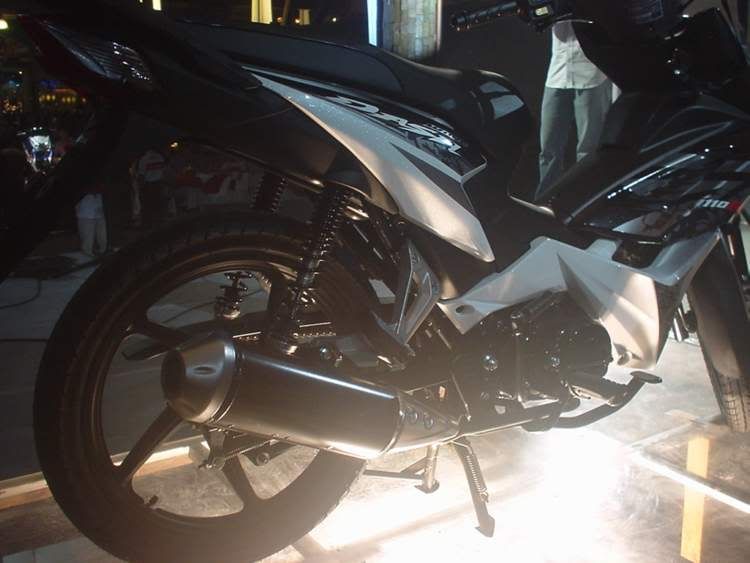 Keken Cabahug makes his grand entrance on the new Honda Wave Dash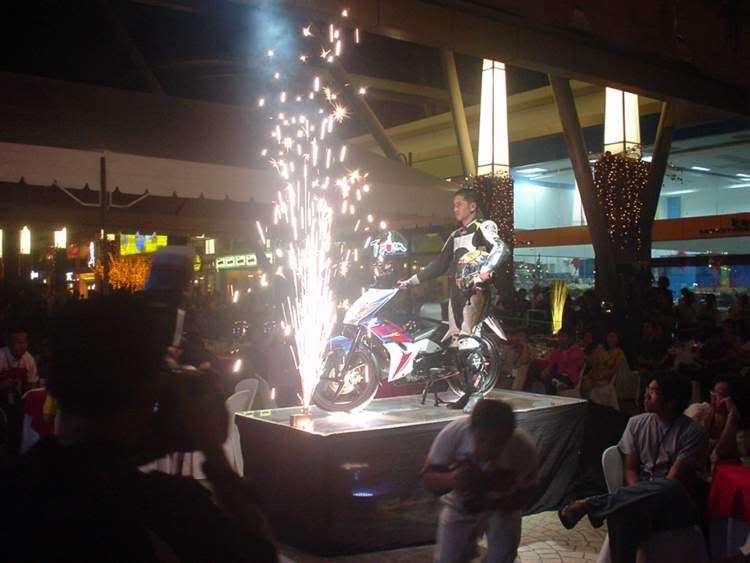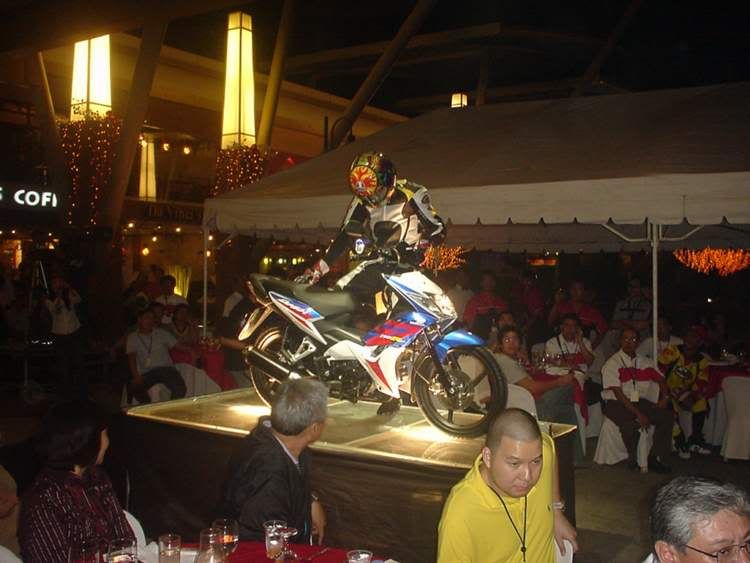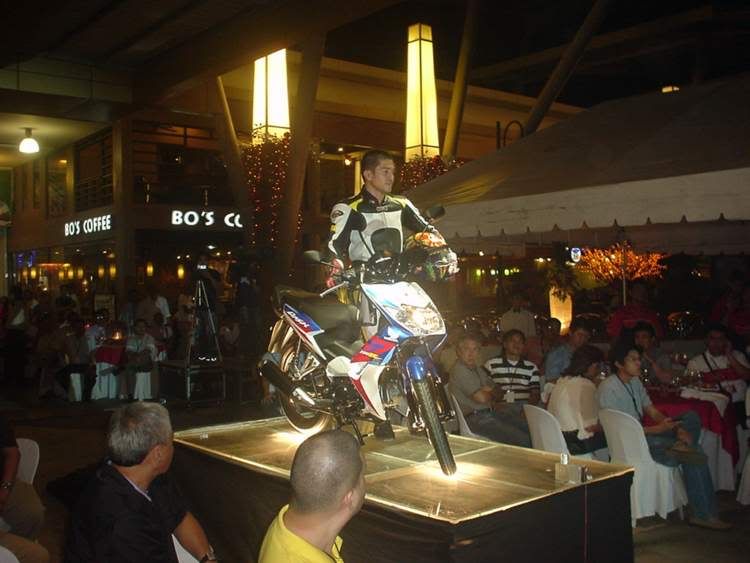 Bobby Mencias with the new Honda Wave Dash
Honda Motor World Riders with the new Honda Wave Dash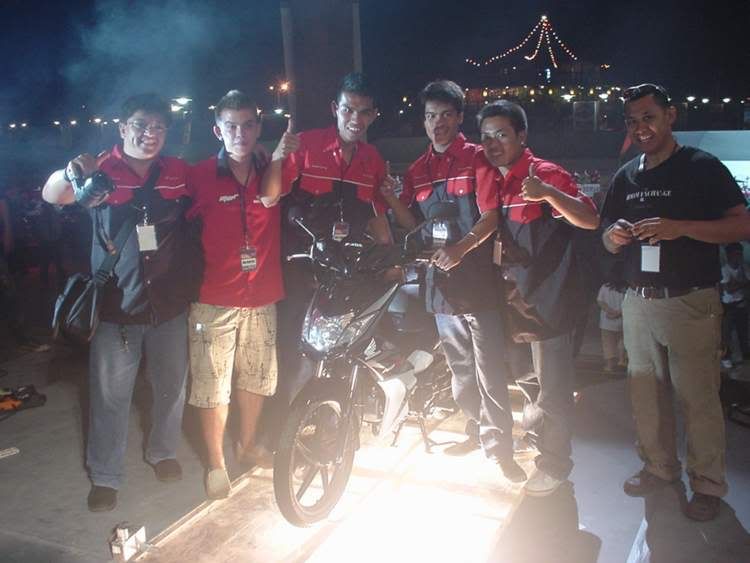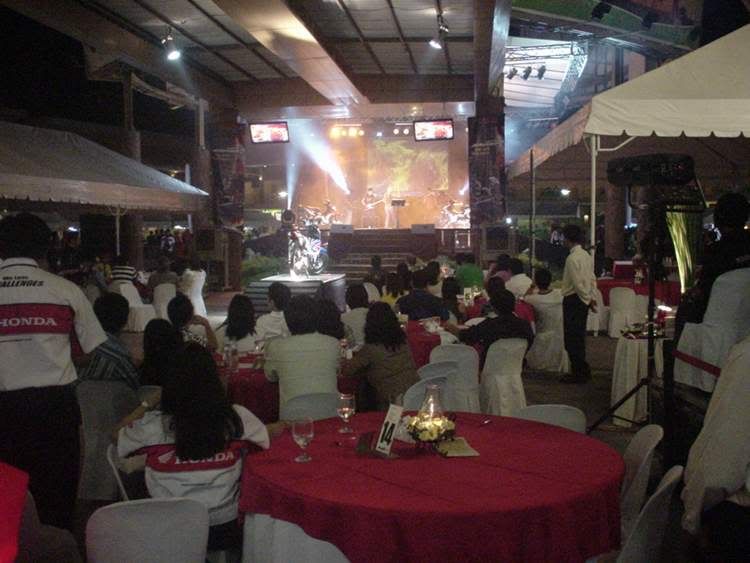 Team CYRUS with their vintage Honda entries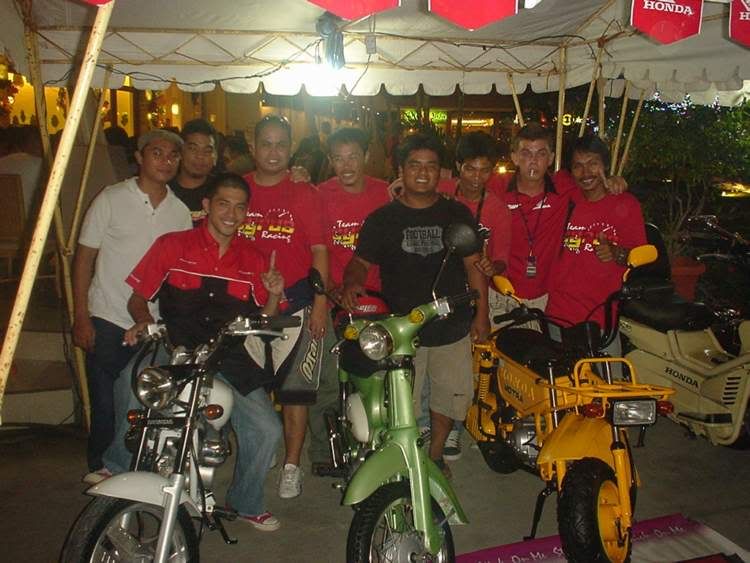 Modernong Motorista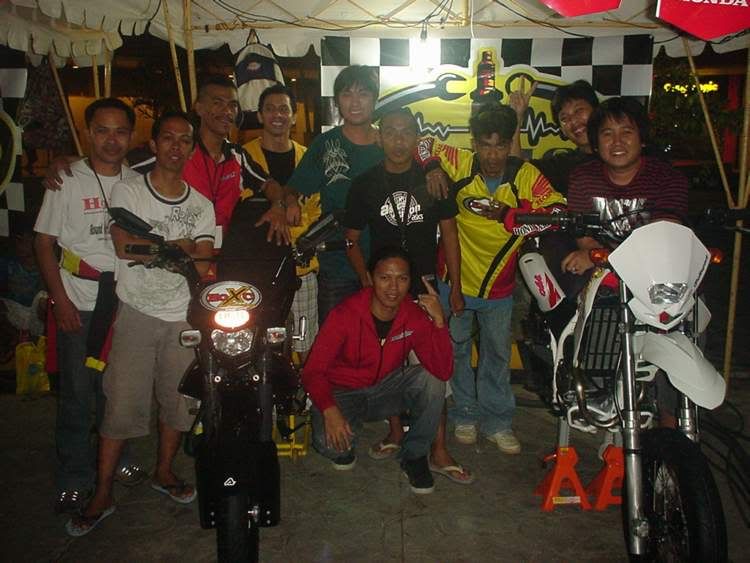 Team RPM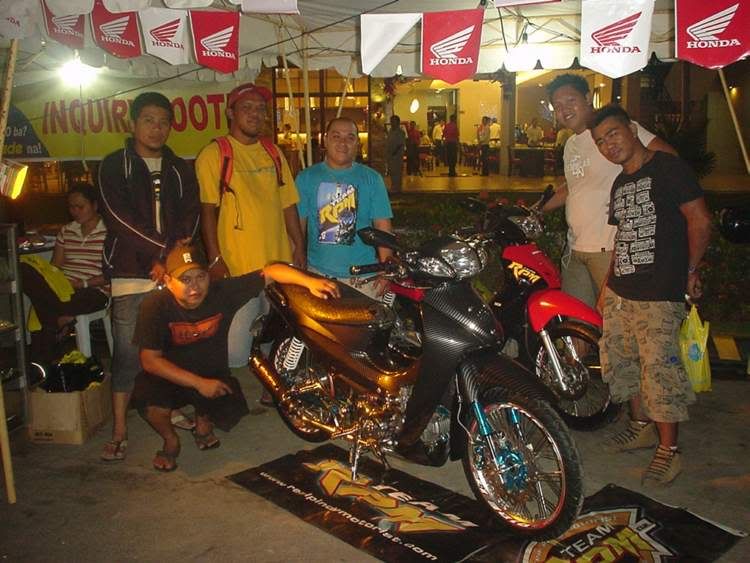 Modernong Motorista show bikes