Official Race Video from OZR Corp.
Video by: Icymar Tagimacruz-OZR Corp. Online Admin.
The Master Sniper and lensman extraordinaire from Cebu Bikers
Edmund Bacayo.
Kristian Salazar of Cebu Bikers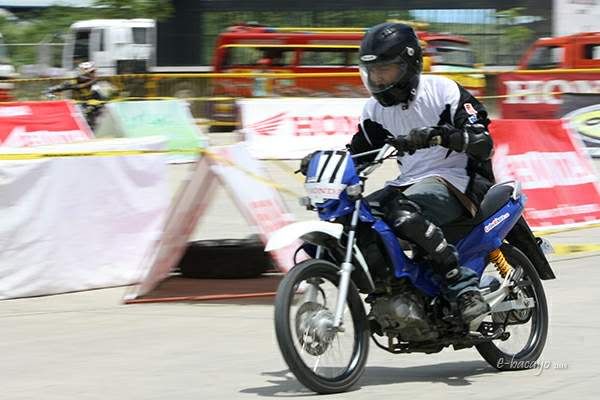 Dan Condeno of Motofix leads David Tan of BFC Cyclone-Danao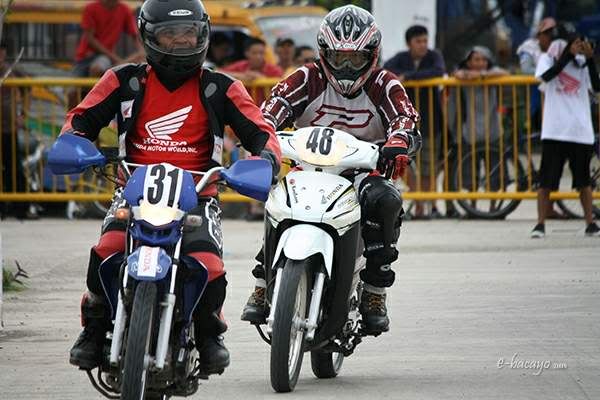 Albert Cabucos of Cebu Bikers
Gary Caneda celebrates his victory over the Novice Open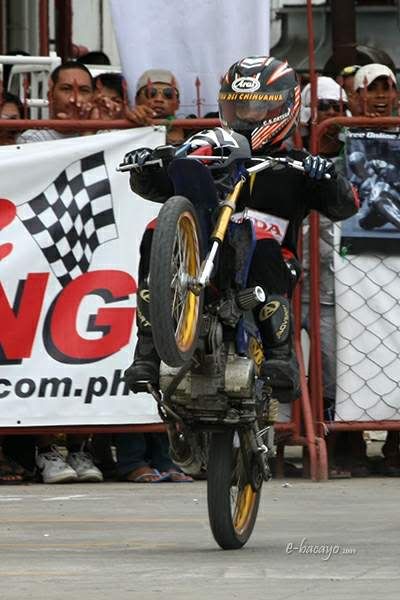 Honda girl Cynthia
Honda girl Darlene
Its was an epic battle on the race track between Gary Caneda and Nino Surban
Jun Borden of Kamigawa crashes in the Novice Open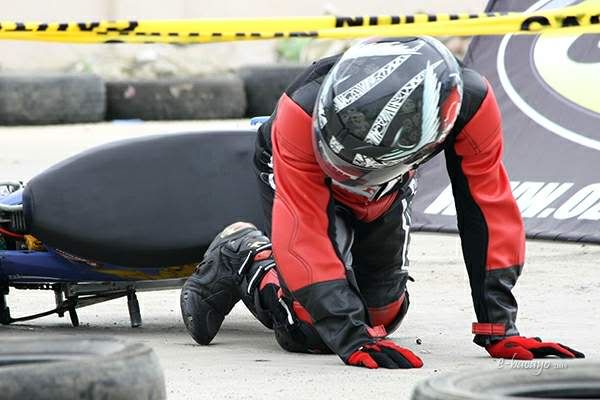 Lady underbone racer Jejayh Lloren
Junnie Mapalo of URBC
Starting grid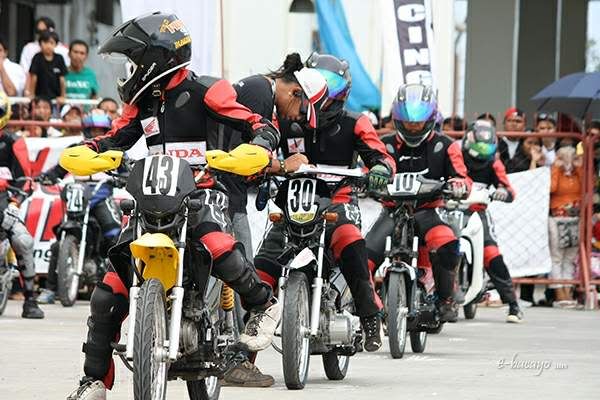 Blendell Sanico of Team RPM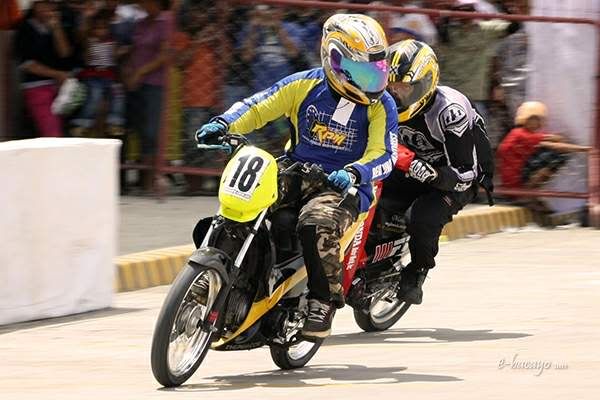 Enrique Adol of Team Pidot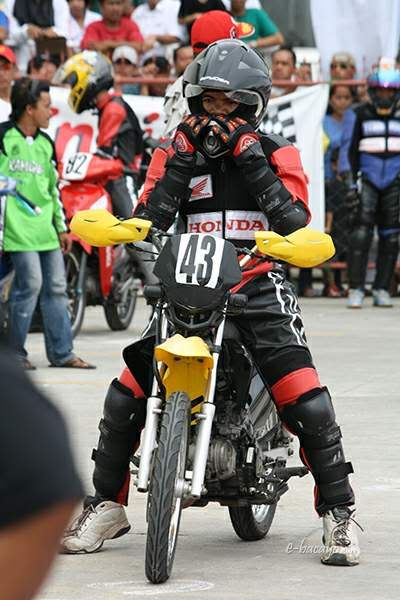 Lyndon Requilme of Team MAC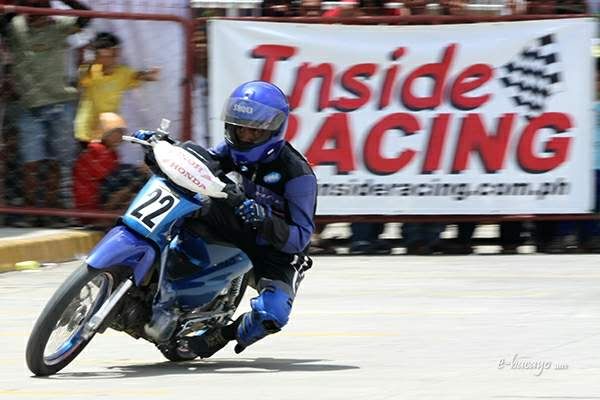 The technical section was a site of many crashes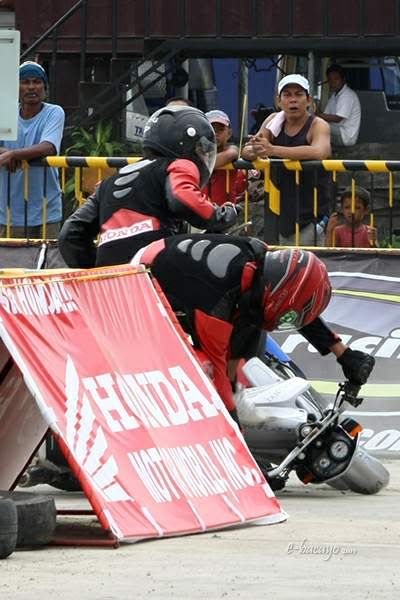 Nino Surban of BFC Cyclone hammers down the straights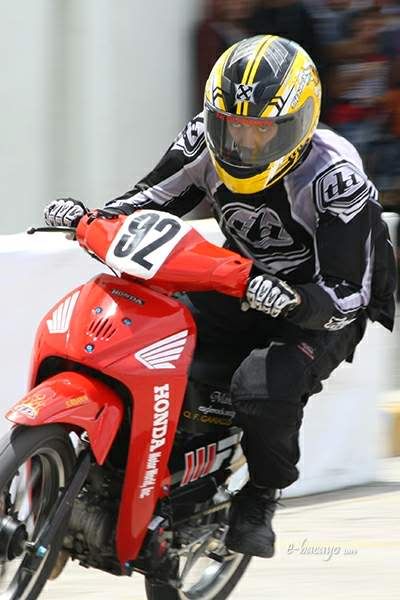 Juno Villena of Honda
Junjun Borden of Kamigawa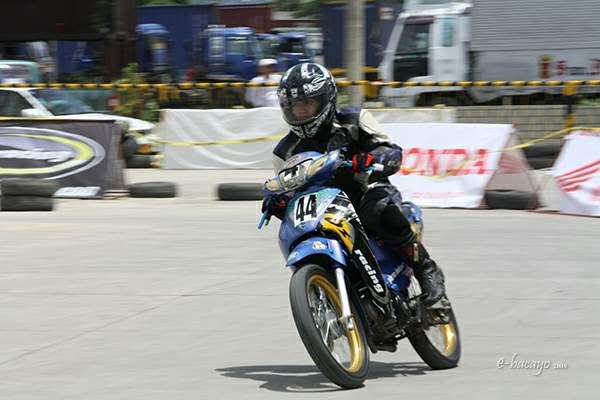 Jubal "Buyog" Abellar of Motofix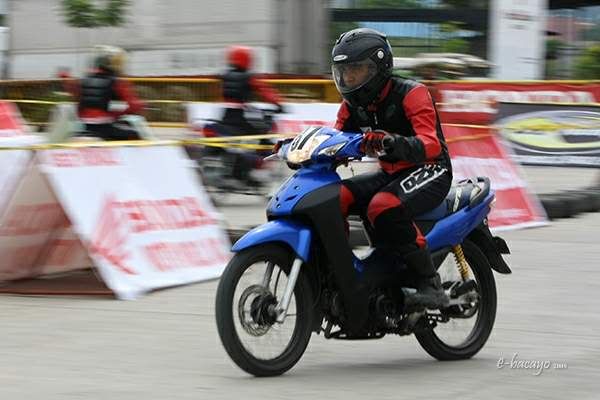 Catch the airing of the OZR GP 2009 at RCTV ( The Racing Line Program )
This week is Beginner 125 category, next week will be the MIX AT open,
next to that is the Novice Open, followed by the Expert open.
Visit Racing Line's Official Website.
www.theracinglinetv.com
Aired daily at RCTV 6-loops in a day, Catch racing action 6-times daily.
This feature is powered by: