Underbone Tuner Proudly presents the Gallery of Boris,
lensman extraordinaire.
The Mixed Automatic Open Starting Grid
Gary Caneda celebrates his victory. He is the Novice and Expert Open
Champion of the First Leg.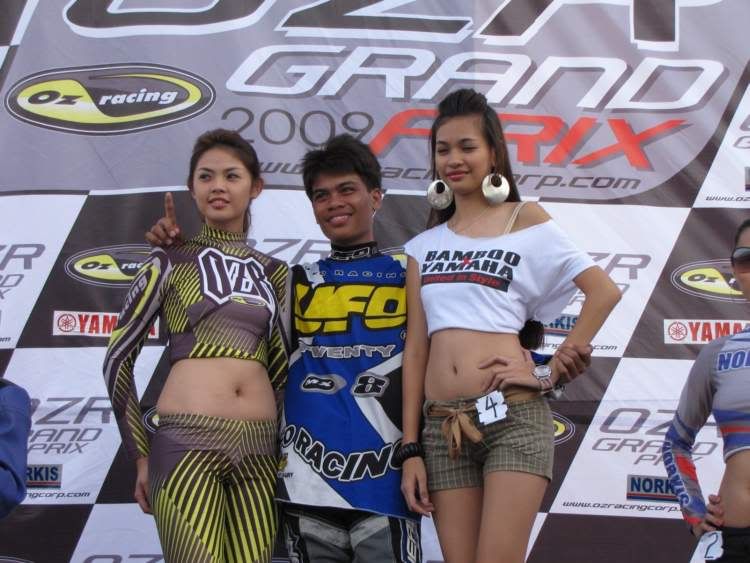 One of the unforgetable battles of the day Mark Capoy of SkutGarage and Insik Flores
of X-Racing : DREI Bikes
The talented man behind the lens "Boris"
Mark Capoy of SkutGarage hammers down the straights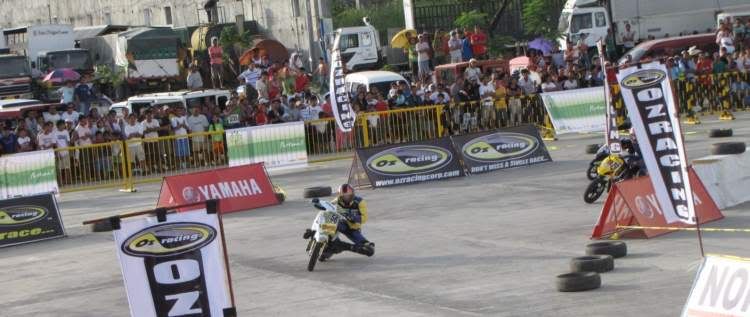 Mark Capoy of SkutGarage weaves through the overlappers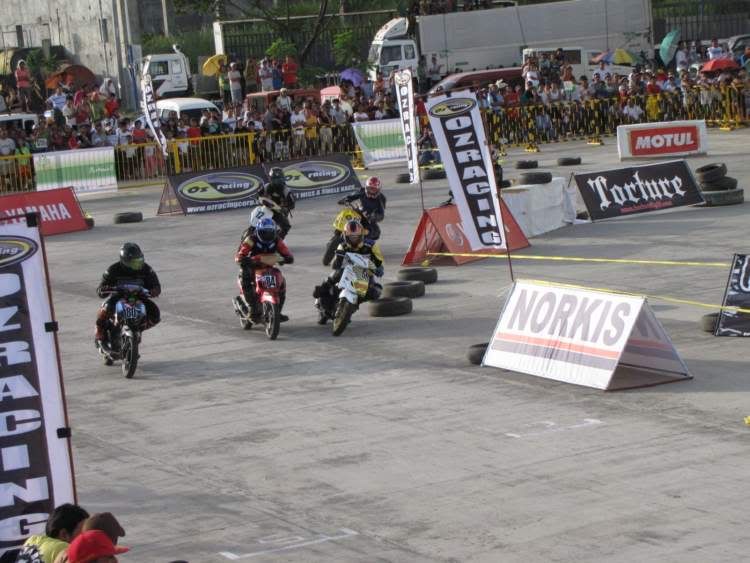 Underbone Tuner on the scene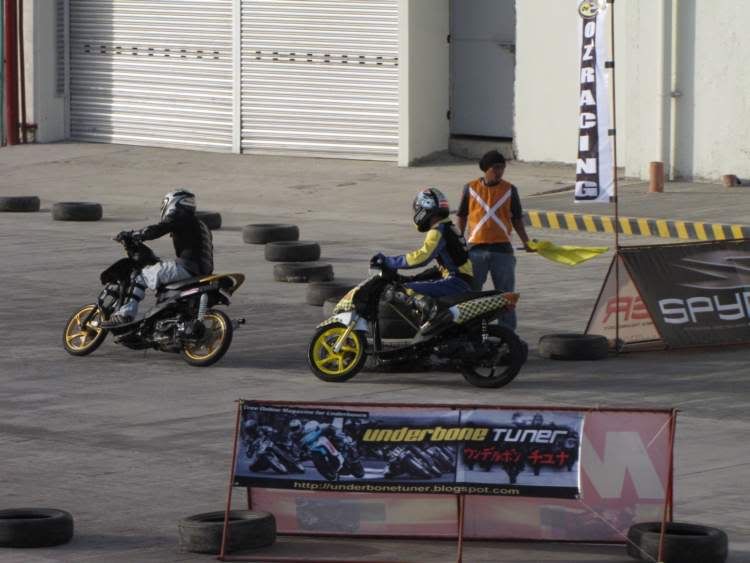 Lyndon Requilme of Team MAC and Gilbert Miro of SkutGarage
The Novice Open Winners
Samuel Bernardino the rider from Manila Dashi Watanabe's mechanic in action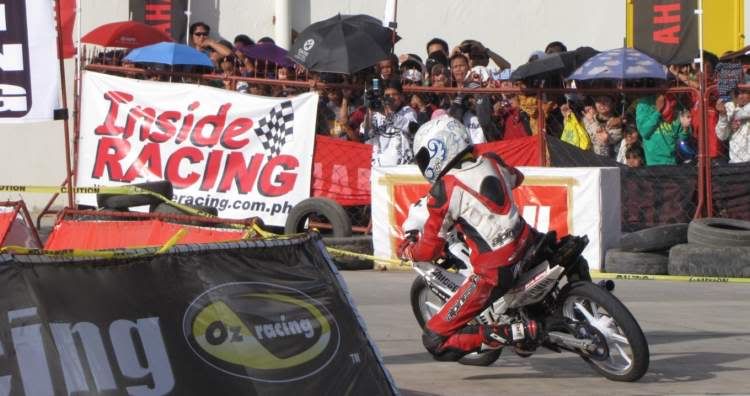 Gary Caneda in action. The King of the First Leg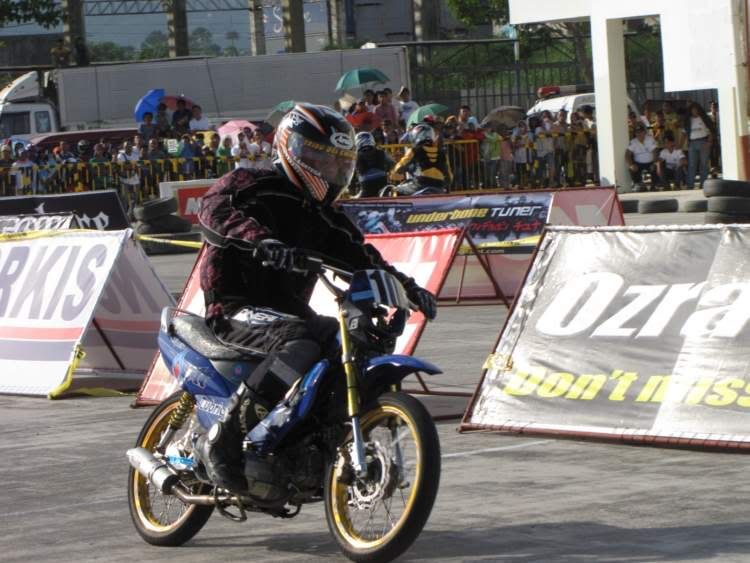 Gary Caneda leads Arnell Fajardo of Team OZR
After leading the start Lyndon Requilme crashes hard on the last turn on the
first lap. Its one of the biggest upsets of the day.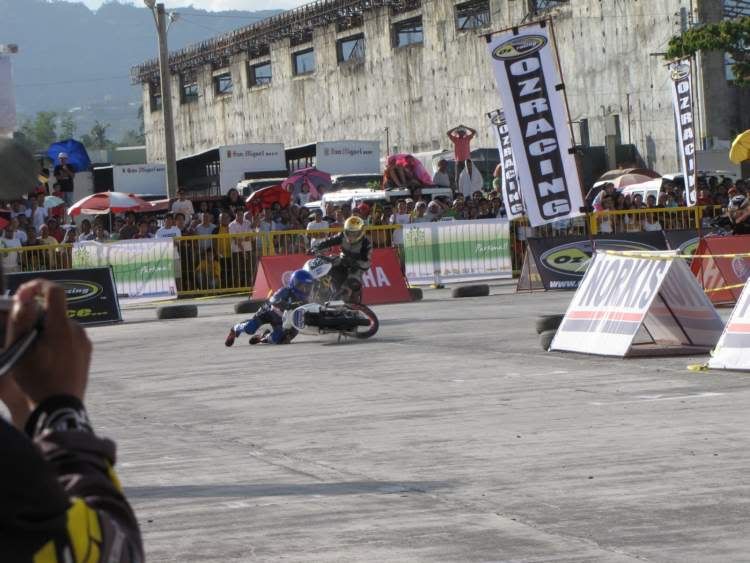 Novice Open starting grid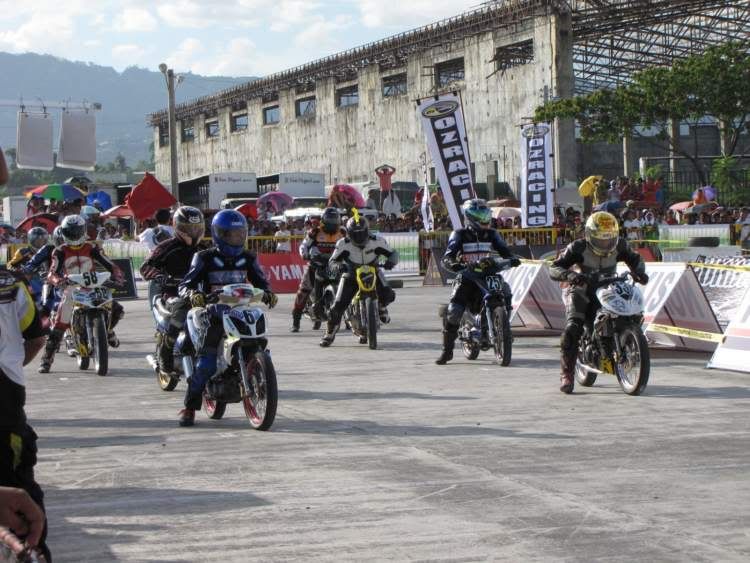 Andrei Ursal of DREI bikes : X-Racing
Beginner 125 starting grid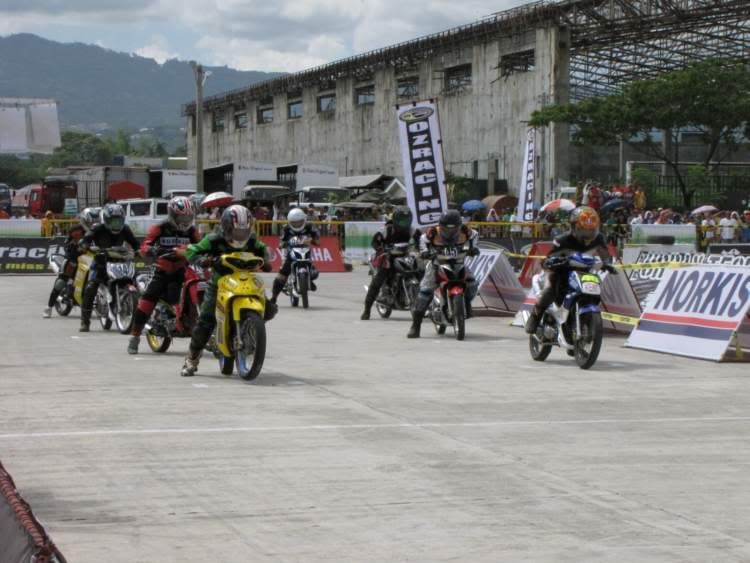 Jovenille Abellar of Motofix on the starting grid
Mario Borbon of X-RAcing : DREI bikes on the starting grid