Photos by: Arnel B. Santos-Ynigo
This feature is powered by:

The Parkmall Race Track designed by Dashi Watanabe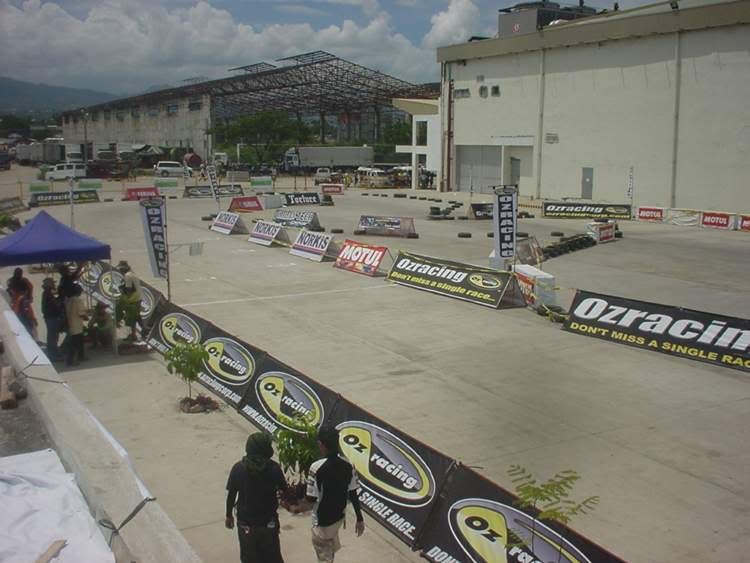 Team CYRUS
The Sponsored Teams paddock area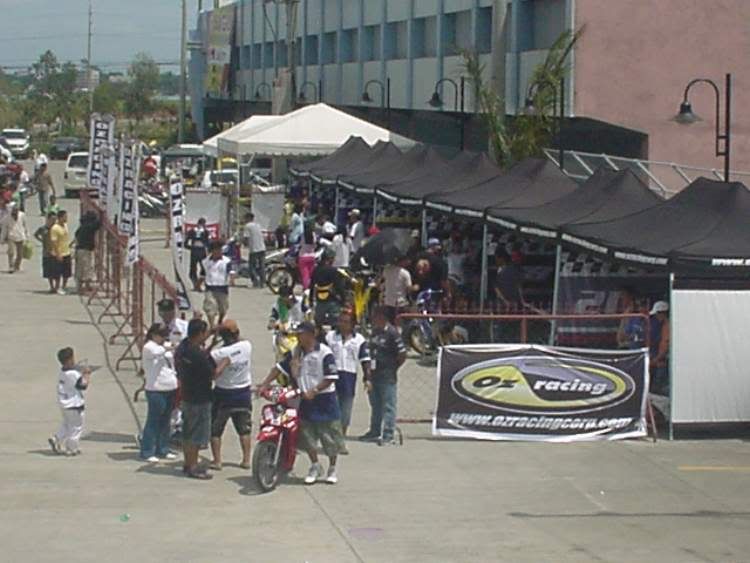 Gary Caneda the King of the OZR Grand Prix 2009 First Leg. He gave inspiration
to all privateers that nothing is impossible. He is the Novice Open and Expert Open
Champion.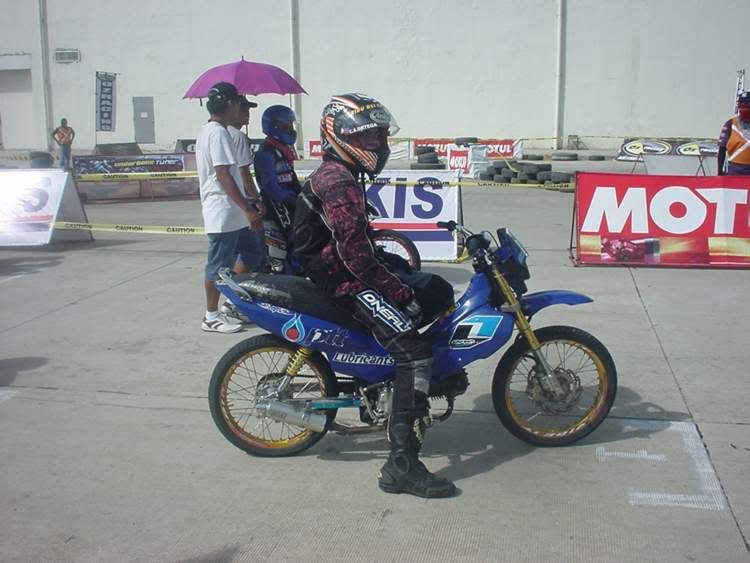 Mario Borbon of X-Racing : DREI Bikes in Action

Team SkutGarage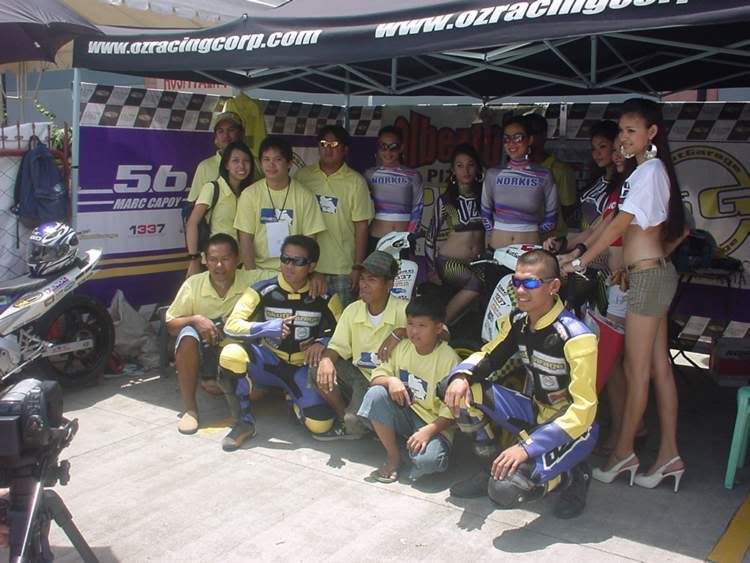 Team DREI Bikes : X-Racing
The top dogs of the beginner class Mario Borbon - X-Racing : DREI Bikes (front)
and Moises Munoz - Team MAC (back). Former Teammates but now rivals on the track belonging to different Teams.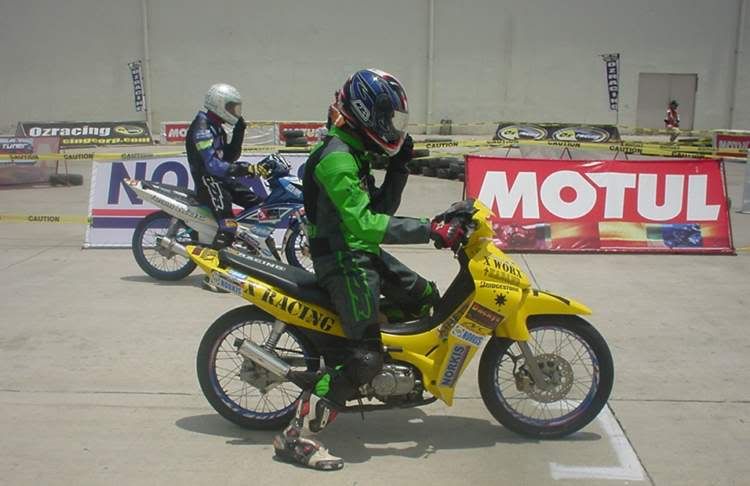 The Privateer paddocks on the left and the Sponsored Teams paddocks on the right.
Mario Borbon Superstock 110 and 125 Champion was unstoppable in the First Leg.
Team MAC
International Rider Dashi Watanabe with Edwin Allanic (lensman) Underbone Tuner
online magazine.
Underbone Tuner on the scene
OZR Corp. President Zandro Fajardo with Dashi Watanabe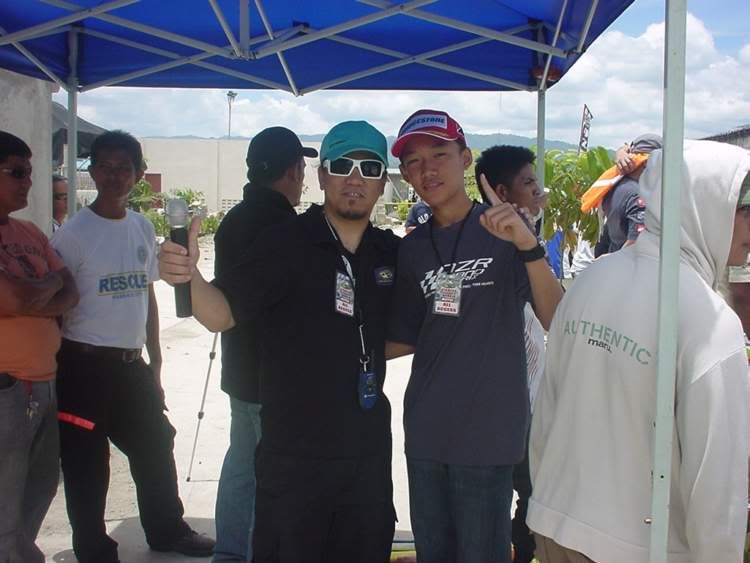 Starting grid of the Beginner Superstock 125
Team Pidot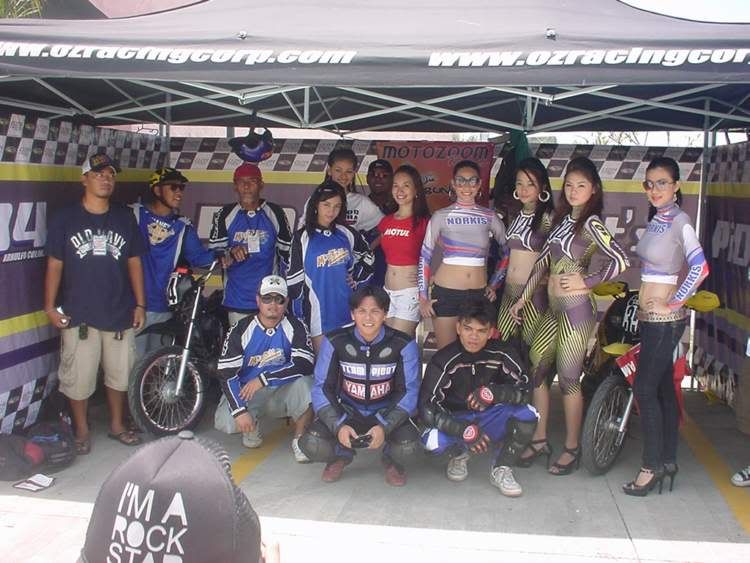 Mixed Automatic Podium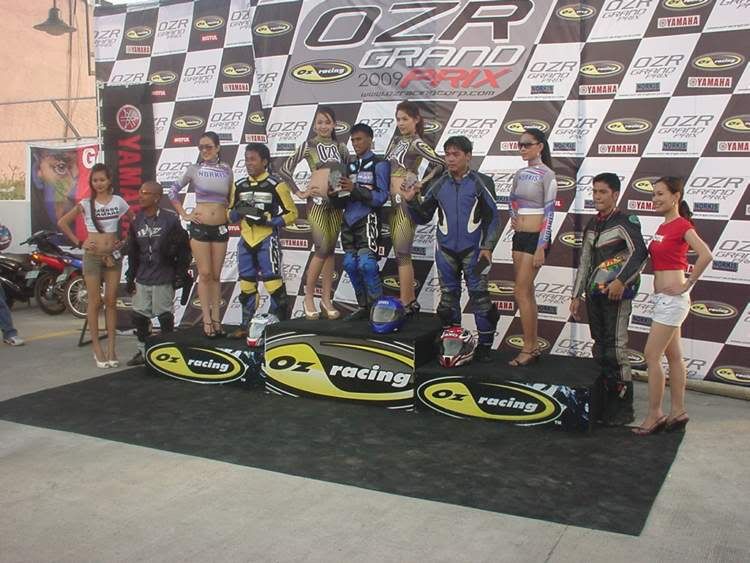 Race Action
Robbie Enriquez of Team MAC
Team OZR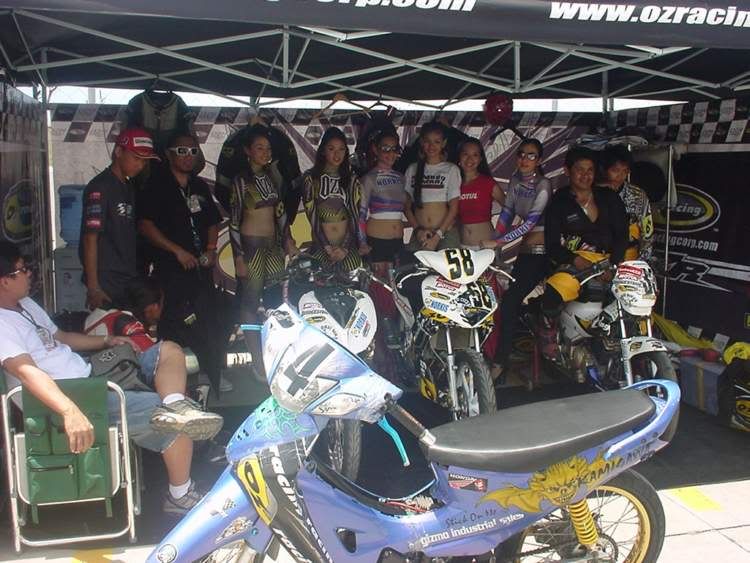 stay tuned for the galleries of the talented lensmen
Boris Avergonzado - SkutGarage and Daryl Yu
Coverage Primer