The Official Race results from OZR Corp. is now in.
http://www.ozracingcorp.com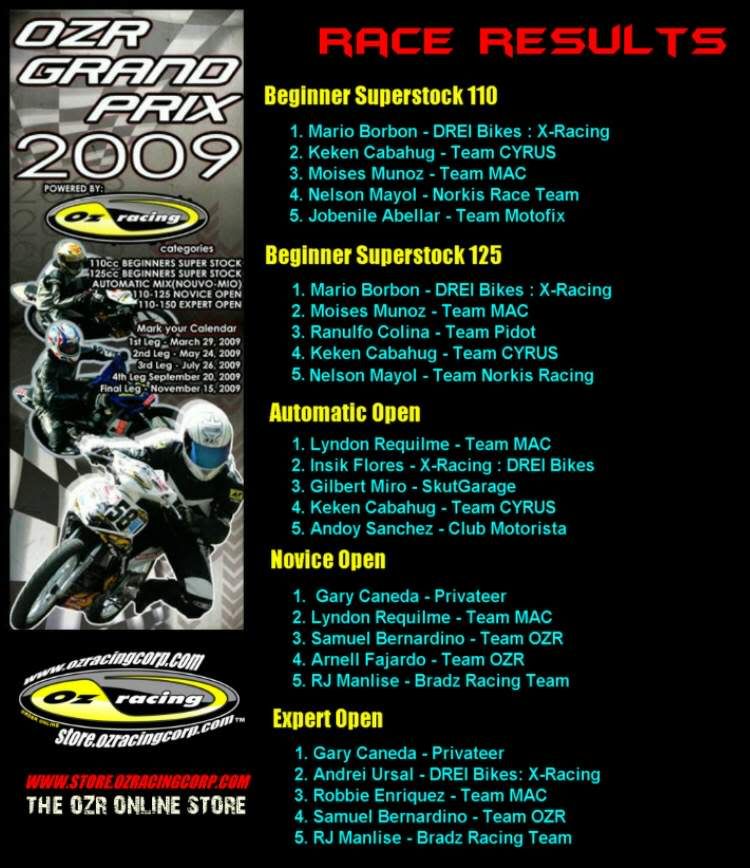 Underbone Tuner would like to thank the generous Zandro Fajardo
of OZR Corp. for taking care of all the Media/Press in attendance.
And all the kind staff of OZR Corp. for the warm hospitality.
NEWS FLASH * NEWS FLASH * NEWS FLASH
"GOOD NEWS !!! to all team Participants of the OZR Grand Prix 2009
series. Our 2nd leg will be on MAY 31, 2009 at Mandaue City.
Your points will be times 3 (3X). Cash prizes will be higher
plus OZR products worth P 50,000.00 to be given away. OZR
Corp. will be providing racing suits to all riders who will join.
Aside from that we will be having out of town races this this year."
- Zandro Fajardo - Pres. OZ Racing Corp.
Master Sniper of Cebu Boris - Gallery 2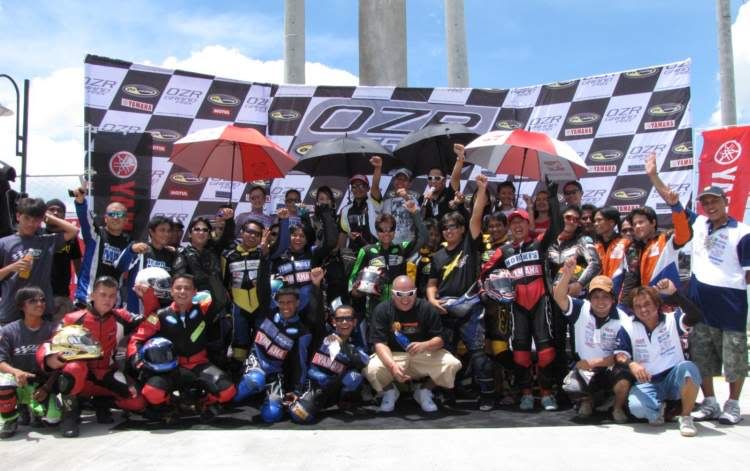 Bradz Racing Team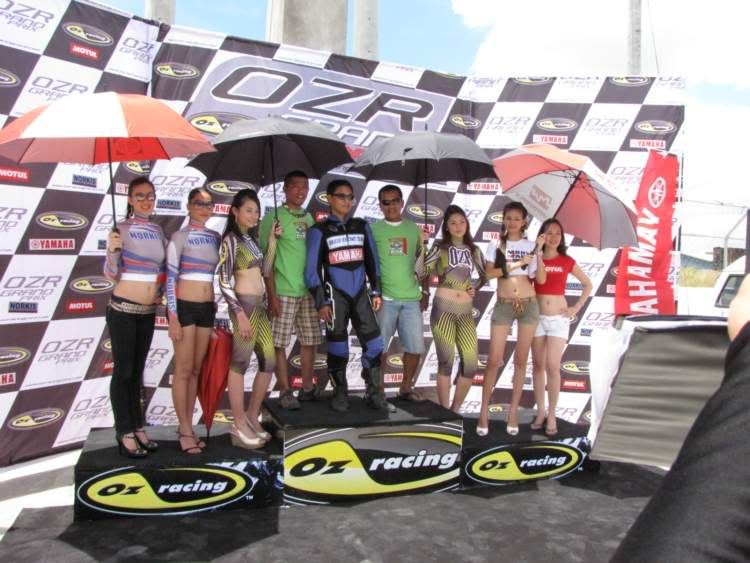 Team SkutGarage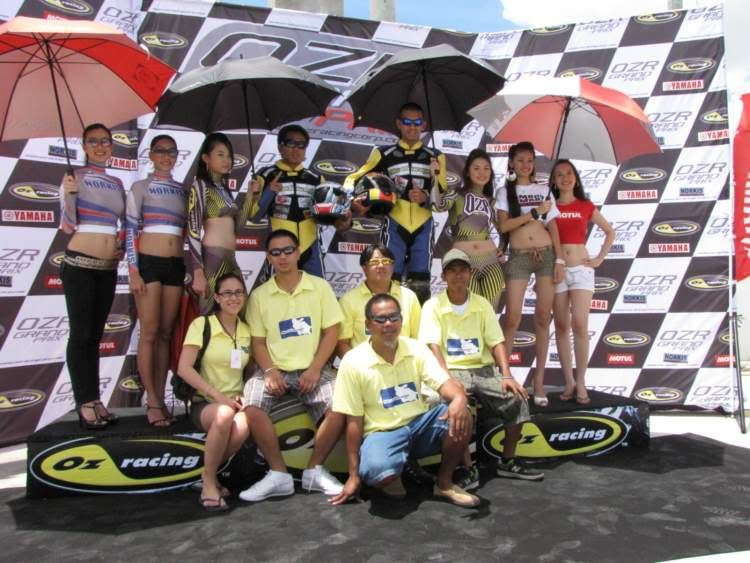 Mario Borbon of X-Racing DREI Bikes
Beginner Superstock 125 off to a flying start
Team CYRUS coming out of the last turn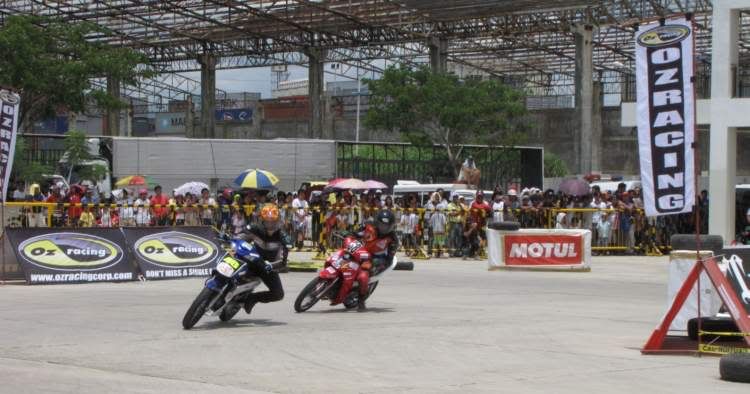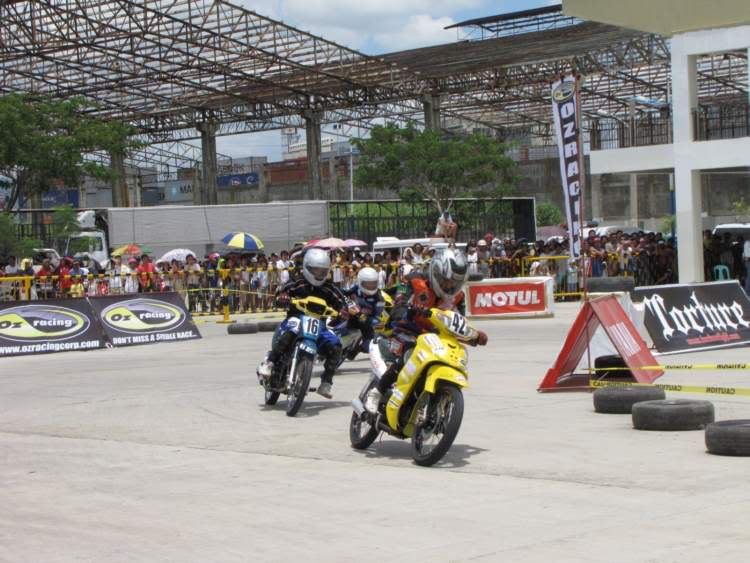 Keken Cabahug of Team CYRUS hammers down the straights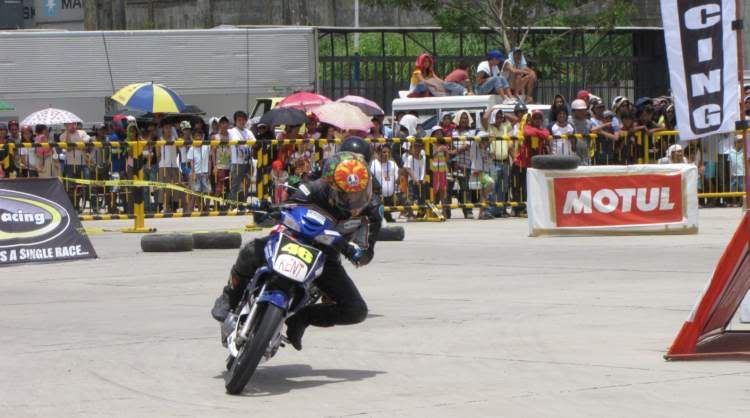 OZR Corp. President Zandro Fajardo, Suzuki Factory Rider Dashi Watanabe and
Arnel B. Santos-Ynigo of Inside Racing.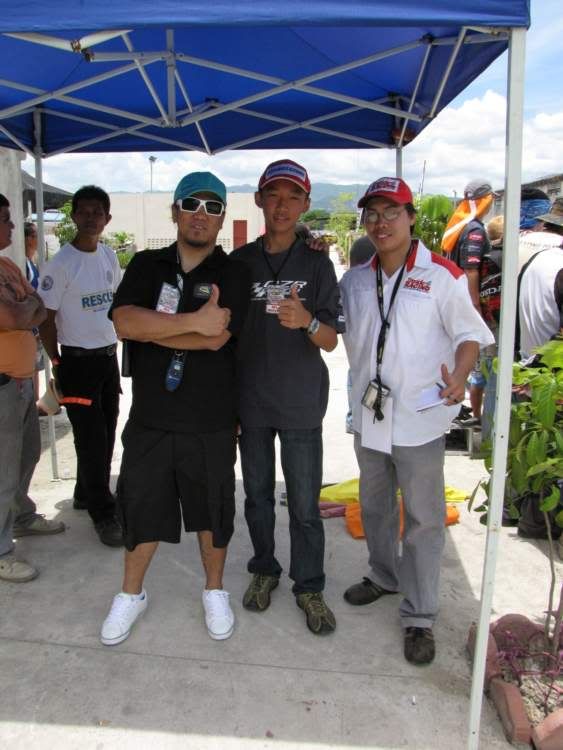 Insik Flores of X-Racing giving the crowd a stunt show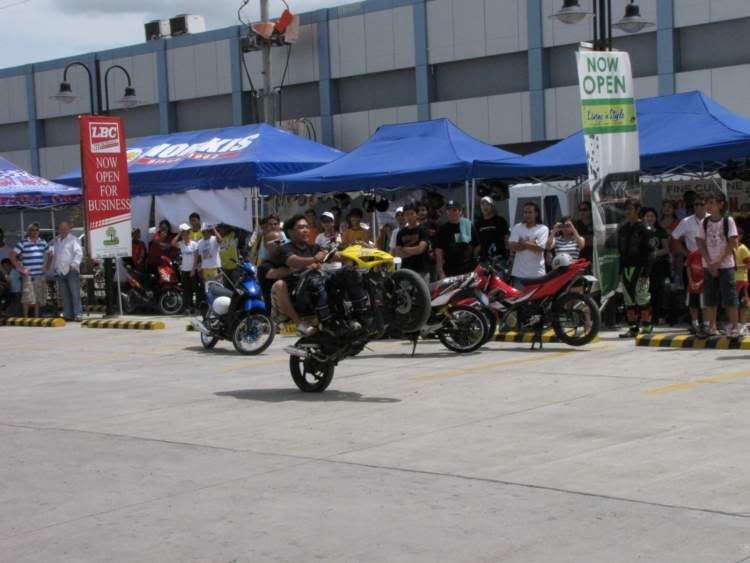 Race Action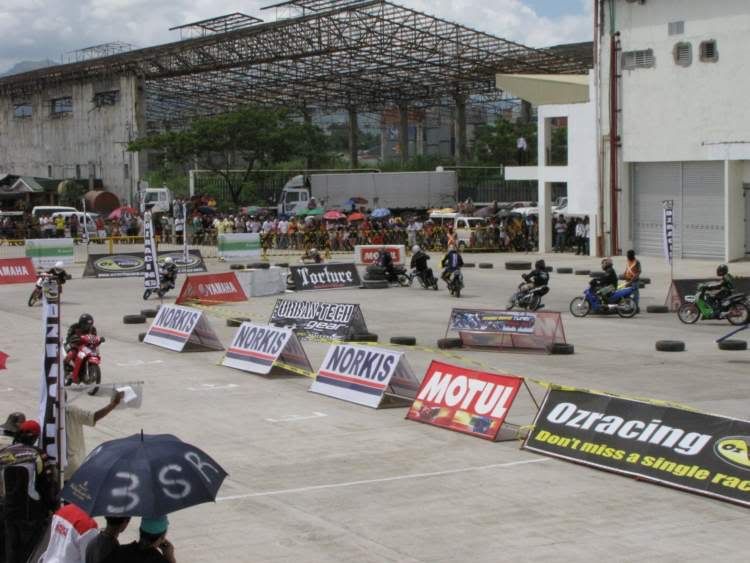 Knock-out round starting grid
Keken Cabahug of Team CYRUS on the grid