On the scene correspondent:
Arnel B. Santos-Ynigo
Greetings Underbone Racing fans.
Check-out this exclusive run through of the
OZR Grand Prix 2009 First Leg - Parkmall Race Track.
I had the pleasure of trying out the track for a couple of laps.
Its really technical and had a lot of turns. I'm sure it will
be an interesting battle this coming Saturday and Sunday
March 28 to 29 at Parkmall Mandaue. So dont miss the first
Leg of the OZR Grand Prix 2009. Invite your friends and
family and enjoy 2 days of racing action.
DREI Bikes and X-Racing
The new look of the pit area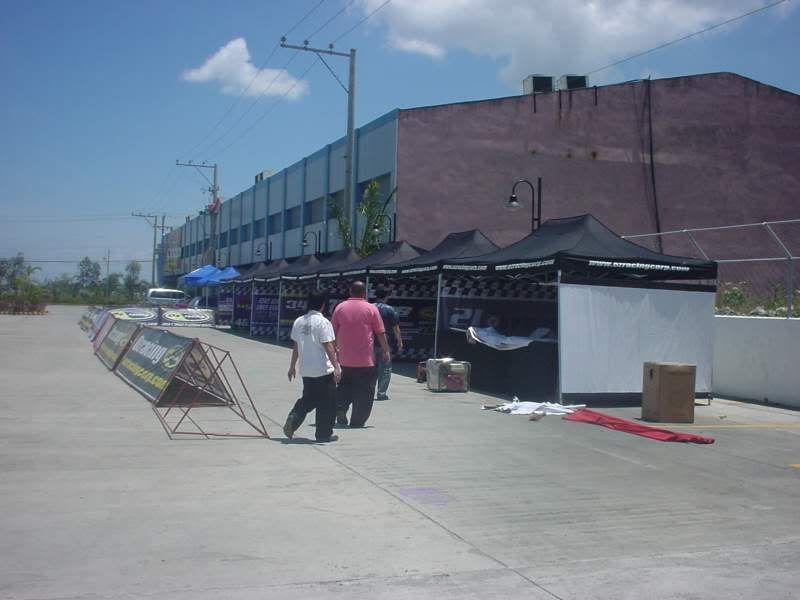 The DREI Bikes & X-Racing Race Bikes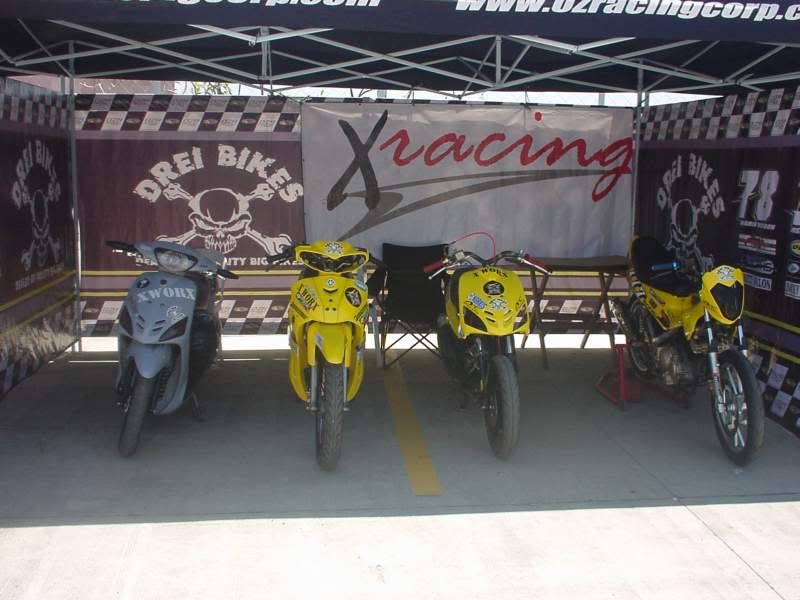 SkutGarage pit area
Team Pidot pit area
Team CYRUS pit area
Team MAC pit area