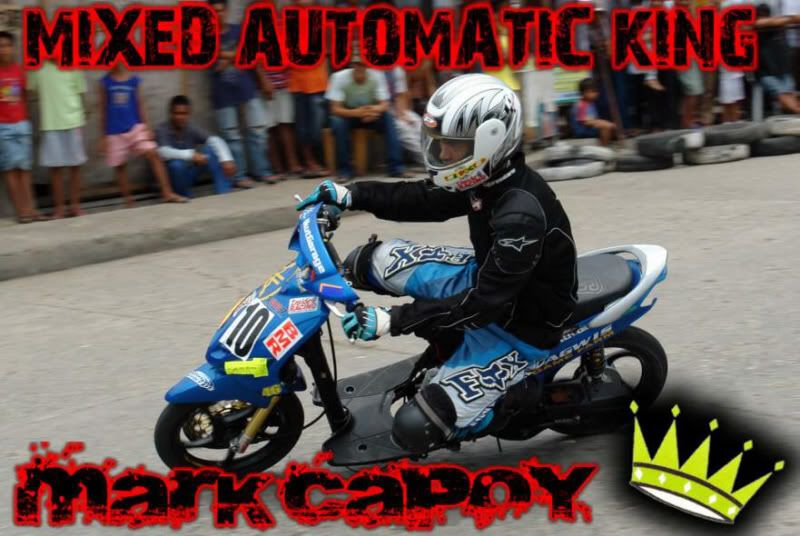 Eversince the mixed automatic category was introduced in the OZR Cup 2008 theres only
one rider that has completely revolutionized this part of the race. That Rider is Mark Capoy of SkutGarage.
Mark Capoy is literally untoucheble in the mixed automatic category. He has won the
three races of the 2008 OZR championship series with a perfect 75 points. He is in a class of his own. Mark Capoy owns the record lap time of 32.2 secs. A lap time matching that of Zandro Fajardo and Andrei Ursal. I can't wait to see what Mark can do in the underbone categories.
HAIL THE KING OF THE MIXED AUTOMATIC MARK CAPOY!!!!
Congratulations Mark Amancio Capoy! Also to the Ko brothers Jose Mari (Joma) and Jed Albert, to teammate Gilbert Miro and to the other guys of Skut Garage. Magpa-inom naman kayo!!!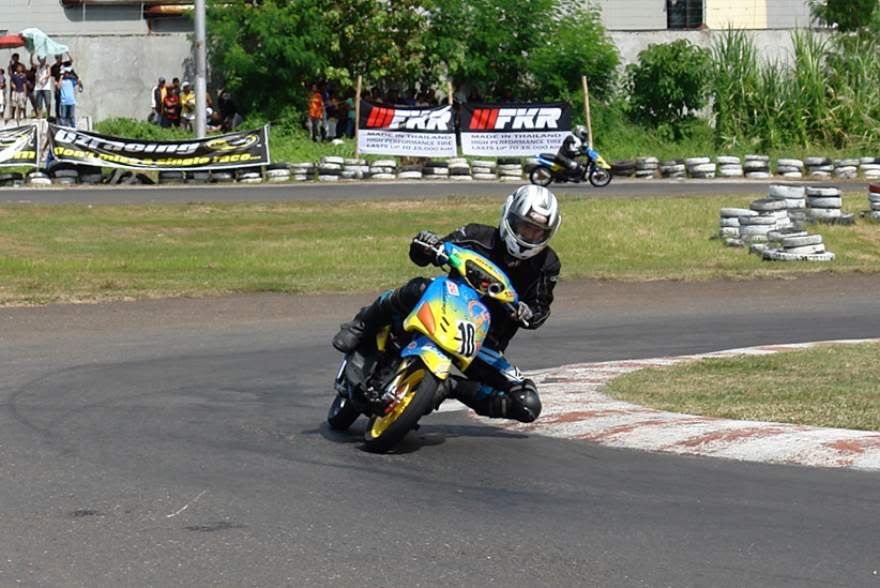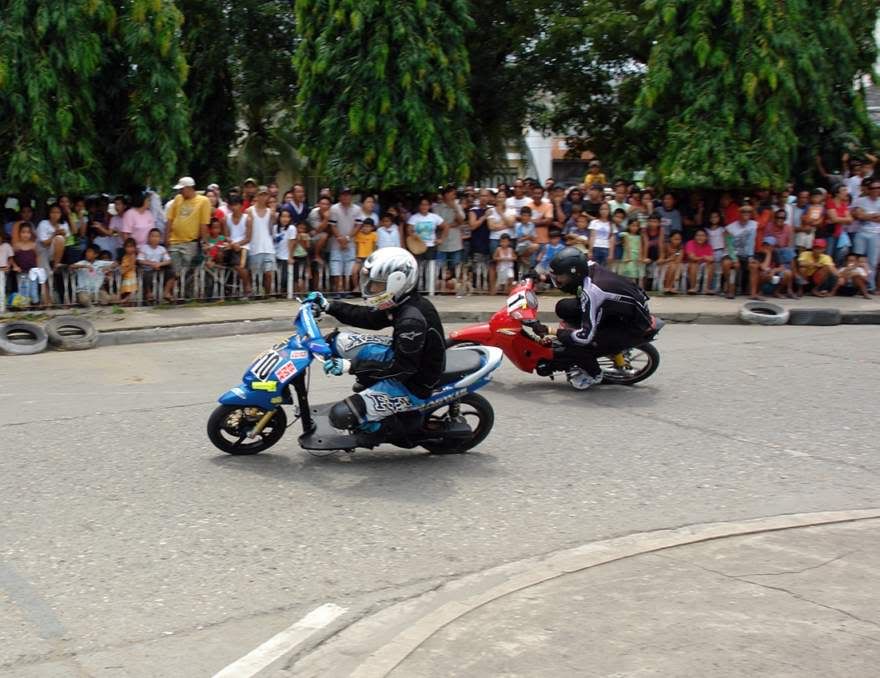 Pole Position in Danao
Sino ba talaga ang gusto mo Mark?
Team SkutGarage