Check-out action shots from the master lensman Bobby Mencias.
Also featured below action shots from URBC Rider Ecoy Caballes.
Photos by: Bobby Mencias
Team MAC on the lead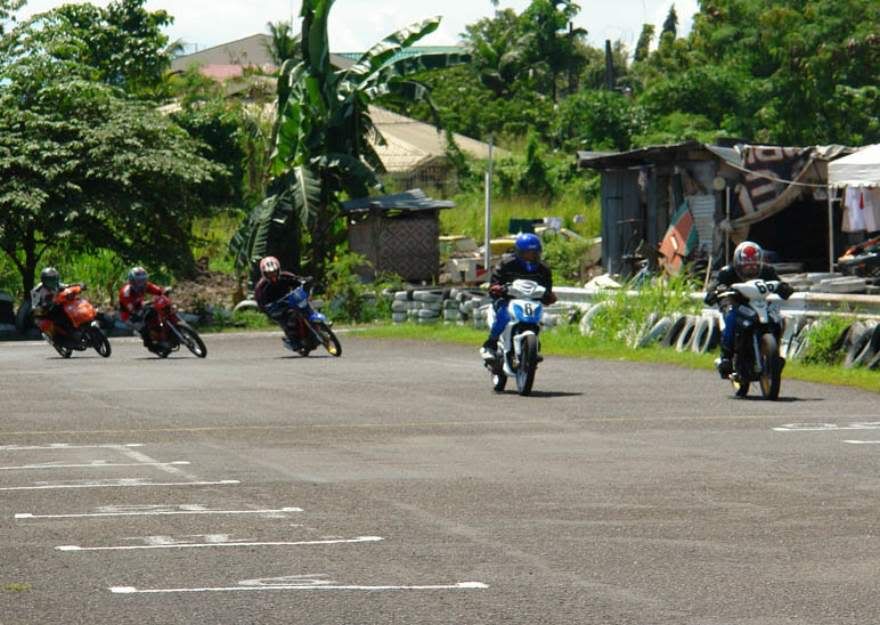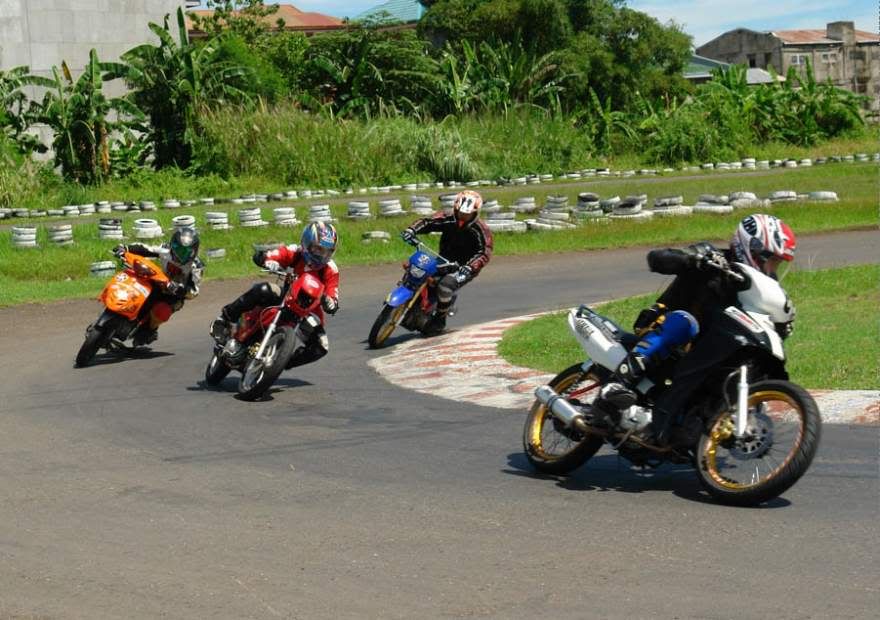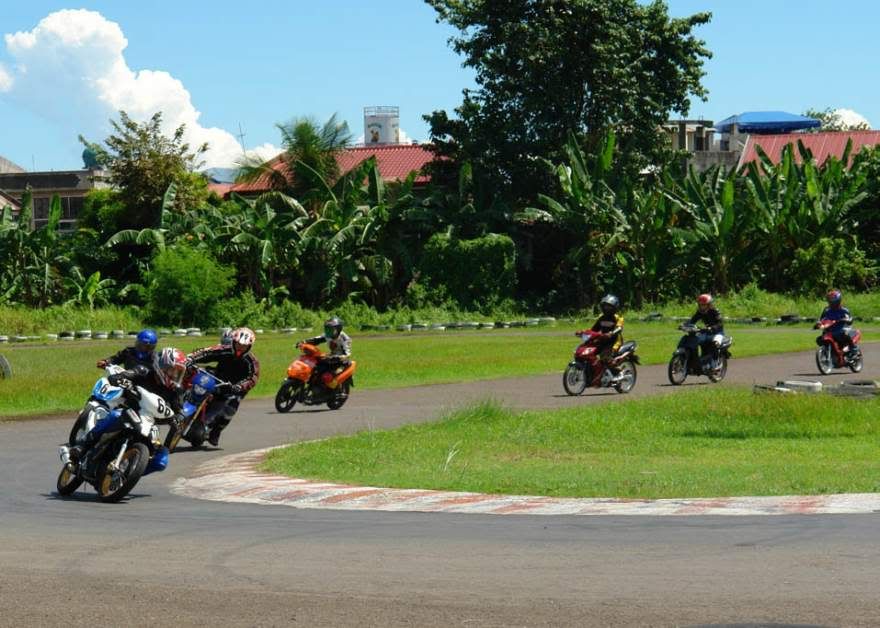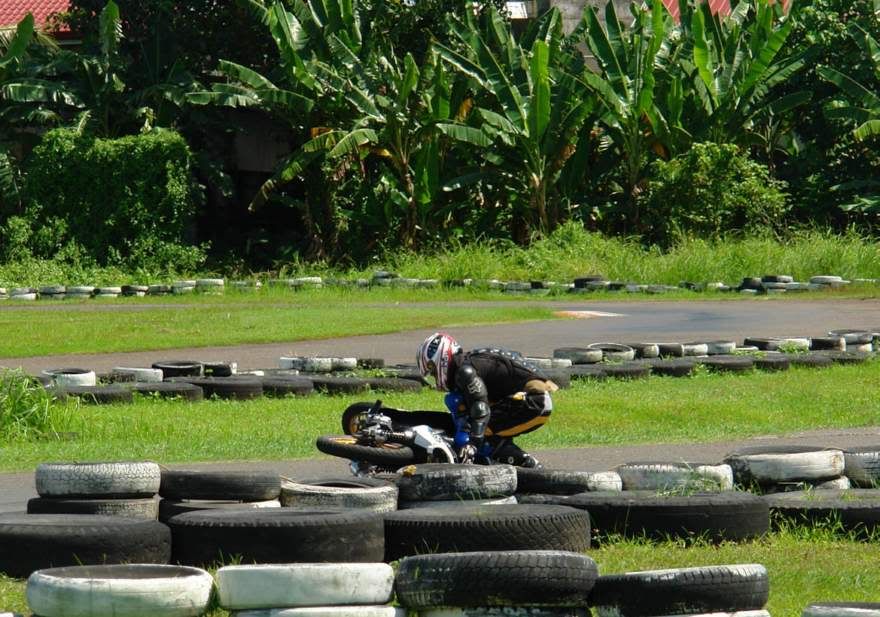 Team MAC Superstock star Lyndon Requilme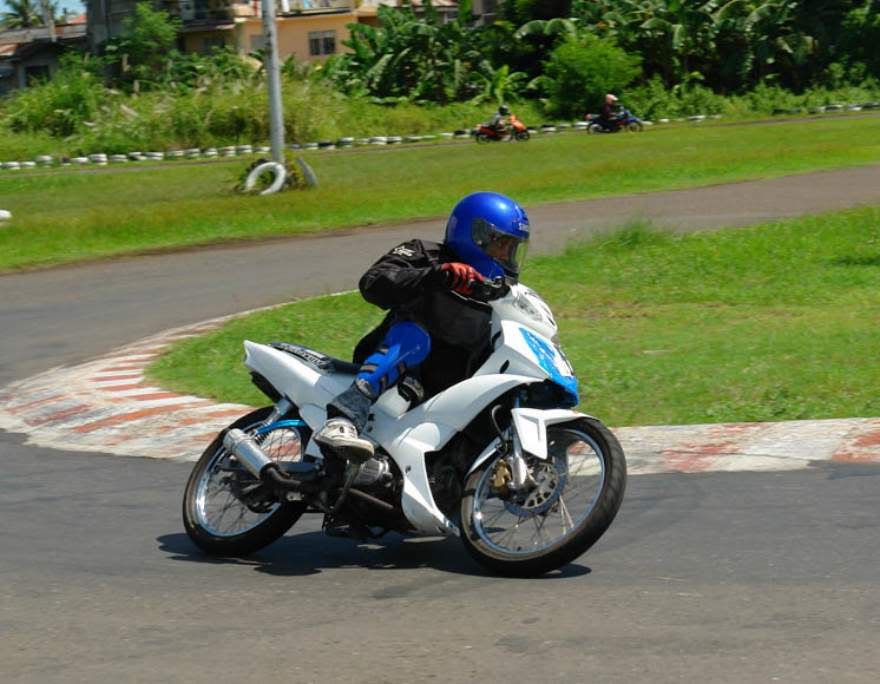 Team X-Racing turning the heat up.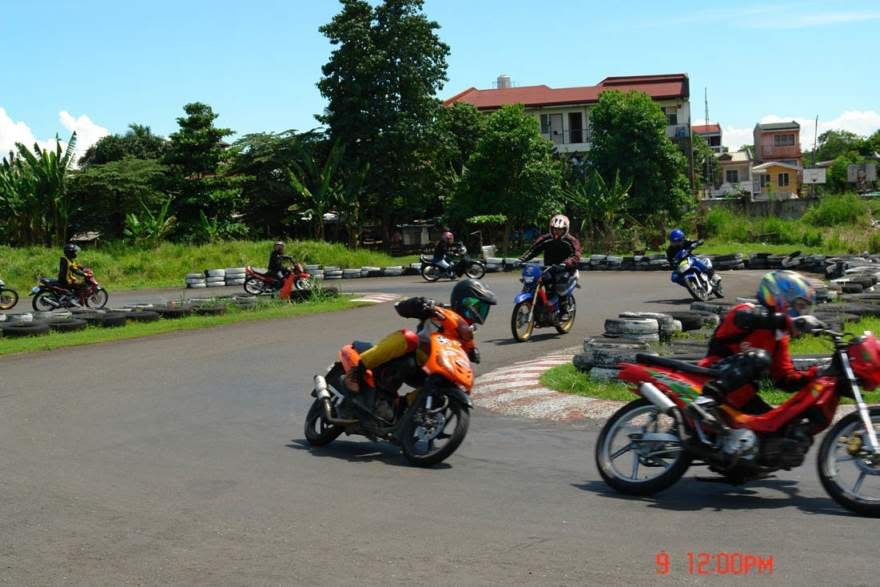 Jessie Petalcorin of URBC
Ecoy Caballes of URBC, Moises of X-Racing (orange) with Teammate.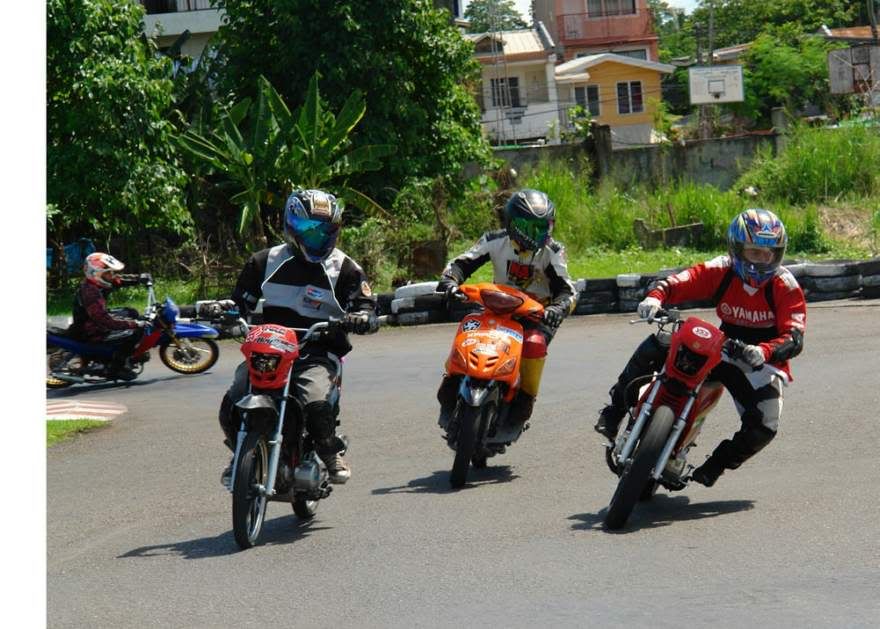 Photos by: Ecoy Caballes of URBC
URBC Rider for Novice Open Marlon
URBC Rider Allan in action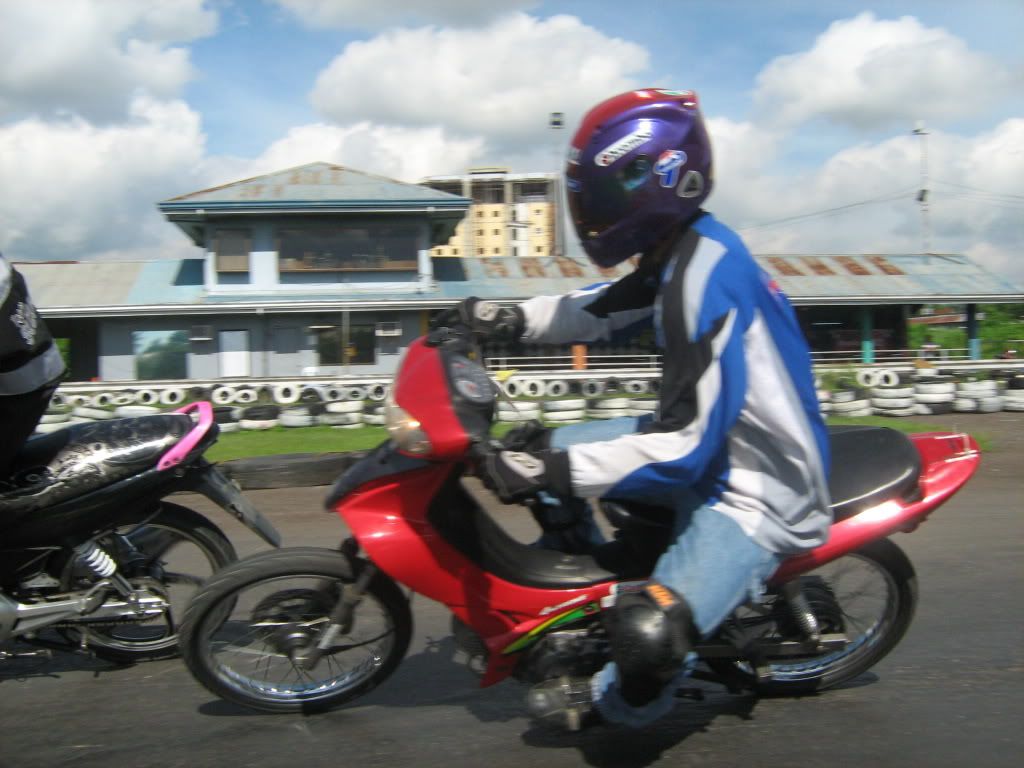 Ecoy Caballes of URBC in action ( photo by junsol )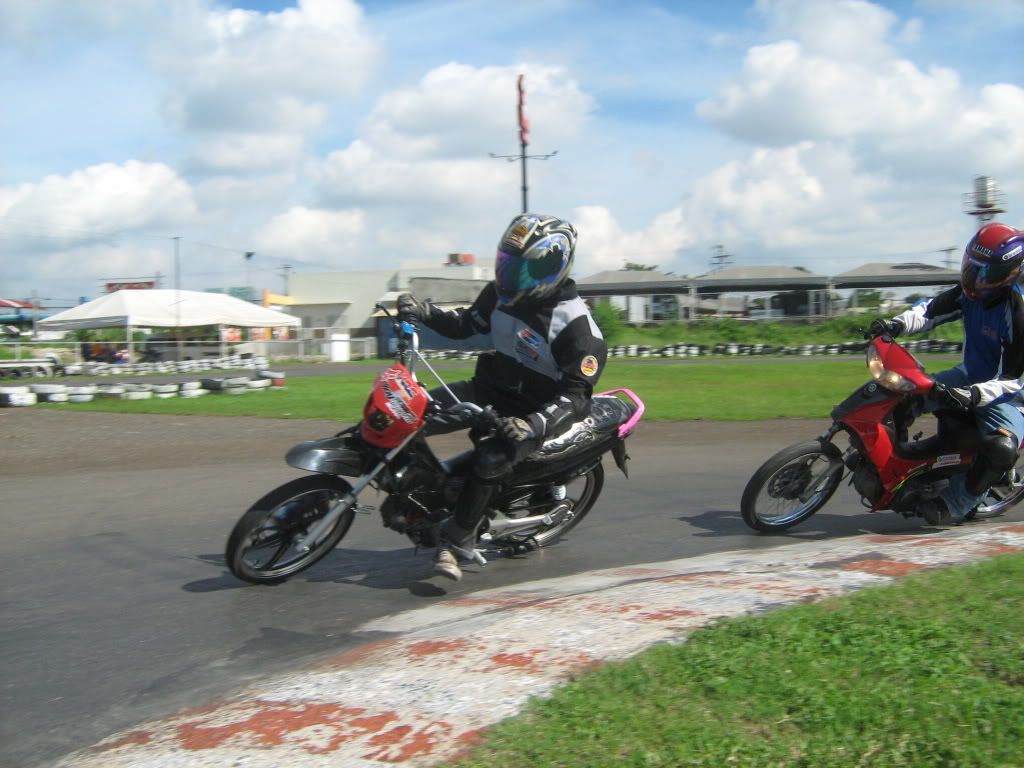 The Secret to making Yamaha Snipers fast is a regular healthy vegetarian diet
of fresh green grass.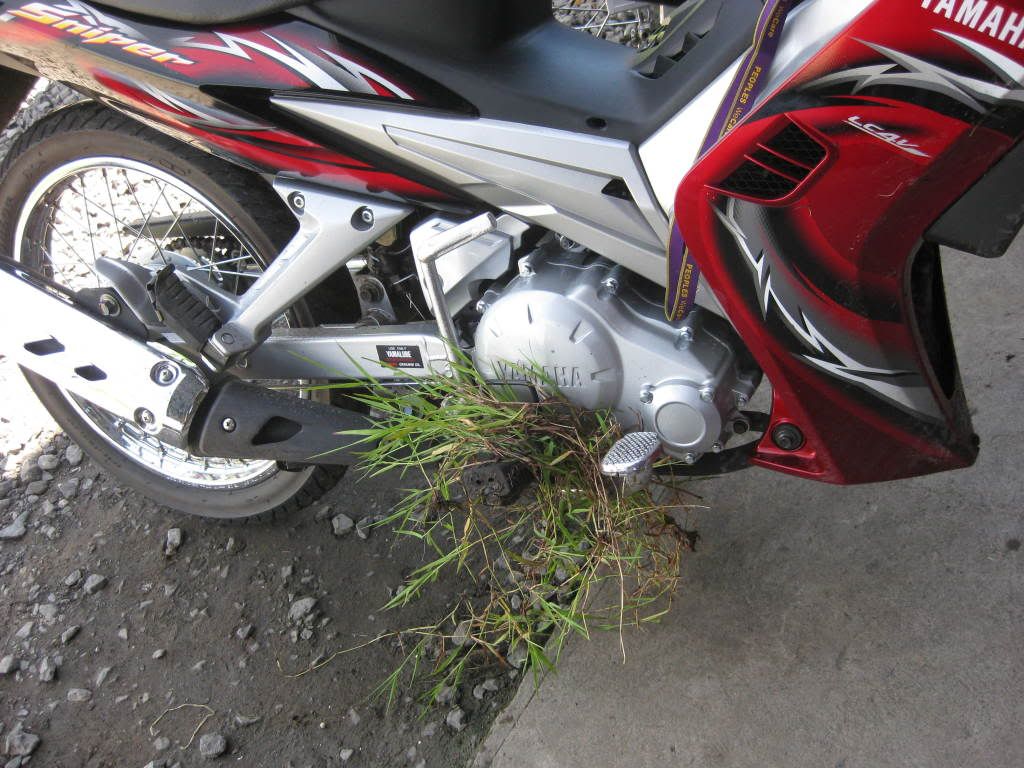 Ryan of URBC showing some road rash
After a lot of Sundays watching URBC Officer Junie was finally tempted
to give circuit racing a try.