Intense Race Action from behind the lens.
SkutGarage did not only spawn talented riders and scooter tuners but also cutting
edge lensmen.
Meet Alden "Boris" Avergonzado the talented man behind the lens who's images scream
out action. He does not only capture the pulse pounding moments he takes the viewers
right on the race track. He makes you feel the action, the energy and the excitement
of the race.
Check out the Gallery below:
Motard action
Andrei Ursal of Drei Bikes Race Team
Zandro Fajardo giving the crowd a show they will never forget.
The versatile Mark Capoy of SkutGarage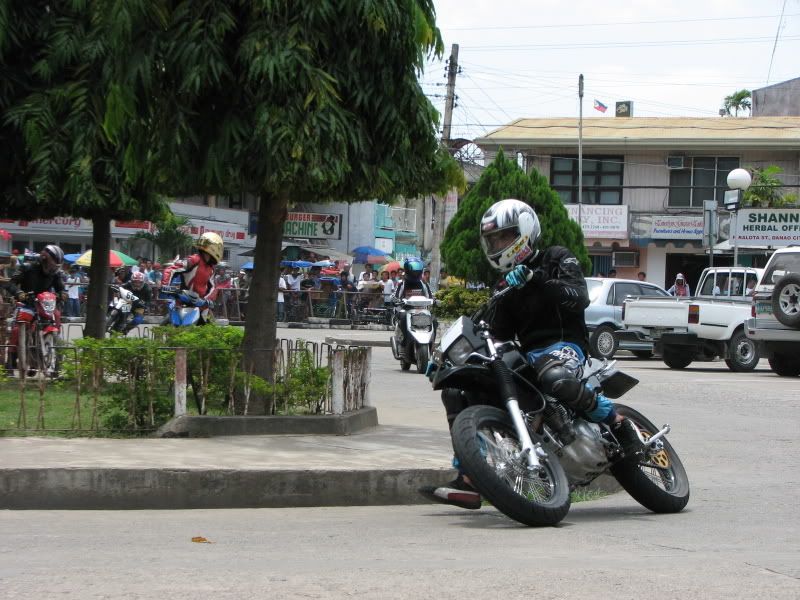 Andrei Ursal on his highly tuned Raider 150
Robbie Enriquez of Team MAC on the experimental highly tuned Crypton R
"The Green Monster"
Arnell Fajardo of Team OZR
Zandro Fajardo of Team OZR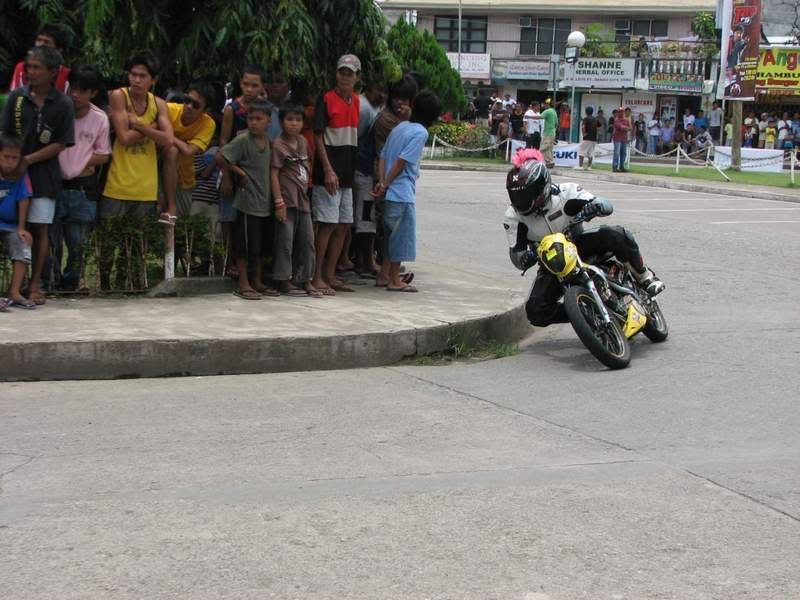 Jaypee Gado leads Andrei Ursal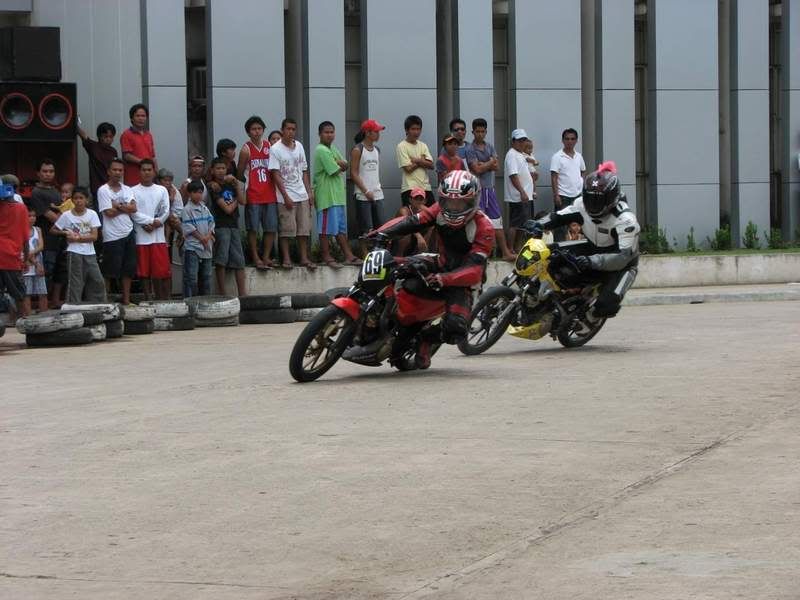 Bobby Mencias leads Arnell Fajardo
The Blitzkrieg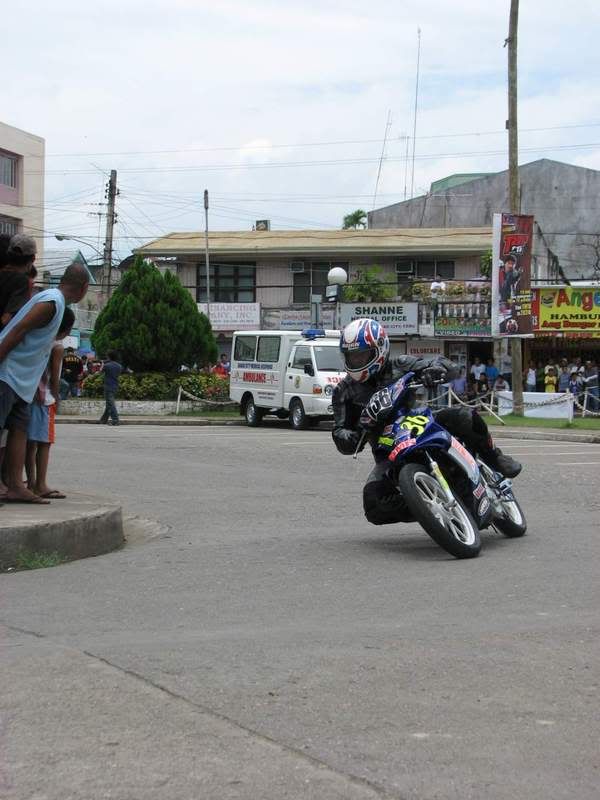 Team Drei Bikes at the grid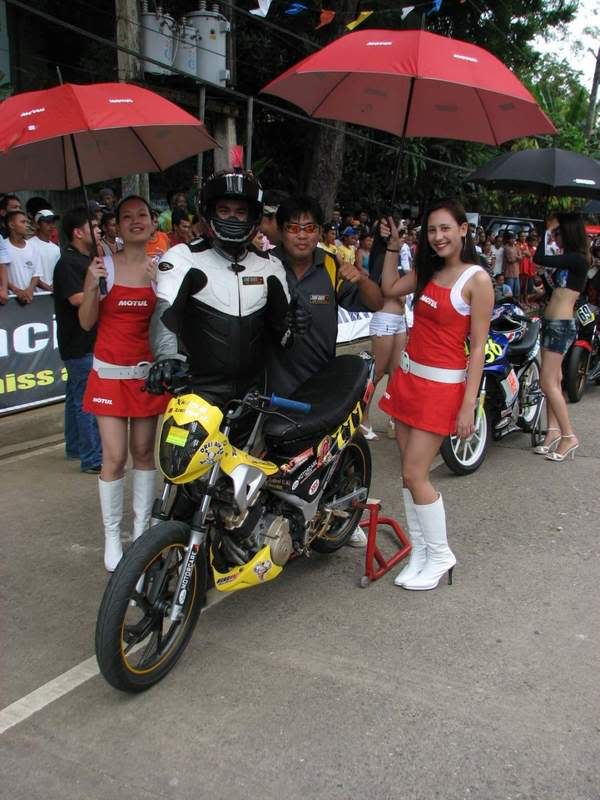 Oliver Suarez of WaveX Race Team
Bobby Mencias talking with Eric Du of CCM
Zandro Fajardo dominates the Expert Open in Danao City
Jed Ko (left) and Alden "Boris" Avergonzado (right) of Team SkutGarage