Yamaha Dominates Cebu Circuit Racing
Article by: Arnel B. Santos-Ynigo
Photos / Data by: Bobby Mencias and Paul Anthony Mencias
Yamaha Riders came back with a vengeance in the 2nd leg after enduring the Suzuki Raider 150 show in the 1st Leg. All 5 categories were swept clean by Yamaha bikes. Yamaha certainly dished out a good beat down leaving other manufacturers eating dust.
Joshua Abellar on his Yamaha X1 dominating beginner 110 and beginner 125.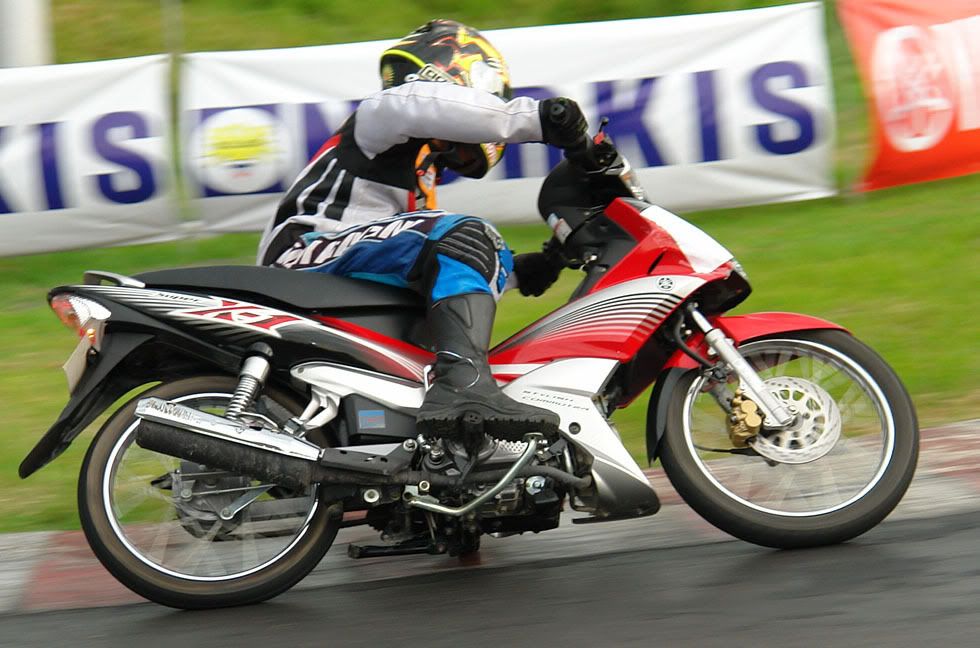 Bobby "The Blitzkreig" Mencias on his Yamaha Sniper 135 double victory winner for Novice and Expert Open.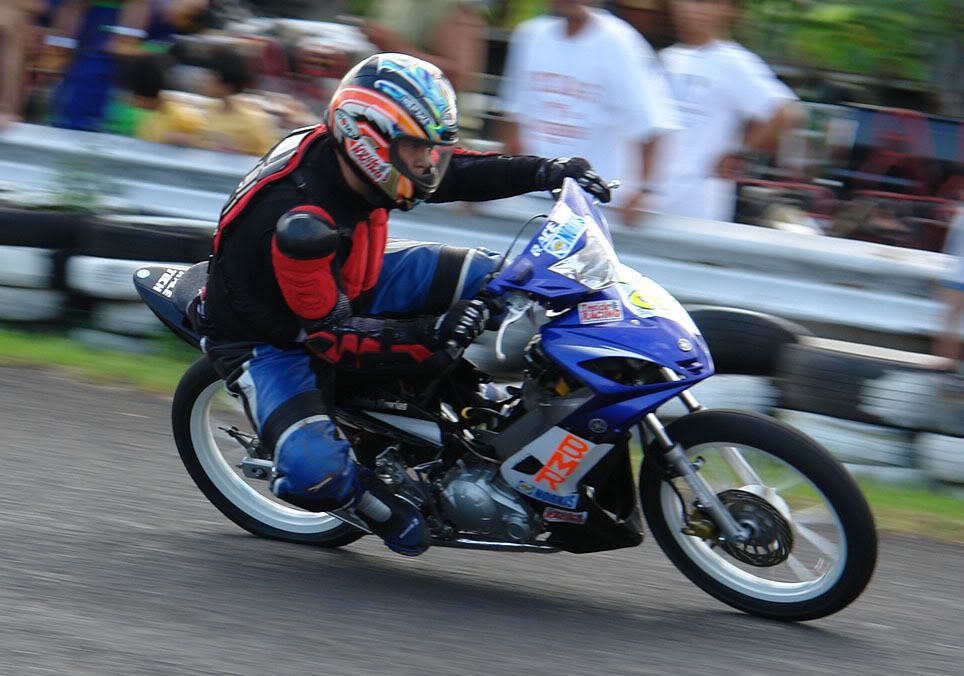 Andrei Ursal of Drei Bikes on his Yamaha YZ450F motard.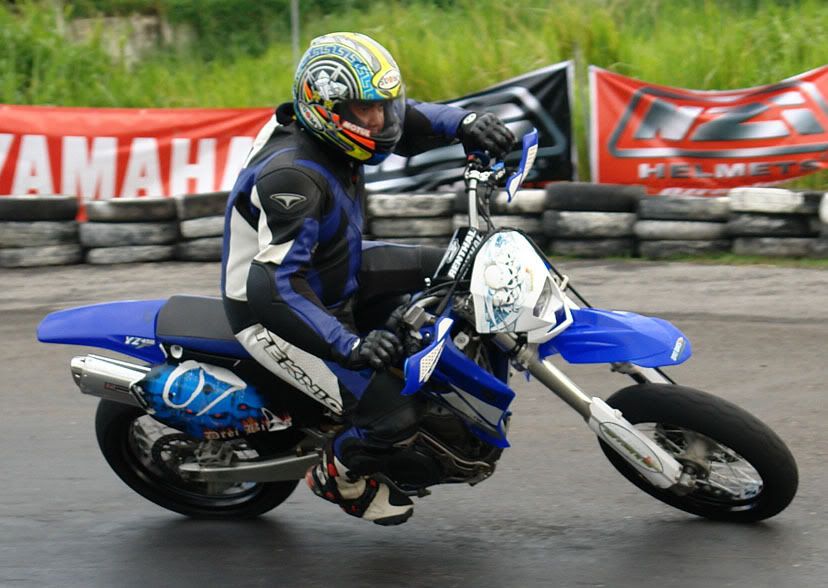 Scout C. Tumulak ( wearing the cap ) of Norkis Marketing sure has a lot to celebrate about after
the very successful campaign of Yamaha.
5 Weeks to go before race day, can the other manufacturers stage a comeback? Will they show more support like Yamaha? Be there for the third leg July 20, 2008 at Kartzone.