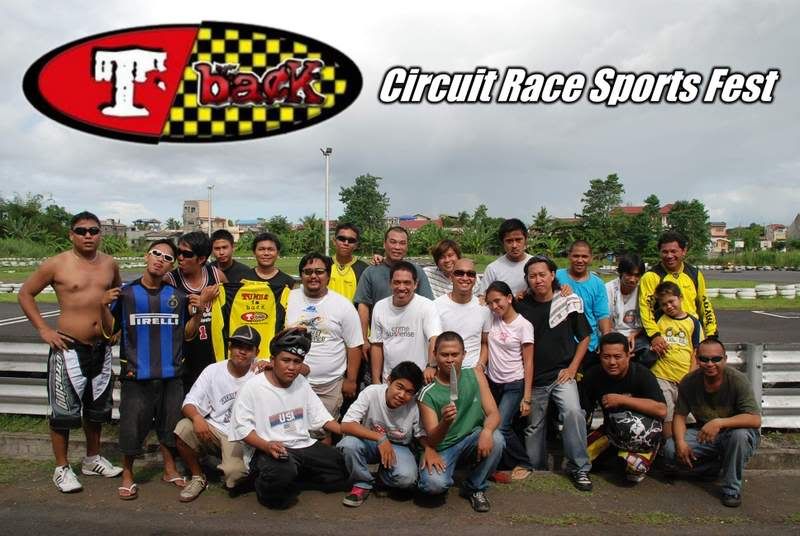 The TBACK bike club successfully held its sports fest circuit race last June 8, 2008 at Kartzone. The circuit race extravaganza was a result ofthe collaborative efforts of Ramonito Alcoseba, Christopher Pardenilla, OliverManyo, Prox and Ryan Alcoseba. This particular race gave all its members a chance to participate and be able to experience the thrill and excitement that underbone circuit racing can give. There were hard crashes, wipe outs, mangled pipes and a whole lot of road rash but all in all it was a fun filled event for everyone.
underbone tuner was able to interview Ramonito Alcoseba the Presidentof TBack bike club and Yayoy's Grill Race Team Manager.
1.) UT: What made you decide to have a circuit race as your sports fest?
RA: First of all the members of the club are circuit racing enthusiasts but not all of us get to experience the big races in cebu, this race will give the members a chance to participate. It is also part of our club anniversary celebration.
2.) UT: What are the categories of the race?
RA: We have class C Beginner Super Stock, Class B Novice Open and Class A Expert Open
3.) UT: What are your future plans for this kind of race?
RA: We are planning to organize a bigger race a collaboration with other bike clubs like URBC, waveX and other bike clubs of cebu. as of now it is still in the planning stages.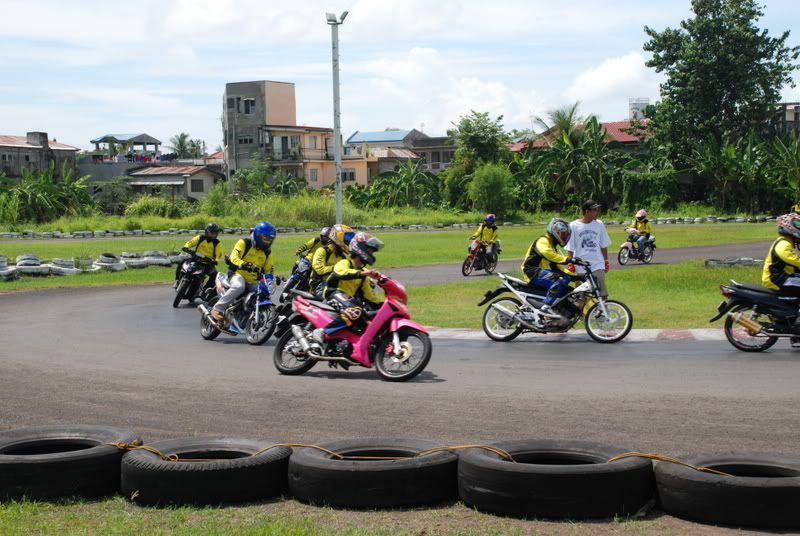 The Winners of the TBACK Circuit Race Sports Fest:
Class A - Expert Open
1. James "Bunso"
2. Jojo
3. Christopher Pardenilla
Class B - Novice Open
1. James "Bunso"
2. Jojo
3. Oliver Manyo
Class C - Beginner Super Stock
1. Ramon Alcoseba
2. James "Bunso"
3. Oliver Manyo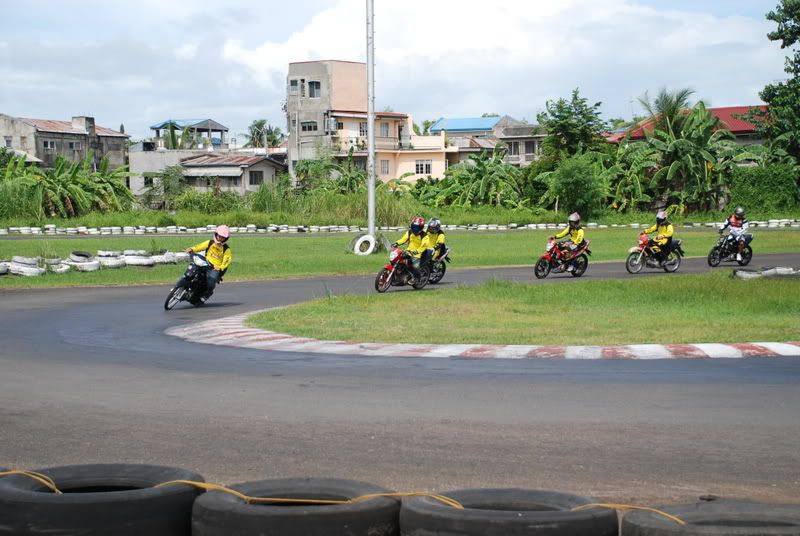 Ramonito Alcoseba in Action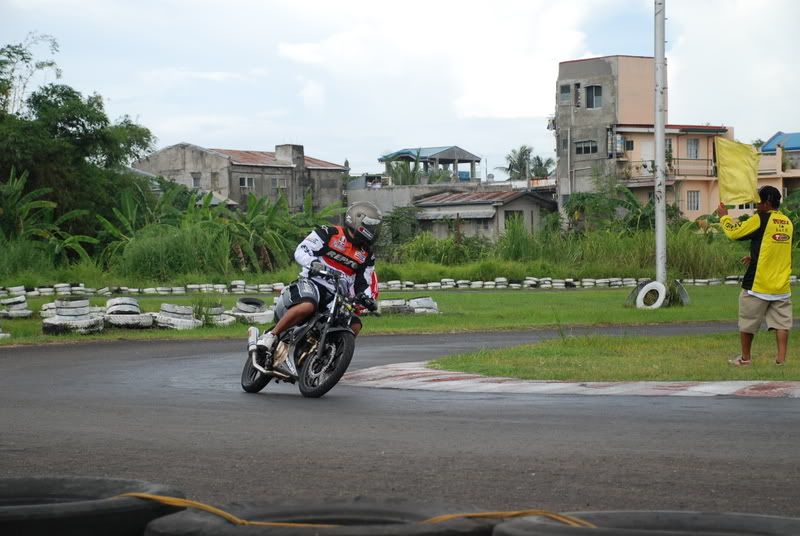 Marlon Manabat in Action
James Bunso in Action
This exclusive was brought to you by: