Underbone Tuner was on the scene for the Three of a Kind Night Motorshow.
The event was organized by Leejib Baring of Joyride Auto Clinic and
Micheal Flores of Cartets AutoExtreme. The bike show was held at Pueblo
Verde in Mactan MEPZ 2. The venue was very vibrant it attracted a lot
of underbone and scooter enthusiasts from all over Cebu even if it
was an island away from the mainland.
I hope you enjoy the photos below. Stay tuned for more to come in the
following weeks.
Photos by: Arnel B. Santos-Ynigo
Erol of Motoworks
Roldan of City Customs Motorcycle Shop and Erol of Motowerks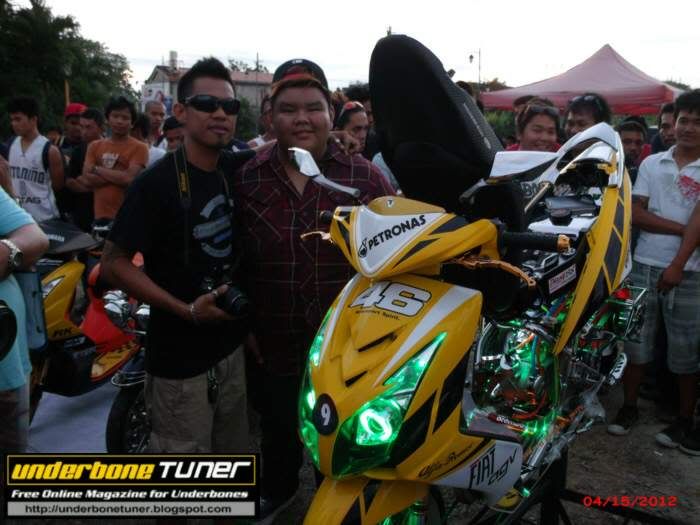 The judges of the bike show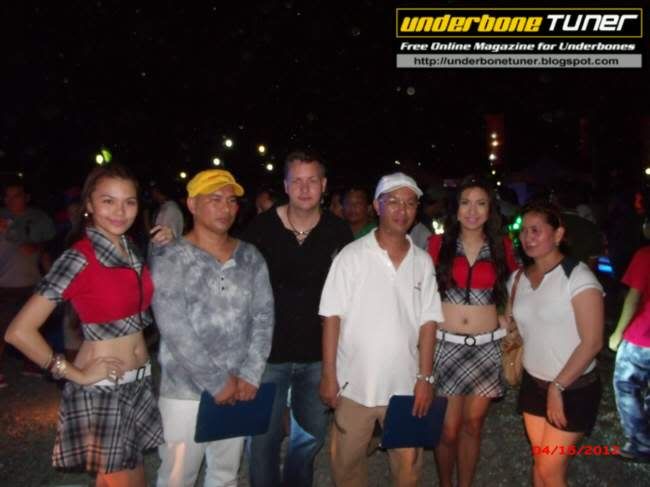 Yamaha FINO Club display area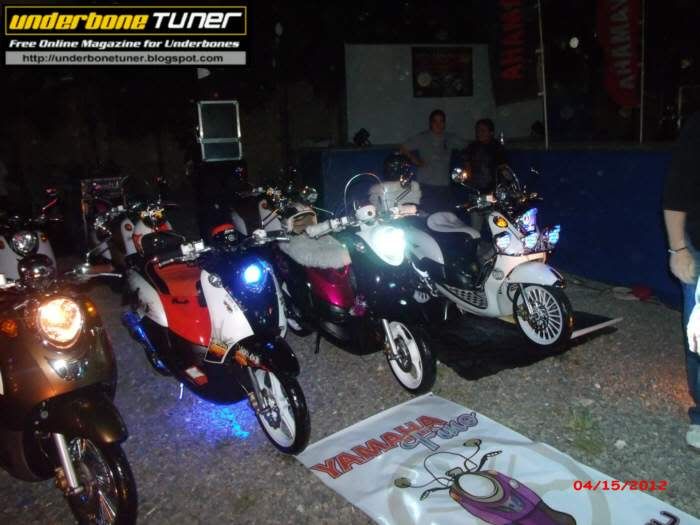 ZIPP Racing entry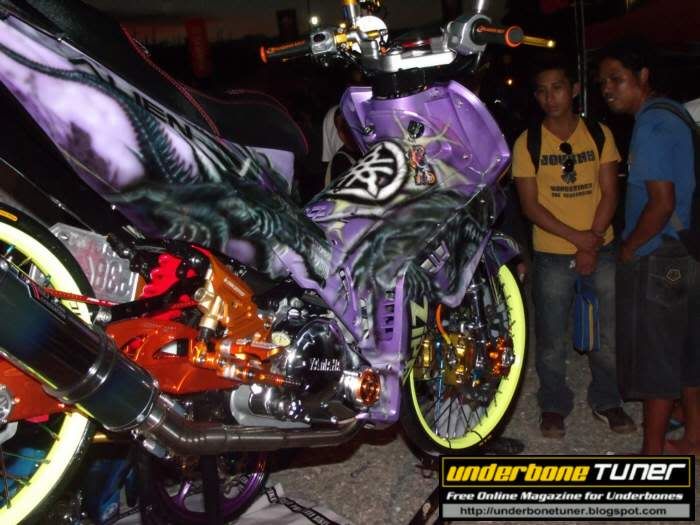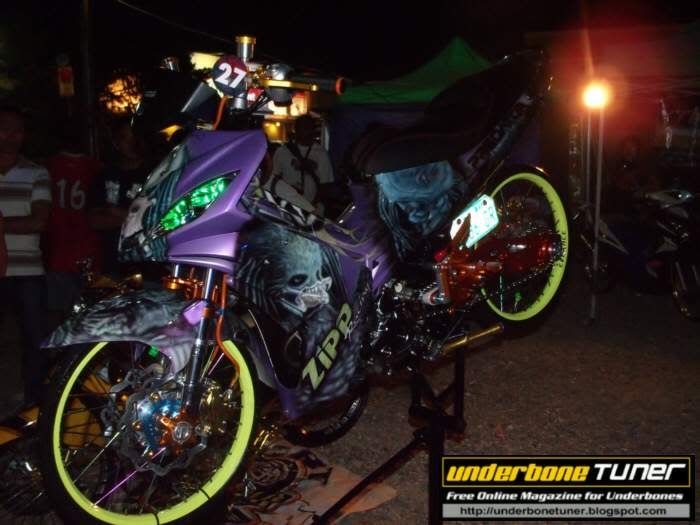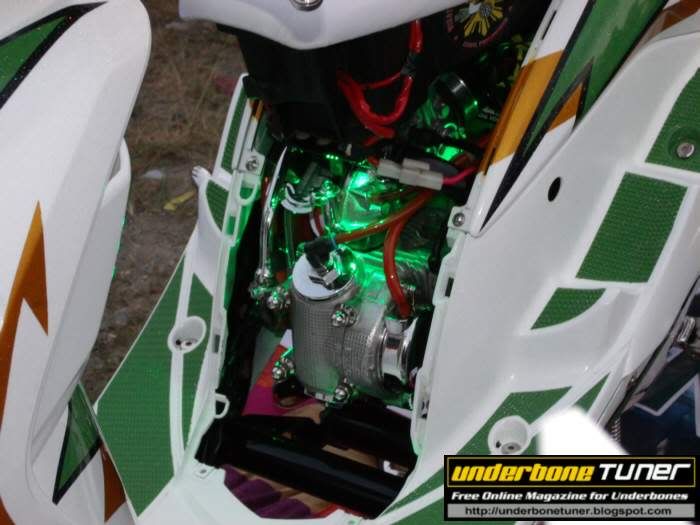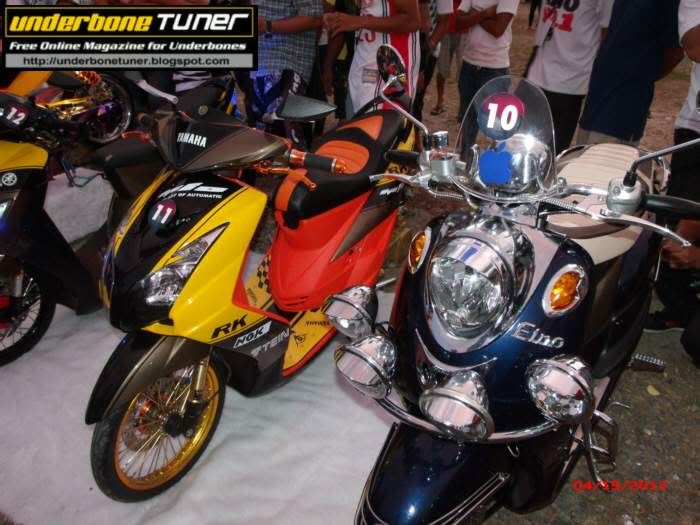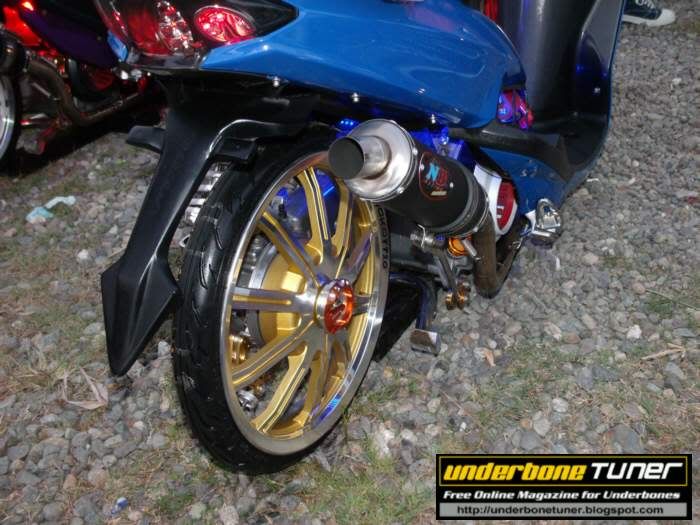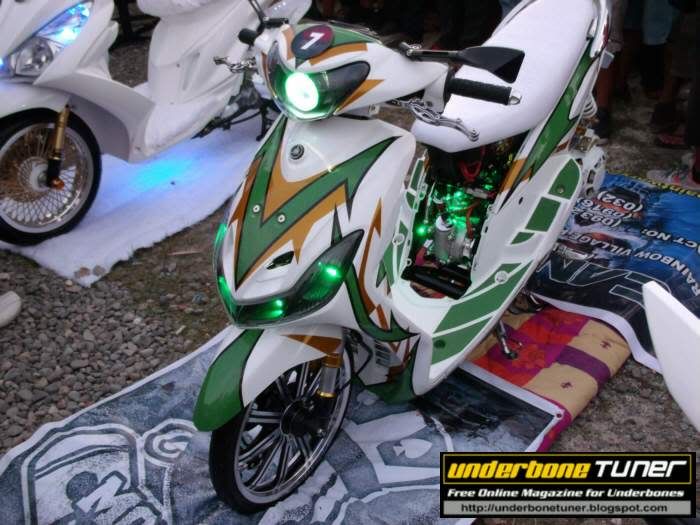 Mr. Giovanni Tabuelog of ZIPP Racing and Mr. Saunsing of 3SR
Grab the Latest Issue of Inside Racing Magazine:
Vol. 10 No. 1
- IRGP Full Race Report & Many More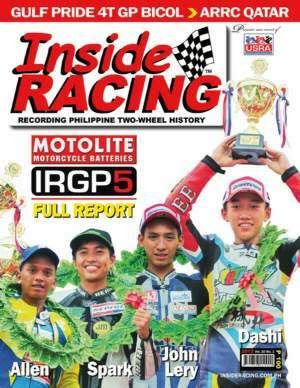 Vol. 10. No. 1
- Sinulog Bike Show & Many More