Photos by: Arnel B. Santos-Ynigo
Racing fans from all over Cebu certainly got what they came for. The opening
race for RUGP Cebu was Off the Hook !!! After nearly a year of dominating
the Cebu City underbone racing scene Honda Motorworld Racing Team looked invincible
with no local teams being able to offer a challenge.
But now enter the Suzuki satellite team of Cebu the Suzuki Phoenix Cyclomax BMR
Racing Team headed by their top rider Mario Borbon. With strong backing from Suzuki
the riders of the team are finally riding to their full potential, and with no
inhibitions. It was truly exciting watching these two teams compete, they are now
bringing suspense and thrill that attracts racing fans and this is the main factor
that they keep coming back to watch this races. Im sure they will be talking about
it for the weeks to come. Honda Motor world still finished strong with back to
back podium finishes by Gary Caneda Jr. and Lyndon Requilme who are by far the most
experienced racers in Cebu in terms of National level competition these two have
been placing among the top five in the national races. This time however it
was not a walk in the park as they were hounded relentlessly by Mario Borbon who was
right in the middle of it all. He never relaxed and he was constantly on the attack
and he never backed down. This on track battle certainly put you on the edge of your
seat it was truly an unforgettable race.
It was also a glimpse of upcoming riders like Zac Lyndon Caneda of CRT who is
slowly but surely taking his place among the top riders from Cebu following his
brothers footsteps. Another upcoming rider is Jr Comendador of NCX who just
bagged his top finish in circuit racing, Im sure that we are seeing only the tip
of the iceberg and it will only be a matter of time before they become
powerhouses on the race track.
Other teams who finished strong were Team Mackyworx SkutGarage who also bagged double
podium finishes in the scooter categories and also Team Titan headed by Kimhiro
Fujieda Hiro-san.
I hope you enjoy the racing pictures below and stay tuned for the weeks to come as we
got more pics from our master sniper Carlo Samson.
Exciting action in the open classes as Honda Motor World battled it out
with Suzuki Phoenix Cyclomax BMR Racing Team.
Mario Borbon of Suzuki Phoenix Cyclomax BMR in action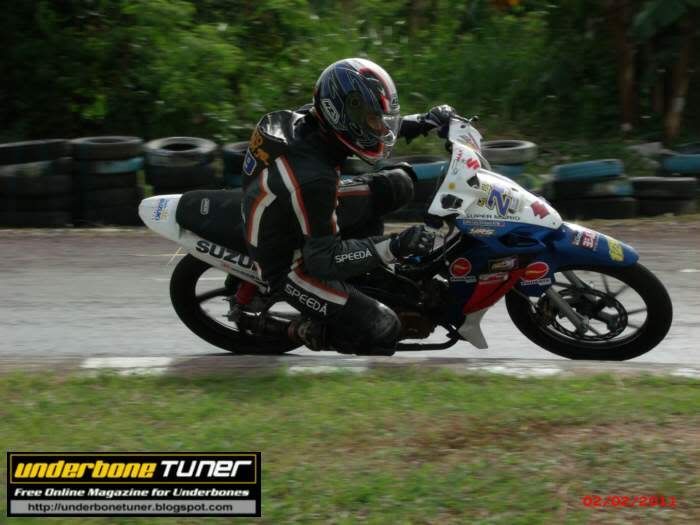 The team that would shake things up in 2012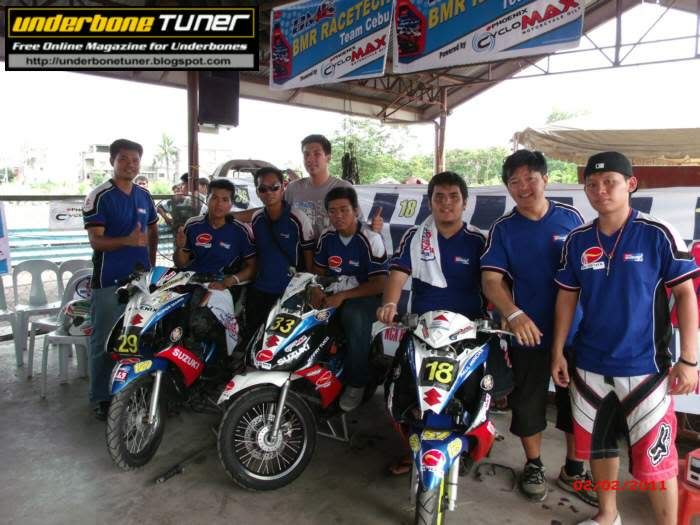 Team Mackyworx SkutGarage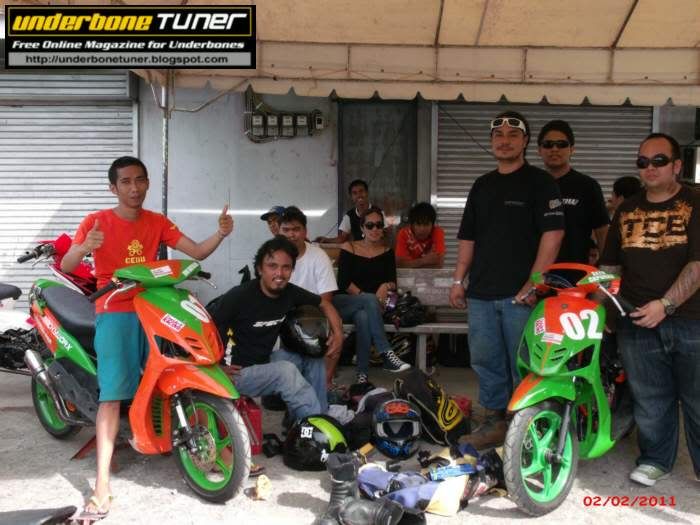 Team Mackyworx SkutGarage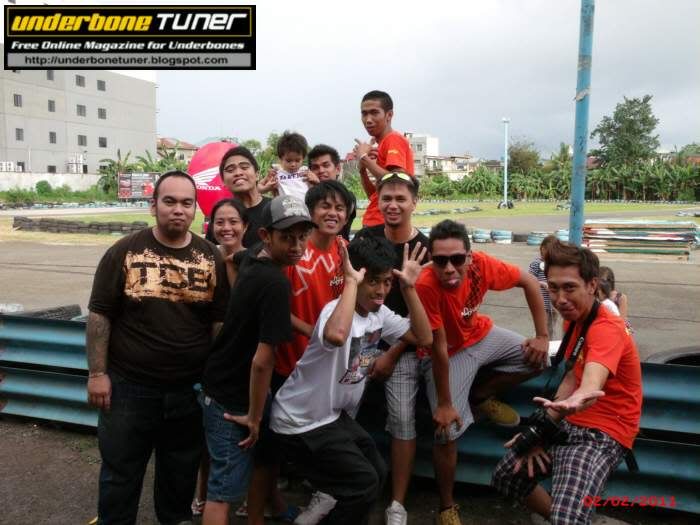 Kimhiro Fujieda of Team Titan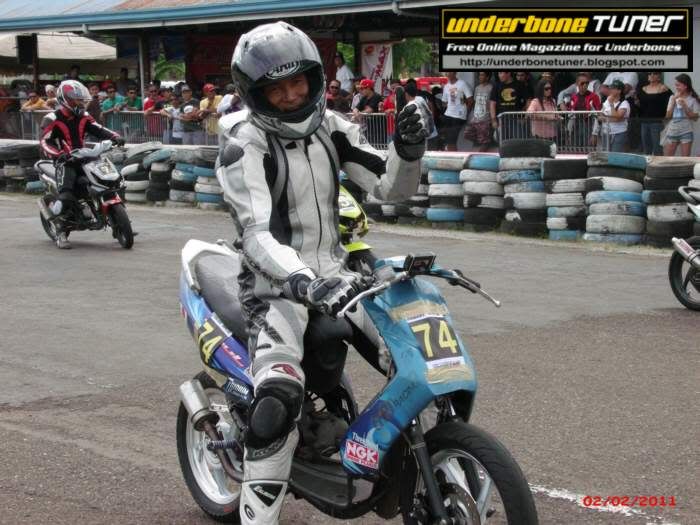 Hiro-san hammering down the straights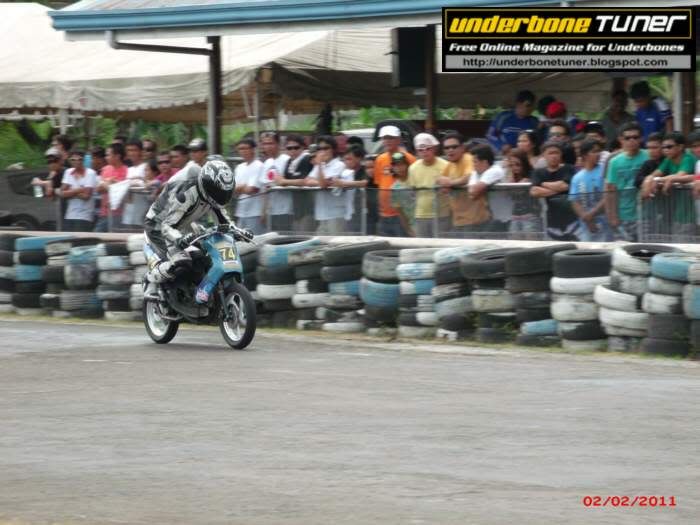 Hiro-san carving corners
Honda Motor World racing team on the attack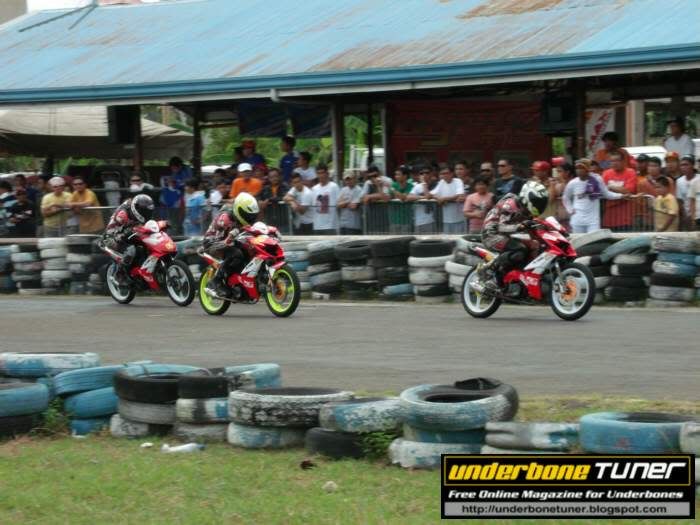 The Automatic 4t Grid