Photos by: Raymond Mondala
The Race participants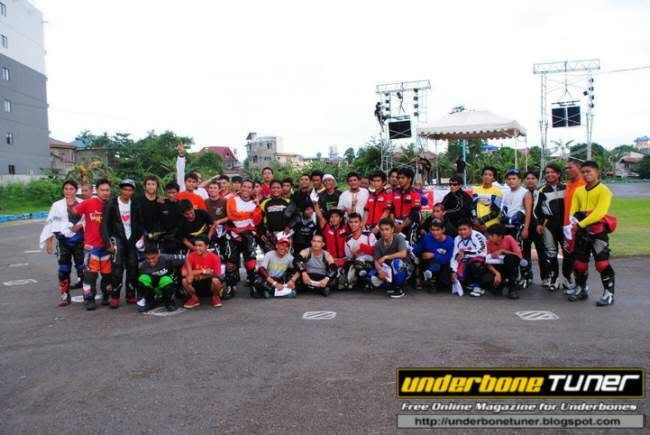 A soaking wet night race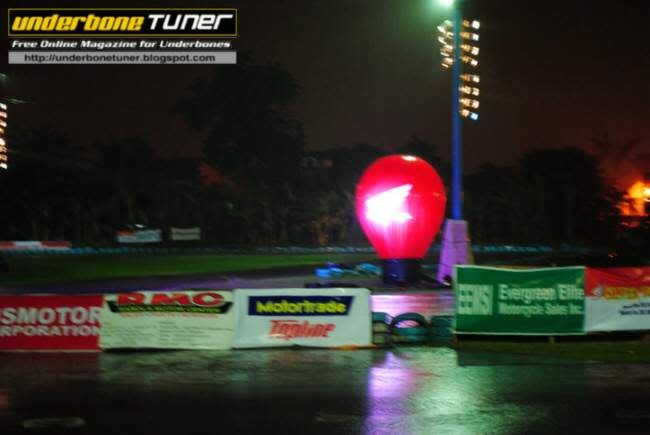 Novice Open is off to a flying start
The winning bike of Jayr Daguio of DRT-Davao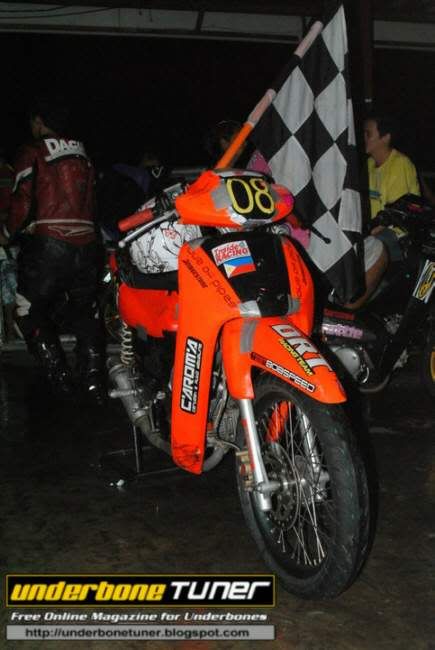 If you think Jes Louie is fast in dry conditions, he was simply spectacular in the difficult wet conditions as he set a new record lap time in the Beginner SS 100-110
Jayr Daguio of DRT bags the VISAYAS rider of the year award.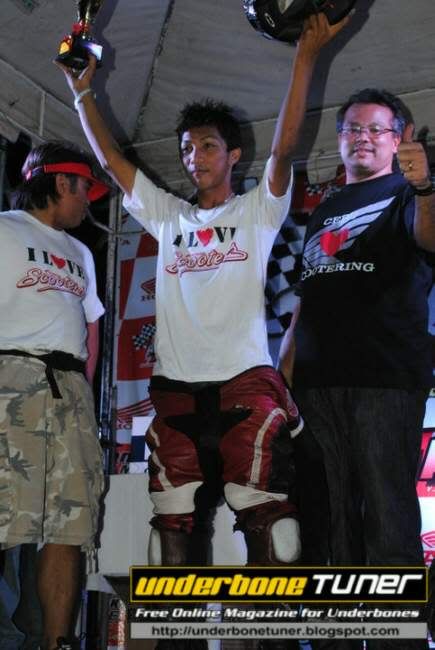 It was the first time the Cebuano crowd saw Mindanao Rider of the Year Vingie Coloma of Motor-R republic in action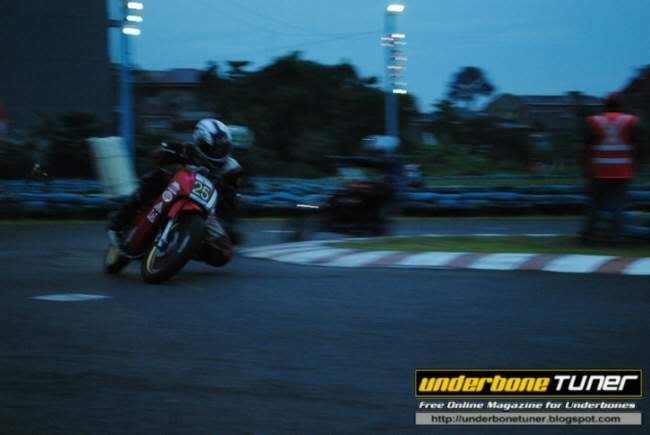 Lyndon Requilme of Honda Motorworld Racing Team leading the BEAT class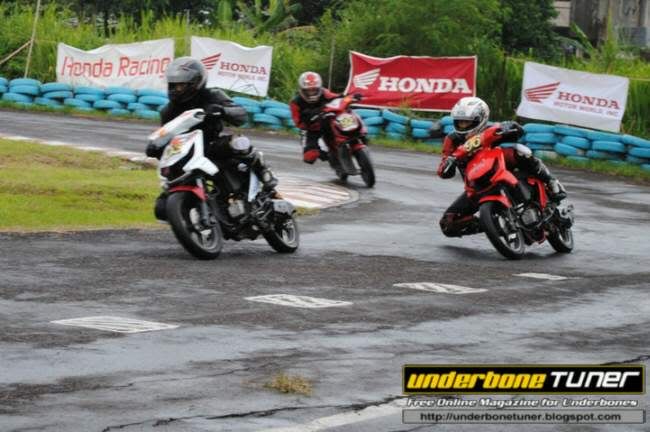 Keken Cabahug of Honda Motorworld Racing Team seeing action once again after a long absence due to injury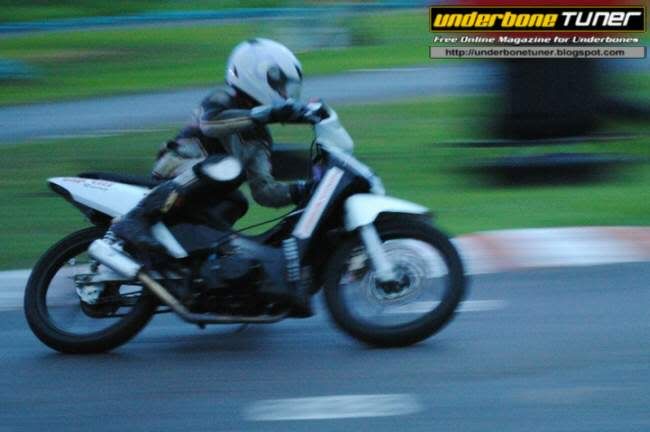 Mark Capoy of Honda Motorworld Racing Team was blazing fast during wet race and was totaly fearless. He dominated the BEAT class and got a hard earned victory over Jes Louie in the Beginner SS 125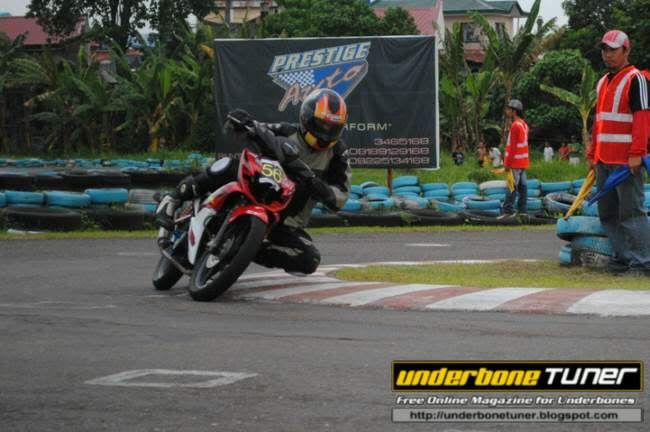 Beginner Superstock racing action in the first heat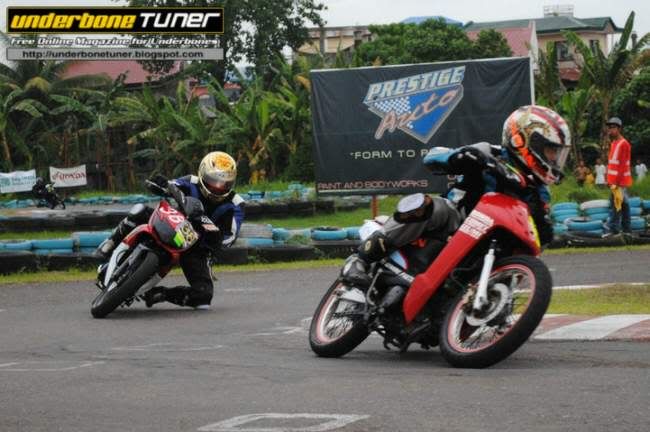 The Cebuano riders are still having trouble solving the riddle that is Jayr Daguio who was simply dominant during the first heat.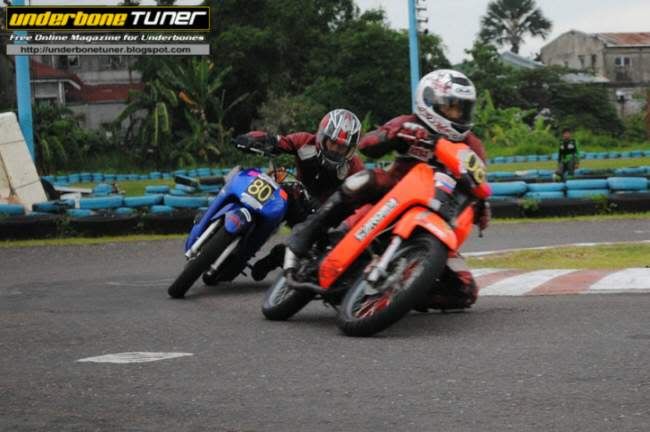 Julieto Espra of Honda Motorworld Racing Team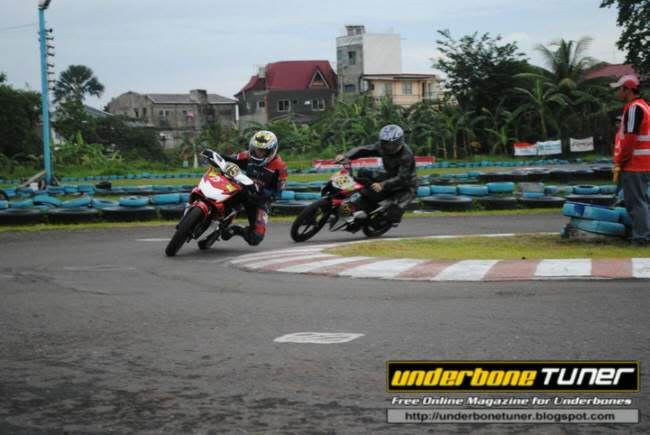 Underbone Tuner is powered by: