Photos by: Arnel B. Santos-Ynigo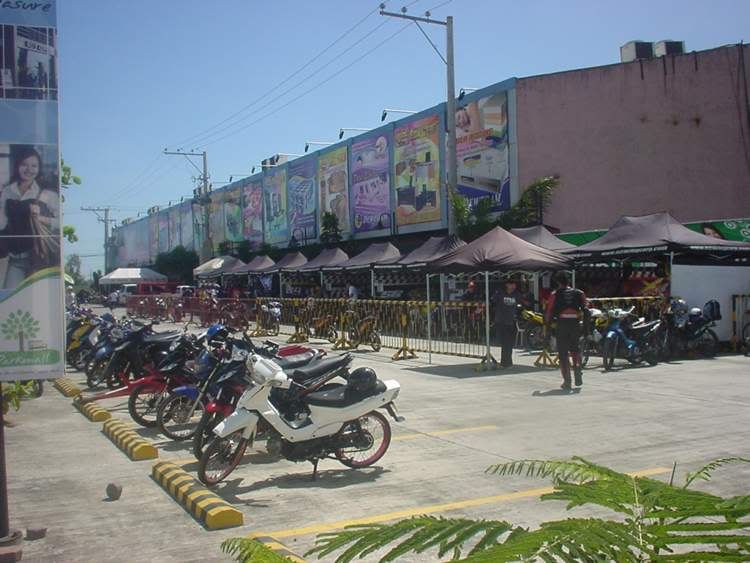 Mark Capoy of Team Honda Motorworld-SkutGarage on-board his Honda Wave Dash
Race bike, the first one to be raced in the Philippines.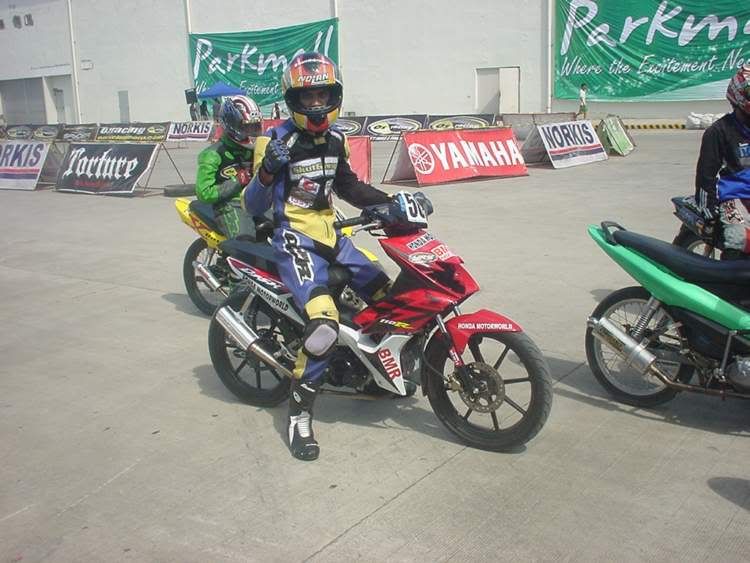 Lyndon Requilme of Honda Motorworld-Team MAC with Robbie Enriquez of Team MAC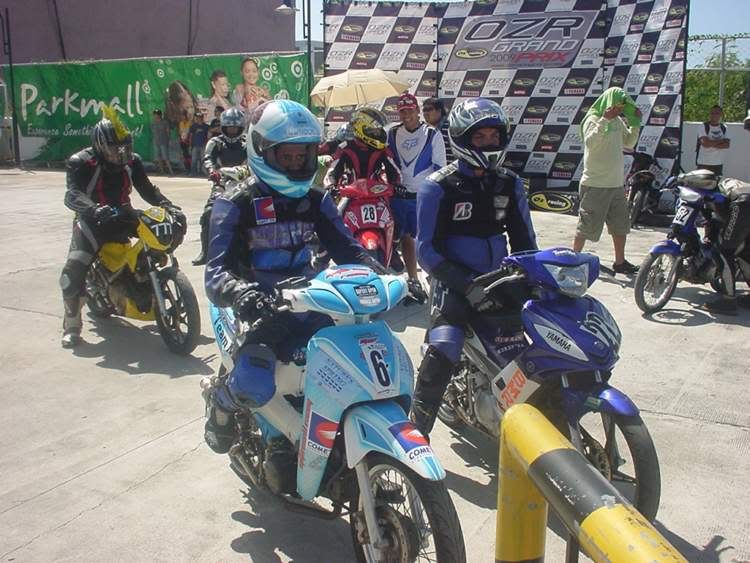 Lyndon Requilme enroute to a double win for the final leg of the OZR GP.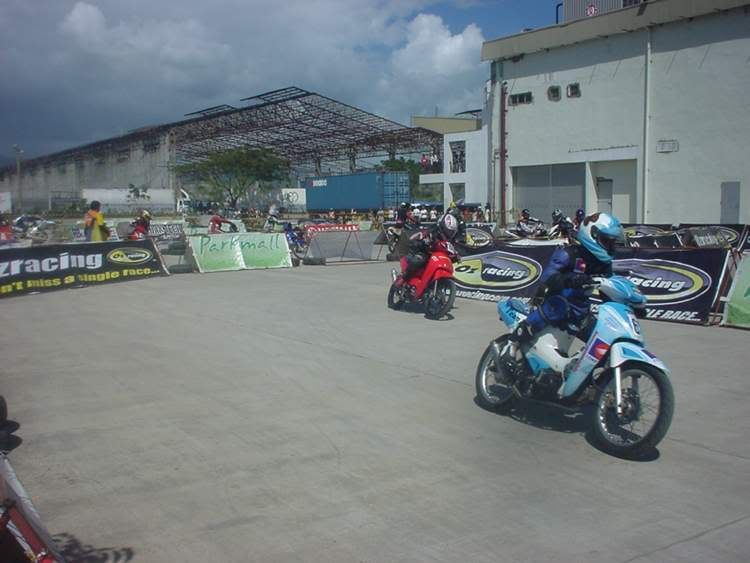 Team V-Man of Davao visits Cebu
Team OZR-Kamigawa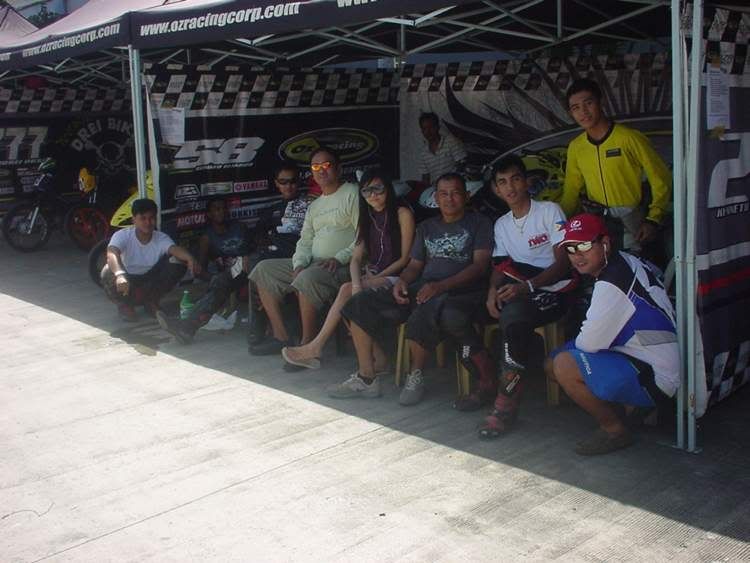 Buyog Abellar of Team Motofix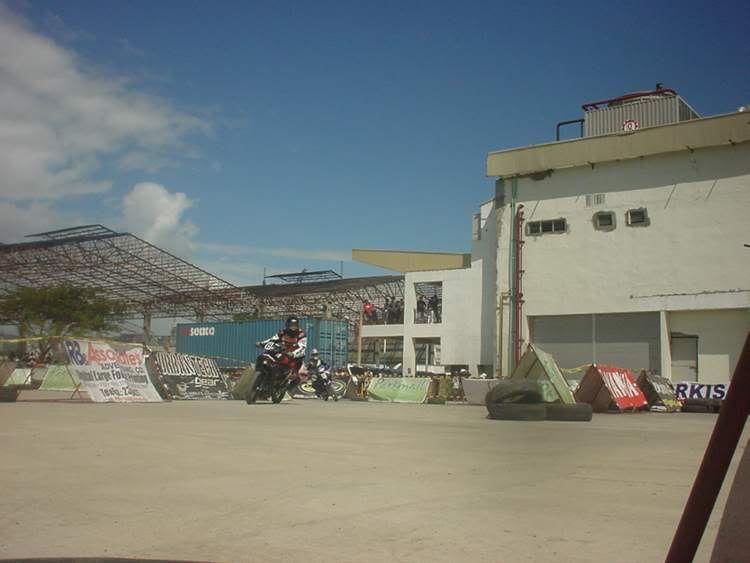 Kimhiro Fujieda privateer from Japan in action
Bobby Mencias with the Honda Wave Dash Race Bike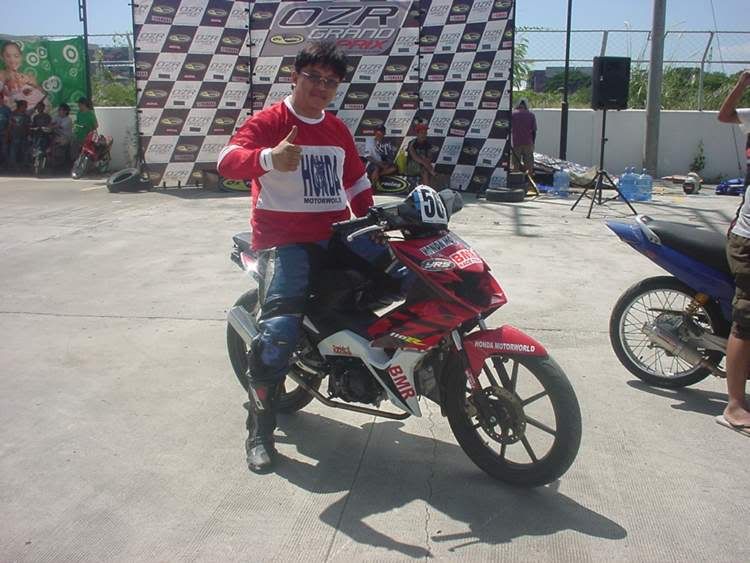 Upcoming Team CYRUS rider Eric Gjengar with the Team CYRUS crew.
Fitzgerald Sangual of Team MAC enroute to a top finish in the First Timers
category.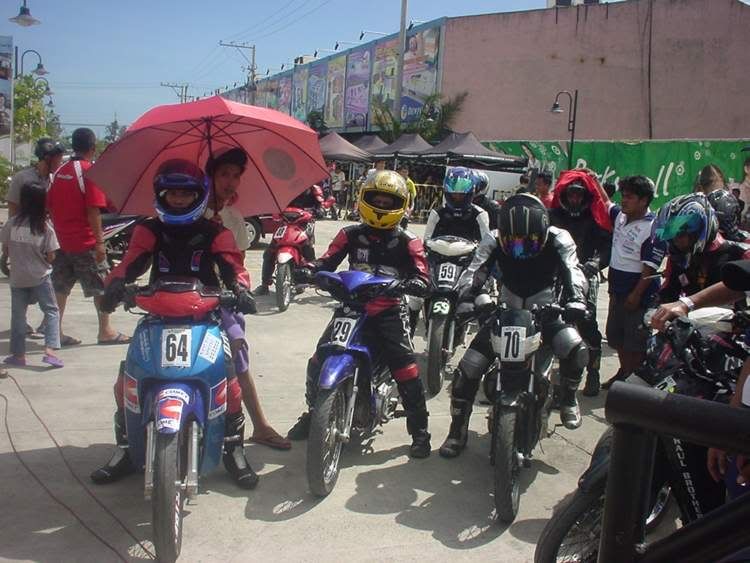 Melvs aka Swoosh of Cebu Bikers entering the last turn
John aka hizuka of Cebu Bikers on the last turn

Eyoy Solon(left) Team Manager of X-Racing with his top rider of the Beginner
Superstock Mario Borbon.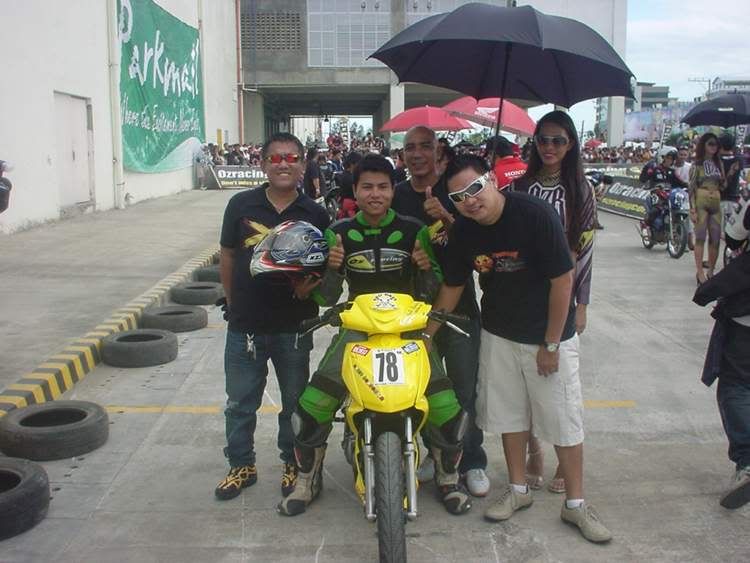 Bahala na walay motor basta naa umbrella girl =) diba Fitzgerald =)
Bobby Mencias on the grid
The Season Champion Lyndon Requilme on the grid.
Arnell Fajardo of Team OZR on the grid.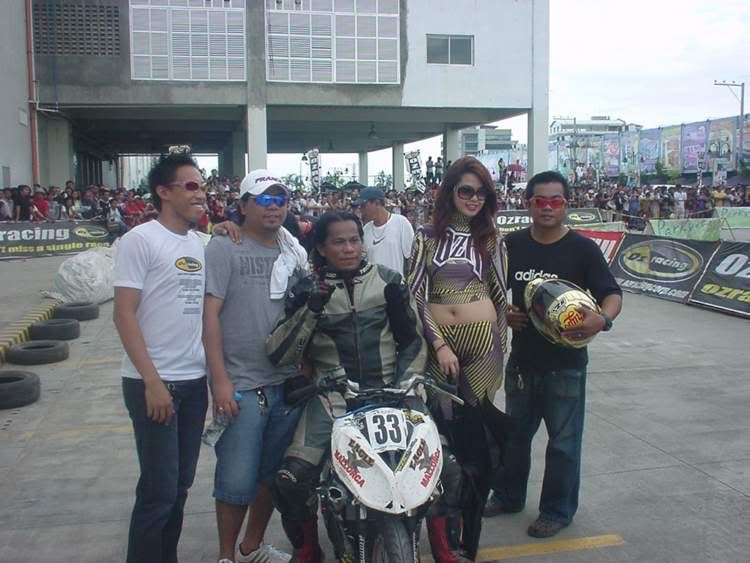 Stephen Lauron proudly holds 2 of the many trophies won by Team CYRUS on the final
Leg.
Team CYRUS on the podium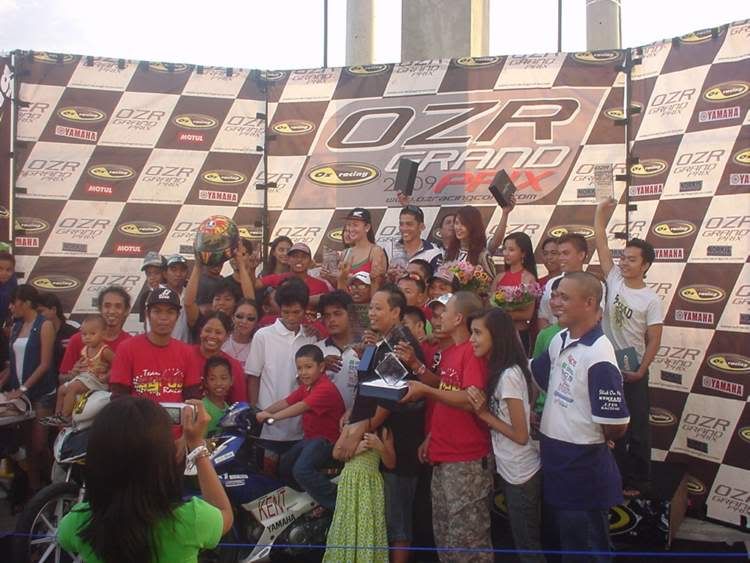 Stay tuned for more photos by Paul Mencias and Nikki Carlos Booc in the
upcoming days.