Photos by: Arnel B. Santos-Ynigo
The battle ground, 60 % high speed and 40 % technical. A new exciting track layout
inspired by the OZ Racing Logo.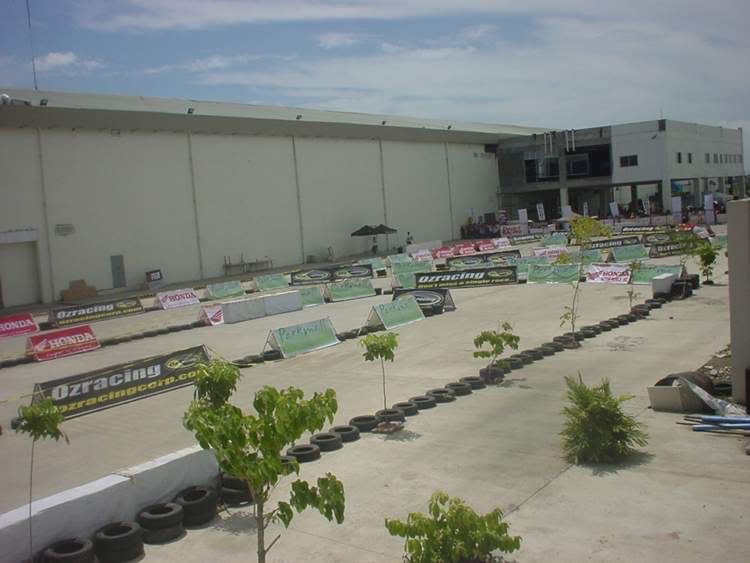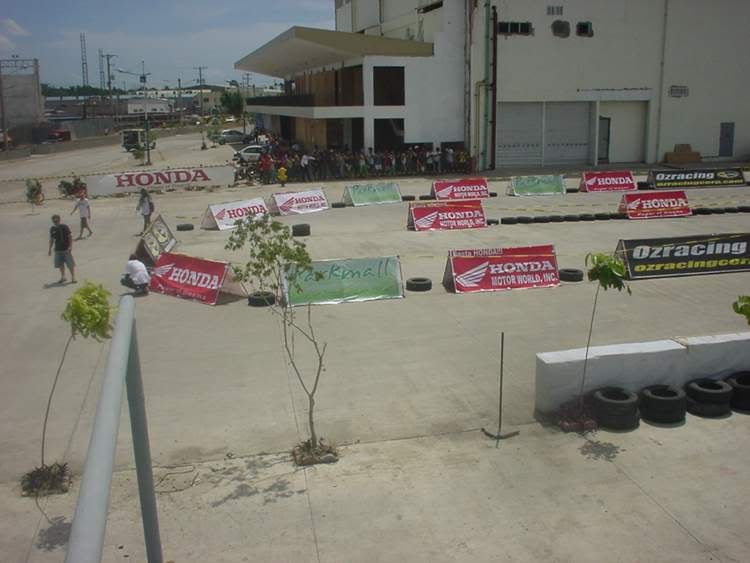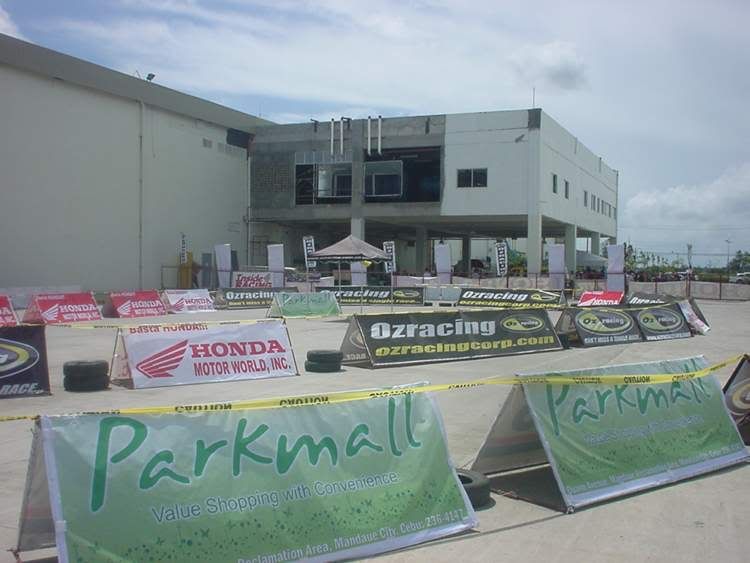 Honda / OZR Racing Suit for all riders
Another masterful performance from Lyndon Requilme of Team MAC
Another great performance from Team Pidot with top rider
Enrique Adol
Kristian of Cebu Bikers one of the promising riders to surface from the All Honda Race.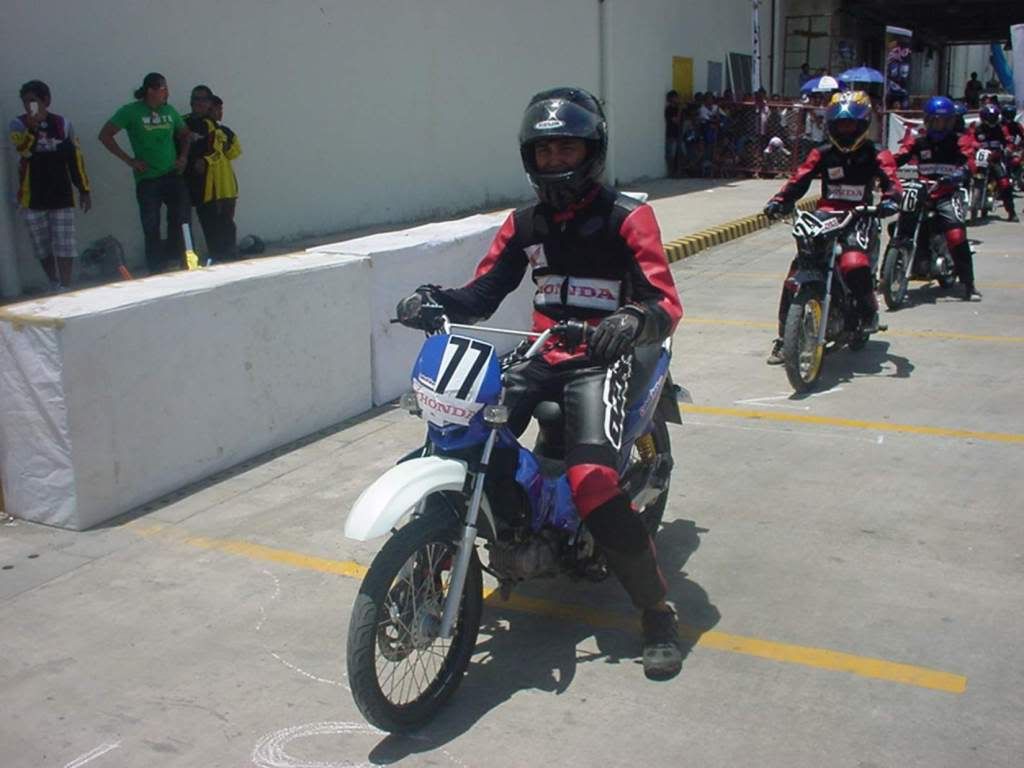 Warp(front) of Cebu Bikers also made an impressive debut after a strong performance
Junie Mapalo of URBC
Kamigawa Racing Team scoring big victories for Adrian Morato( in white shirt )
who interestingly has only had race experience on horses. He made back to back
podium finishes on his XRM.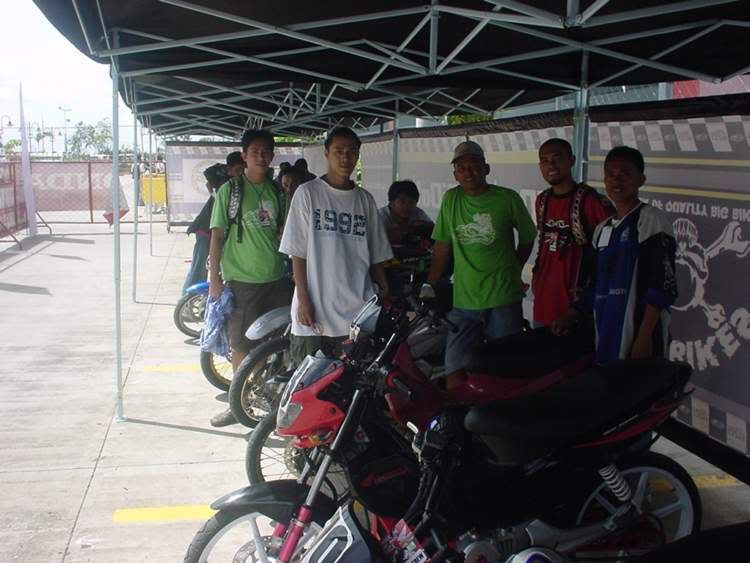 Team CYRUS enjoying the race
First female rider on a Cebu Circuit Race Jejayh Lloren of Honda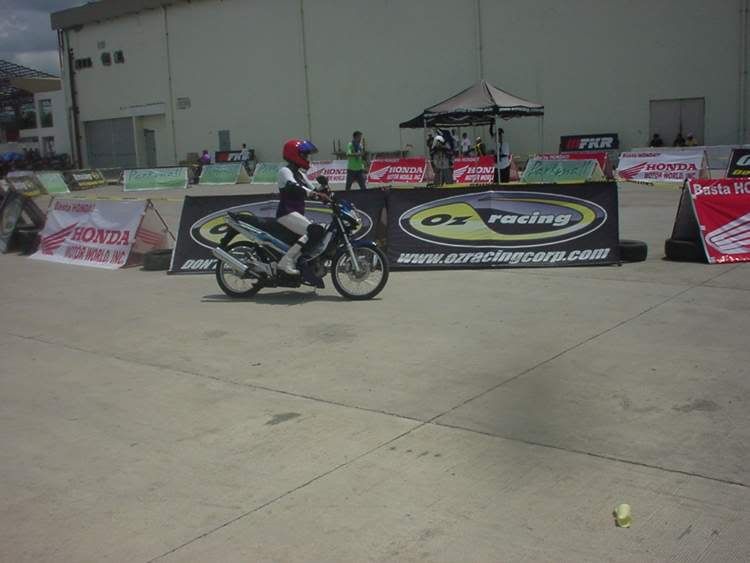 Upcoming riders for Team CYRUS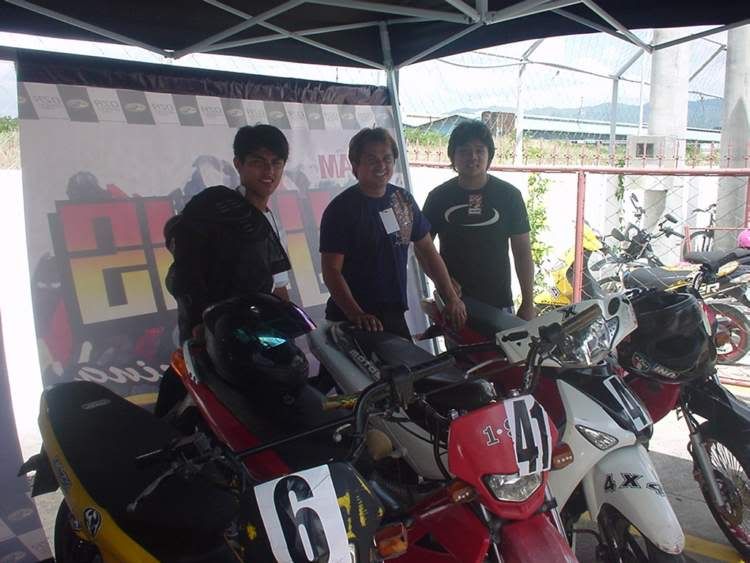 Another Smashing victory for Caneda Racing Team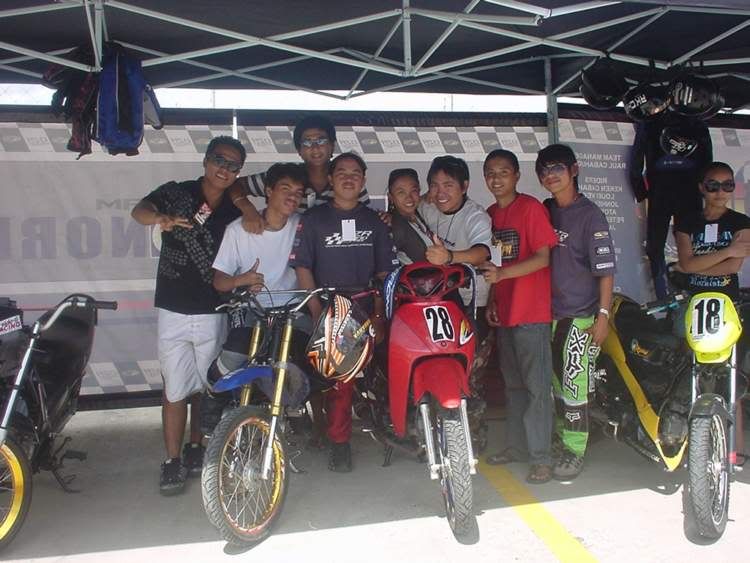 The hard working OZR Crew
Inside Racing and Underbone Tuner on the scene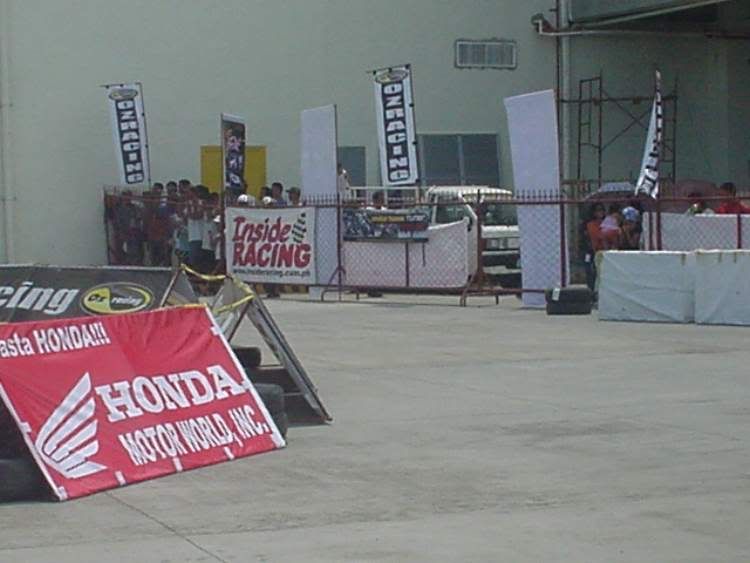 Team URBC
Honda Bikes on display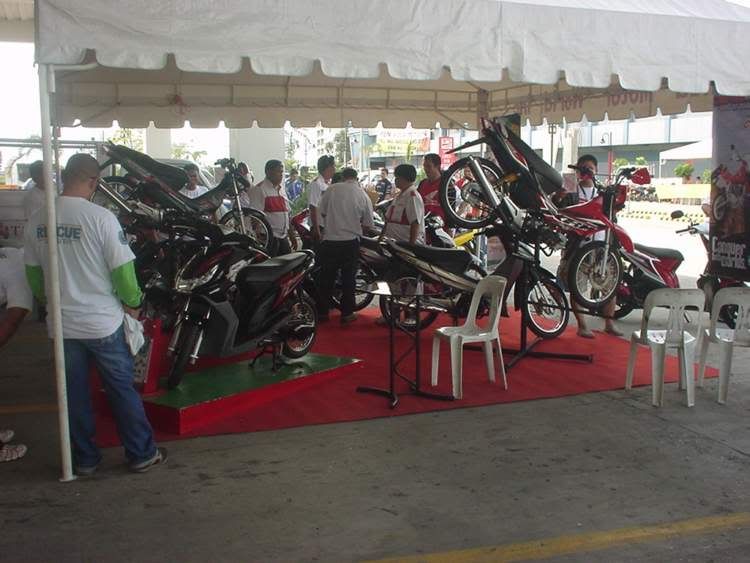 The Honda Girls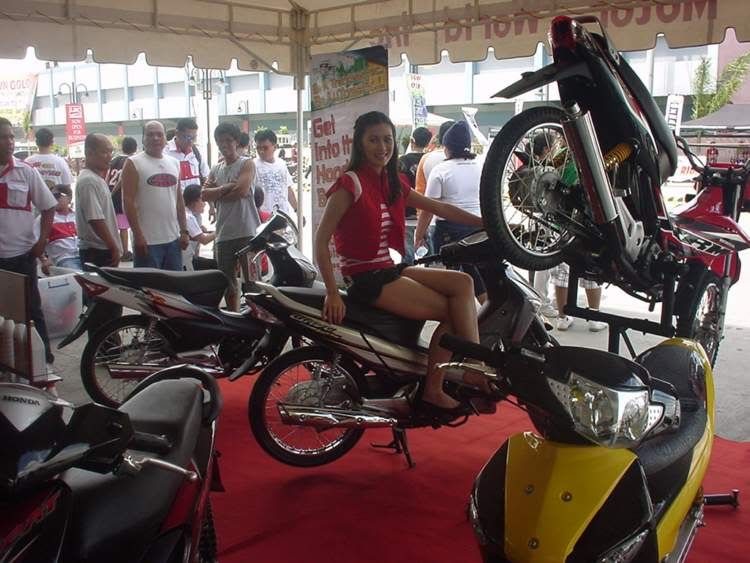 Stay tuned for more pics and videos within the week.