Welcome to Underbone Tuner
Underbone tuner is a free online magazine for Underbones, Scooters, Backbones and occasionally we might squeeze in a big bike or two . We have been covering small motorcycles modifying culture for over 8 years already and still counting. We have the latest updates/news on motorcycle racing events from all over the country such as circuit, motocross, flat track, endurance, trail and supermoto. We cover motorshows from all over the country. We cover the latest bike launches and the latest trends in bike modifying culture.
But at the core of Underbone Tuner is the bike modifying / customizing culture. We scour the country for the best motorcycle builders/modifiers. We feature the owners of these amazing bikes and the talented teams and individuals behind these bikes. We give you the story behind those builds and hopefully we inspire others to keep this fascinating culture alive.

This website is dedicated to all motorcycle enthusiasts, this our life, this is our passion, this is who we are. We may be riding different bikes but we share the same fascination and love for motorcycles. We are all brothers in two wheels.

Saturday, February 14, 2009
Automatic Scooters that will blow your mind away.
Check out these automatic scoots from Thailand. Nobody pushes bike
modifications to the limits like these talented dudes.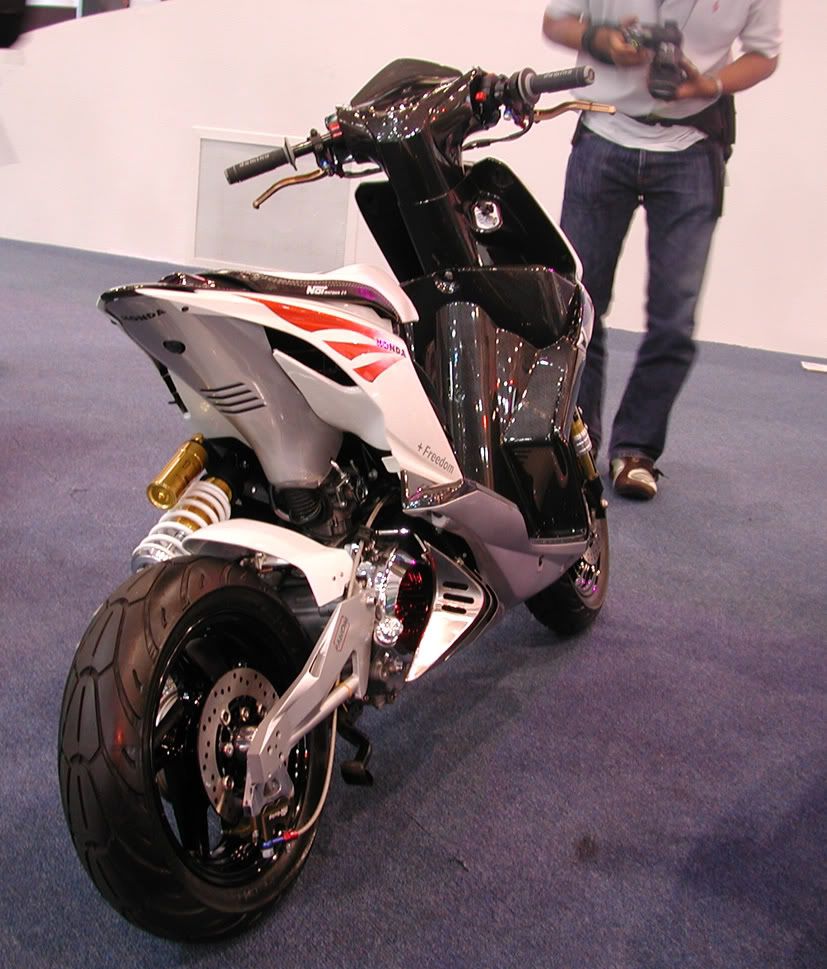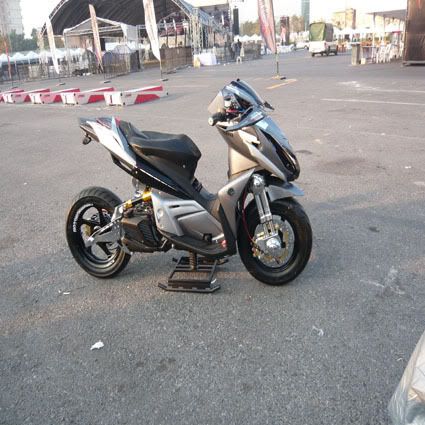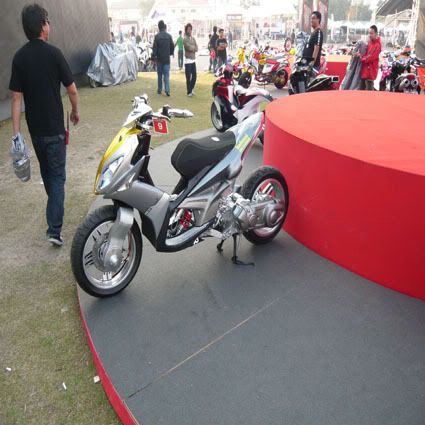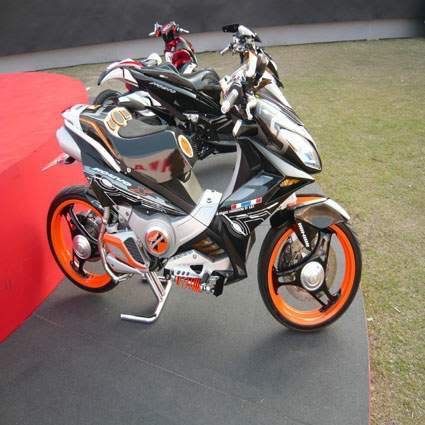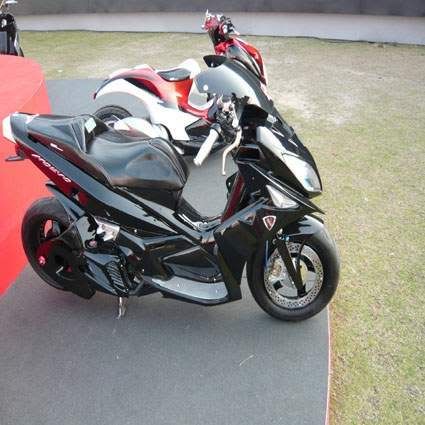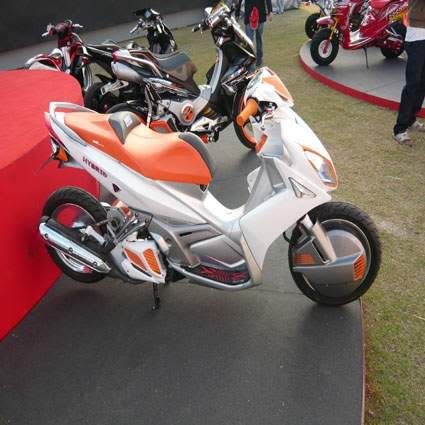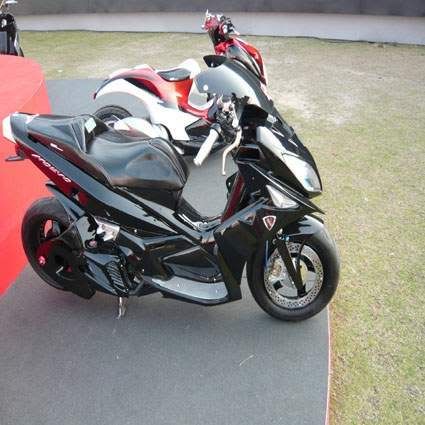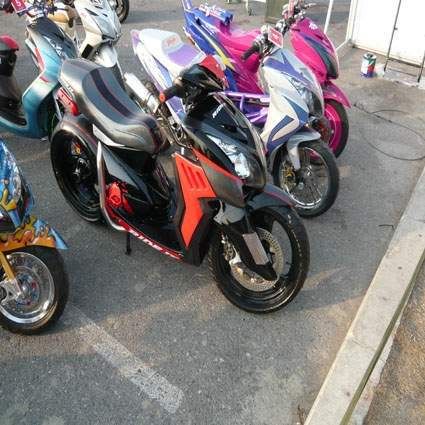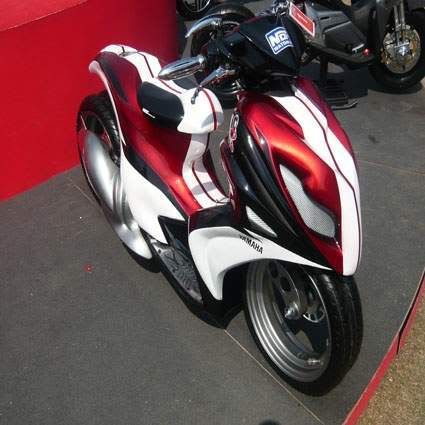 Posted by

Arnel B. Santos-Ynigo
at 8:28 PM

underbone tuner trends
underbone racing, underbone racing parts and accessories, scooter racing, scooter racing parts, accessories, racing kits, underbone circuit racing, underbone dirt racing, motocross, bikeshows, mtrt, dbs, yamaha fz16, honda cbr150, takegawa, rextor, skydrive, 150cc, klx150, nob1, dbs, racing boy, underbone motorcycles, underbone parts, xrm motard, supermoto, motard, underbone motorcycle & custom accessories, customized underbones, customized scooters, underbone racing parts, underbone drag racing, scooter drag racing, mtrt racing parts, racing cdi, drag racing, dirt rally cross, underbone race results, bike show results, drag race results, underbones, philippines, underbone racing news, Yamaha SZ-16, Yamaha FZ16, Yamaha Vega Force, Mio Soul, Suzuki Raider 150