This Feature is Powered by:


The 3rd Sinulog Moped Bike Street Show and BMX showdown was an earth shaking
success. Large crowds gathered to witness the best Underbone show bikes Cebu
has to offer, they literally came in waves and as the night grew deeper more
and more came until the venue was packed to full capacity. The event was organized
by Team RPM ( Real Pinoy Motorist ), one of the pioneering underbone bike clubs
to originate from Cebu. Spearheaded by their determined and ever humble President
Jericho Abapo the event went smoothly and was highly organized.
Team Underbone dominated the Customized category with their highly modified Wave125
Motard Hybrid of Elwin Abellana, topping it off with their flashy showmanship in
presenting their bike which brought a lot of raves from the crowd. Arnel Balansag
of Wave-X got 2nd place and Marco Maranga of URBC got 3rd.
In the Modified Category Henry Yu of Type-E bagged the top spot with his eye popping
Yamaha Fino, superb showmanship and crisp presentation made him a runaway winner.
He is followed by Erwin Cabatingan also from Type-E and Kenneth Gonzales of 3SR.
In the Superstock Category Ramie Tan of DDM got 1st place he is followed by
Lezandro Alves of Motowerks at 2nd place and Junjun Alsado of Modernong Motorista at
3rd. Aside from that special awards were given to John Lee Loquinario
for Best in Paint and Elwin Abellana of Team Underbone for Best in Sounds.
Seth Capuras of Team Wave-X won the Slow Ride Competition and Oliver Suarez
won the Slalom Competition.
The crowd was also entertained by the 9th Sinulog BMX Showdown won by
Jake Fred Garces 1st. He is followed by Pepin Marquez 2nd and Larry Avila 3rd.
The event was a perfect appetizer for the Sinulog Grand Mardigra which would open
the very next day, a good way to get started with the grandest and most colorful
festivals in the Philippines to celebrate its patron Saint Senor Santo Nino.
Viva Pit Senor !!!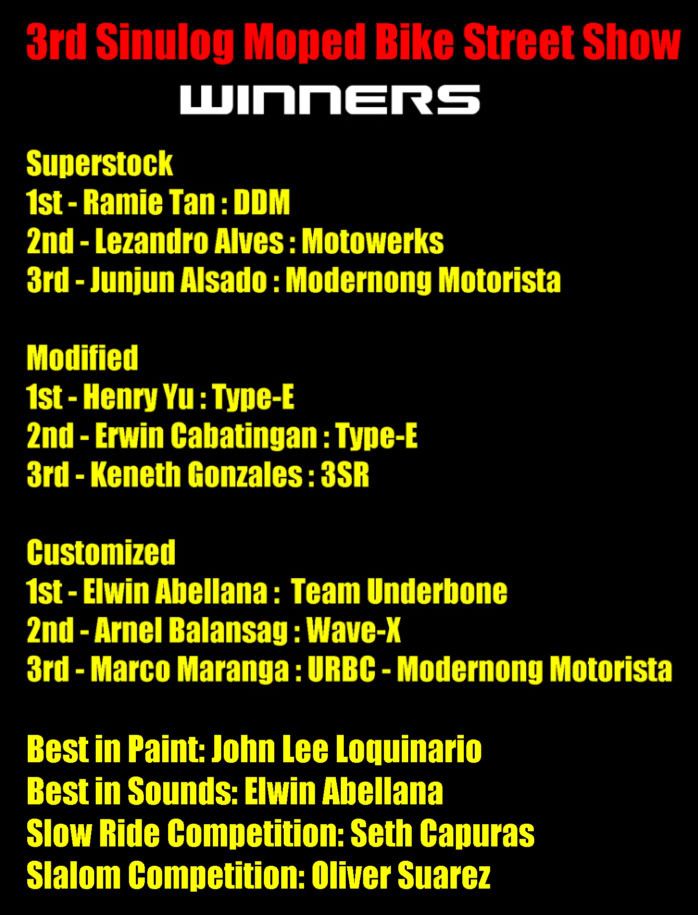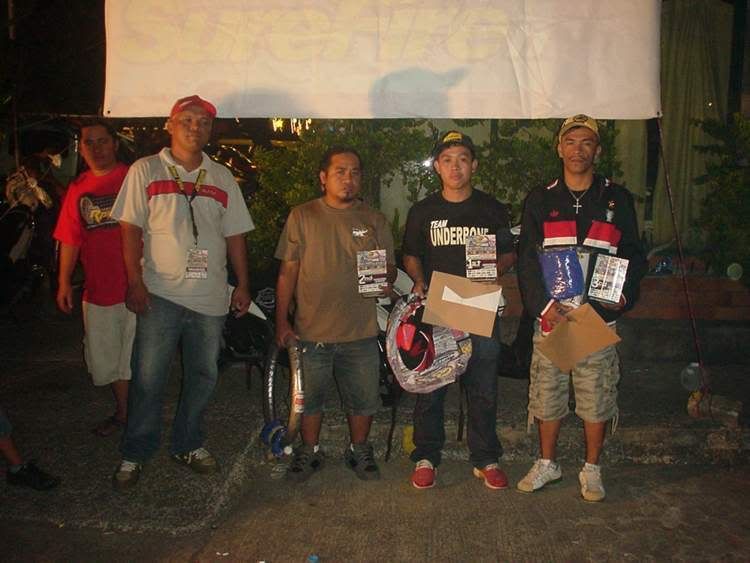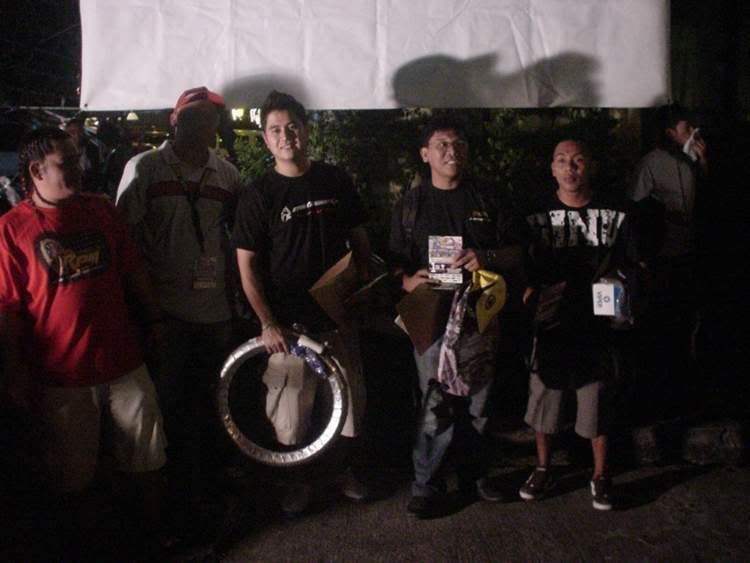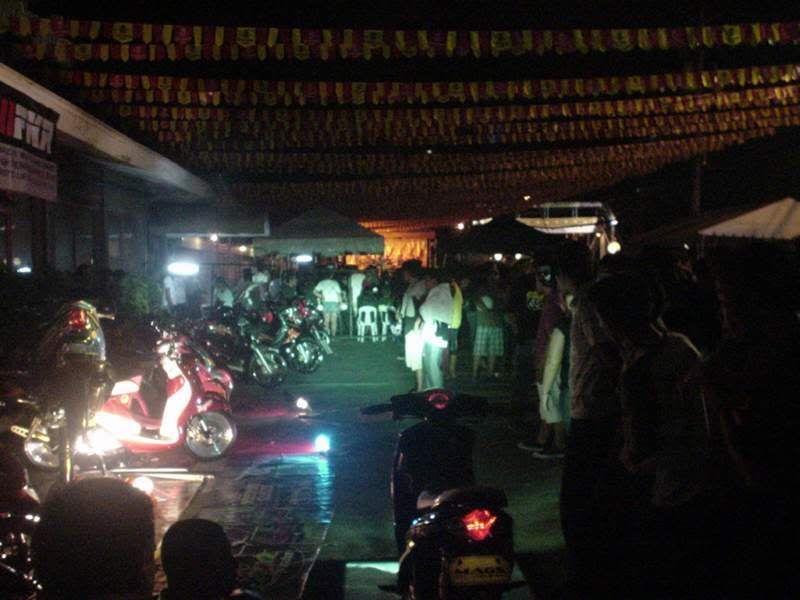 Ramie Tan of DDM with his winning Bike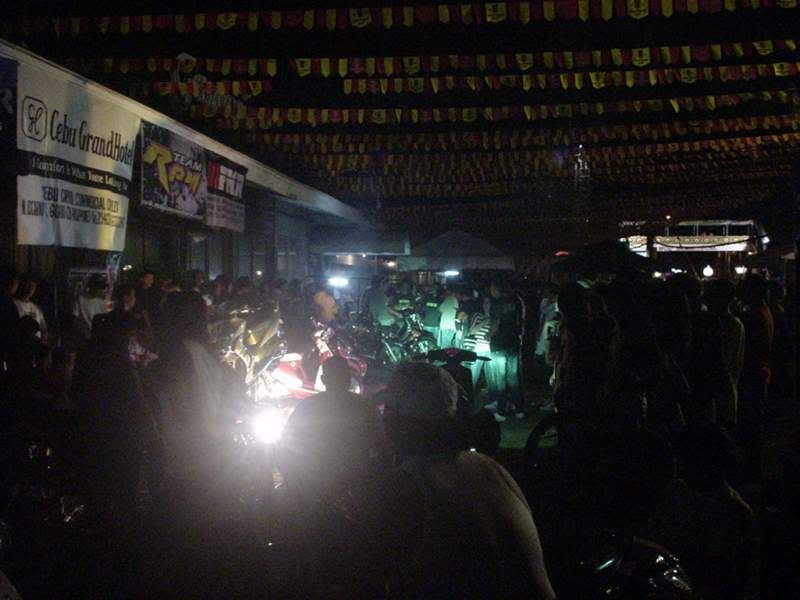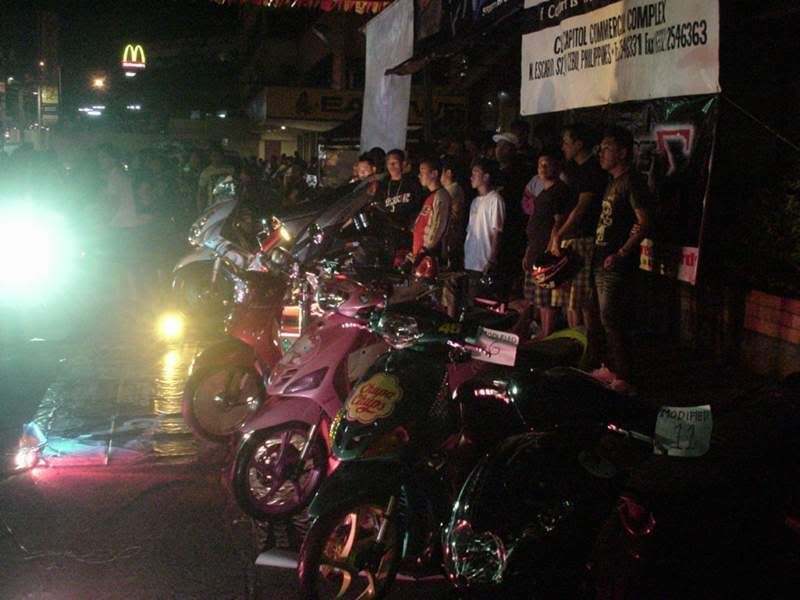 South 46 enjoying the bike show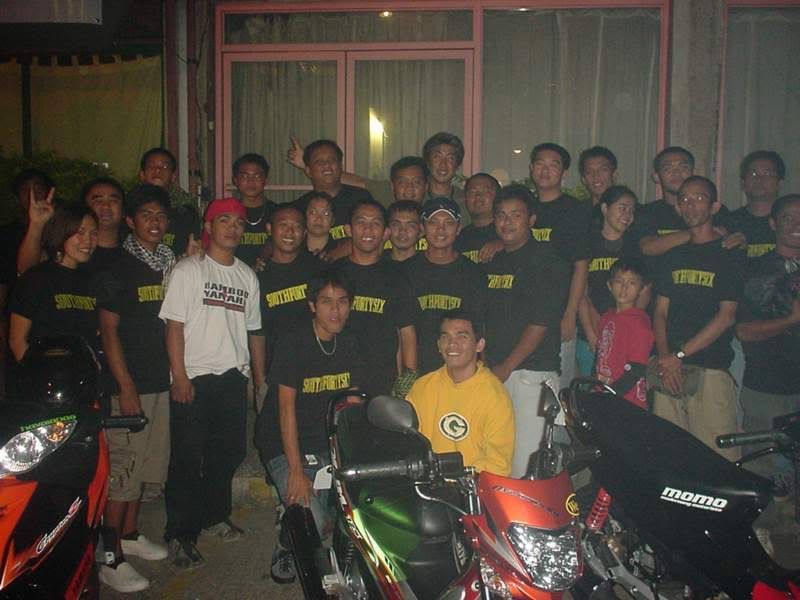 The PNP Interns keeping the venue safe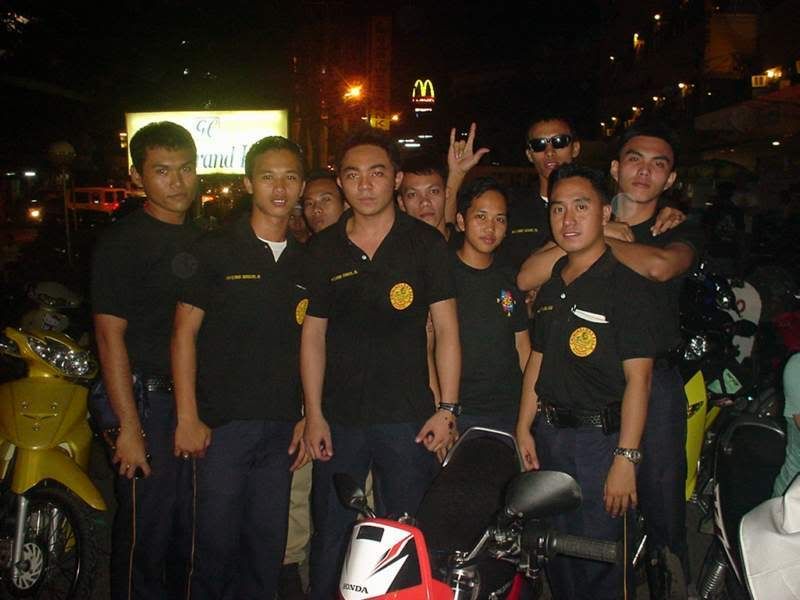 Team Underbone
Team 3SR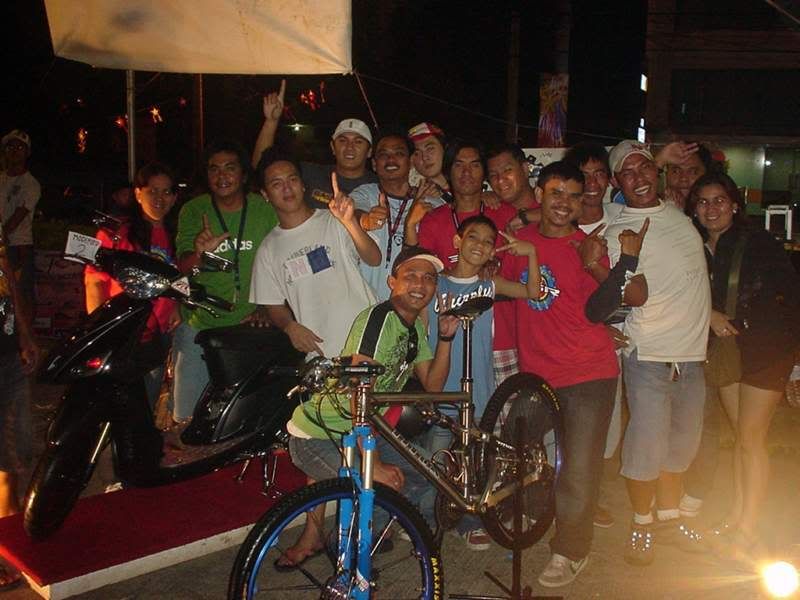 CYRUS Racing
Team BFR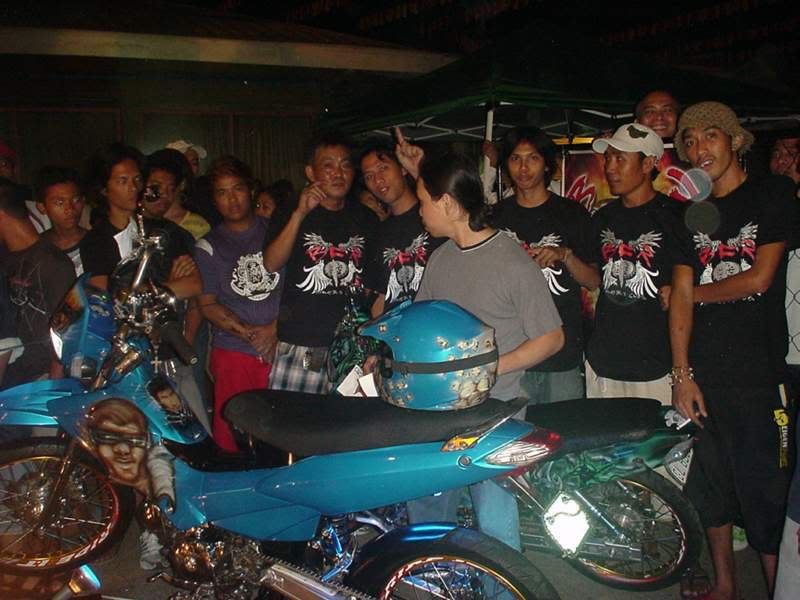 Team Heatworks
Team Underbone's winning bike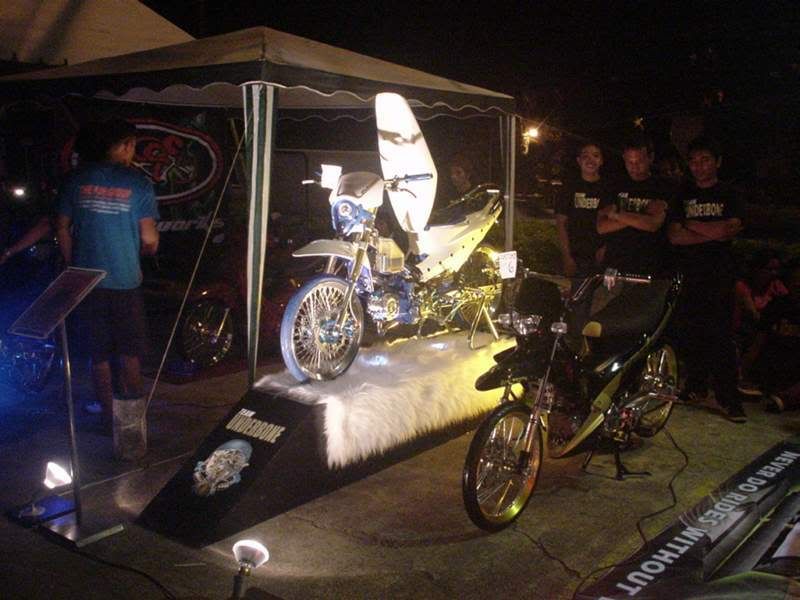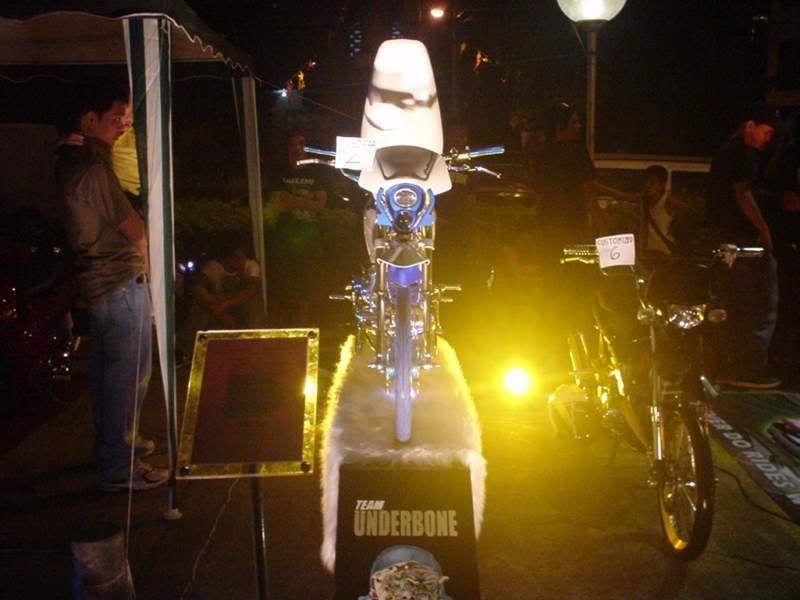 BFR XRM Entry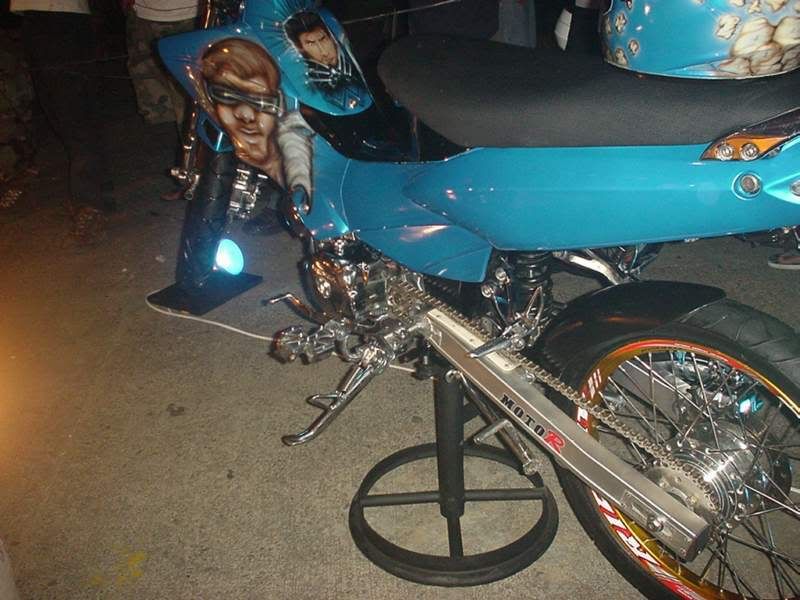 Raider 150 Motard from Type-E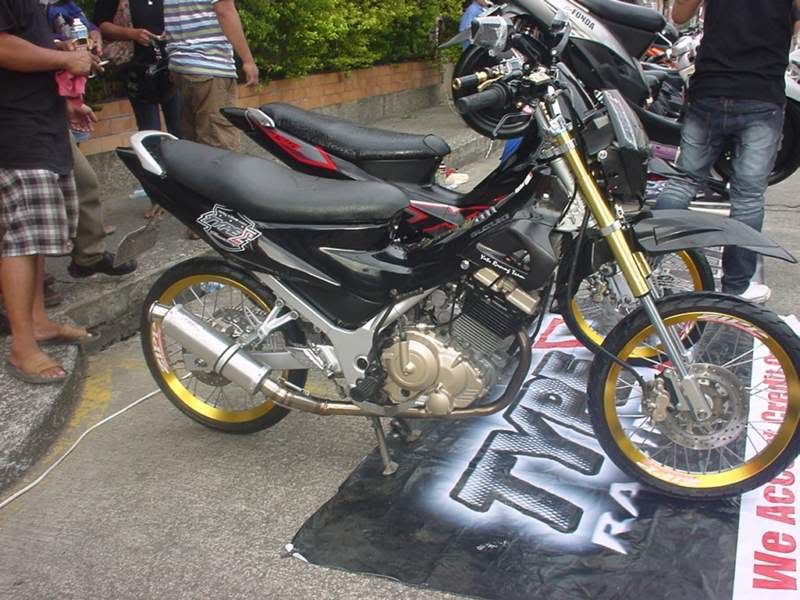 XRM Motard from Motowerks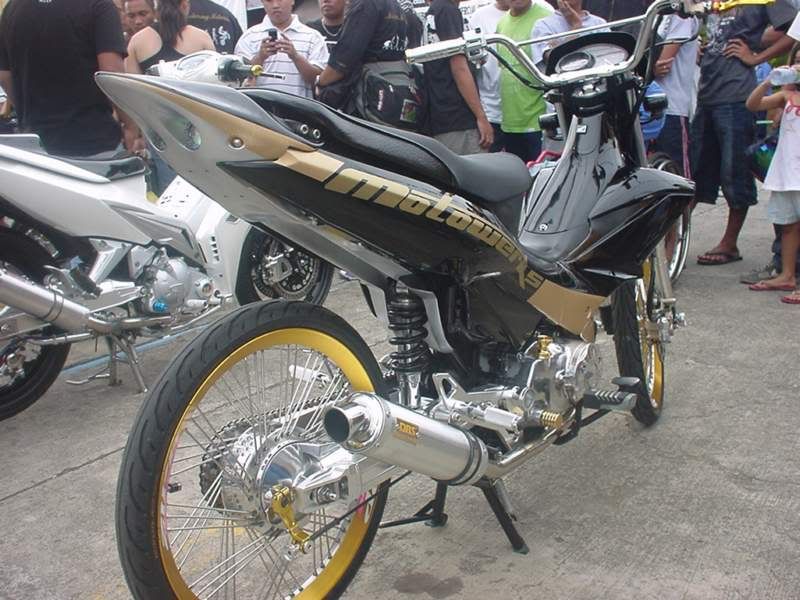 Wave 125 from Heatworks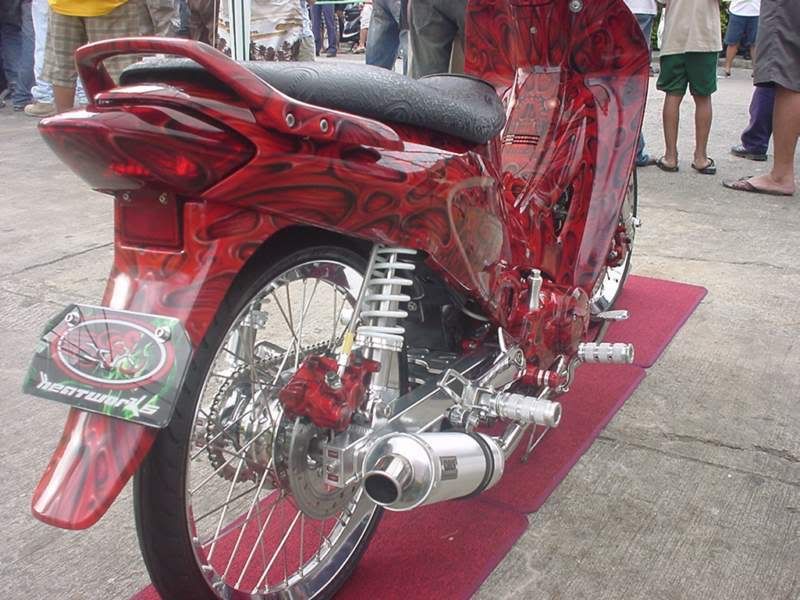 Marco Maranga's XRM Motard ( Paint job by Clifford Galvez )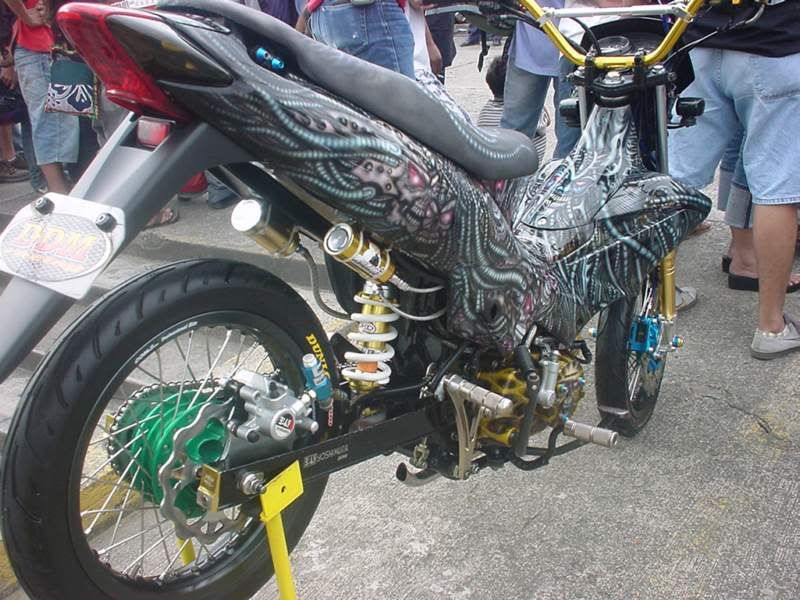 3SR Mio Bikes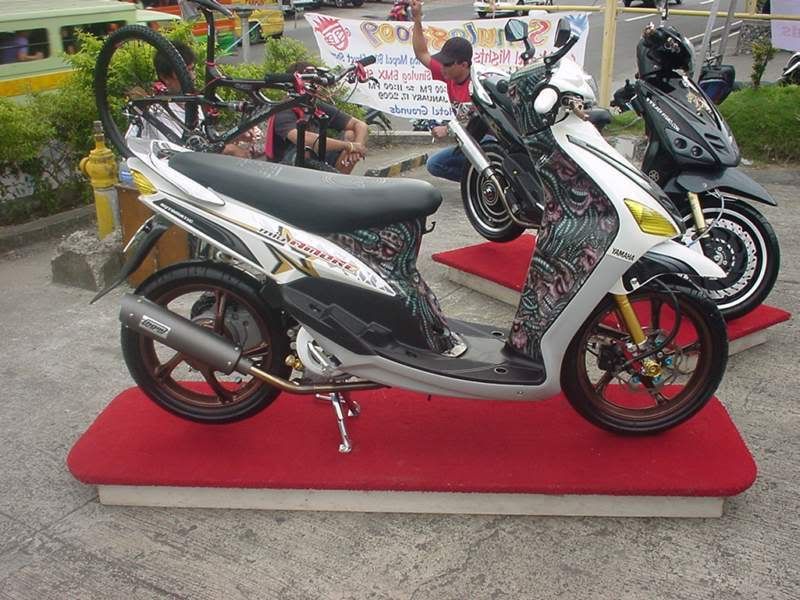 Ramie Tan's Honda Click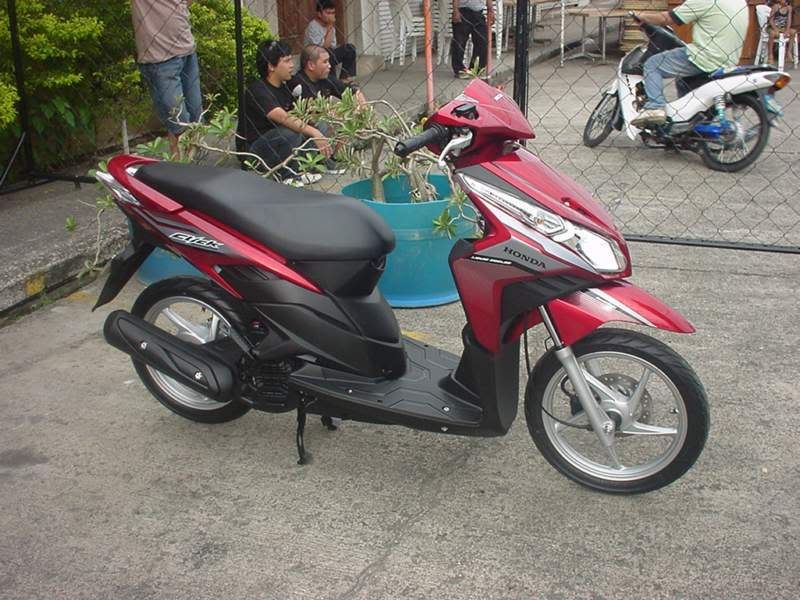 stay tuned for more coming-up this week.