The main man behind the greatest motorcycle magazine in the Philippines
( Inside Racing ) Al Camba took some time in his busy schedule to meet the IR Correspondents of Cebu, Bobby Mencias and Arnel Santos-Ynigo.
He was here for the awarding of the MS Motosuit Race Series.
At Cafe Laguna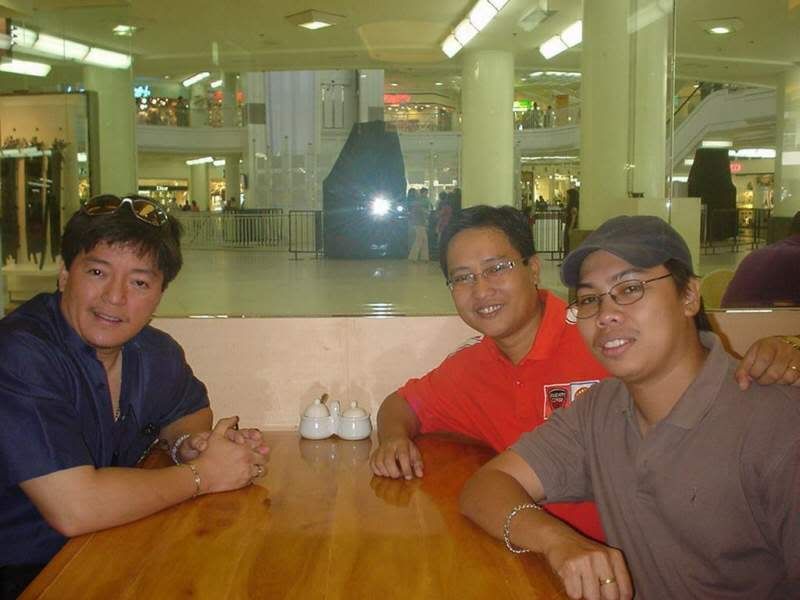 At Kartzone ( Boss Al put the track on fire with fast laps on a go kart )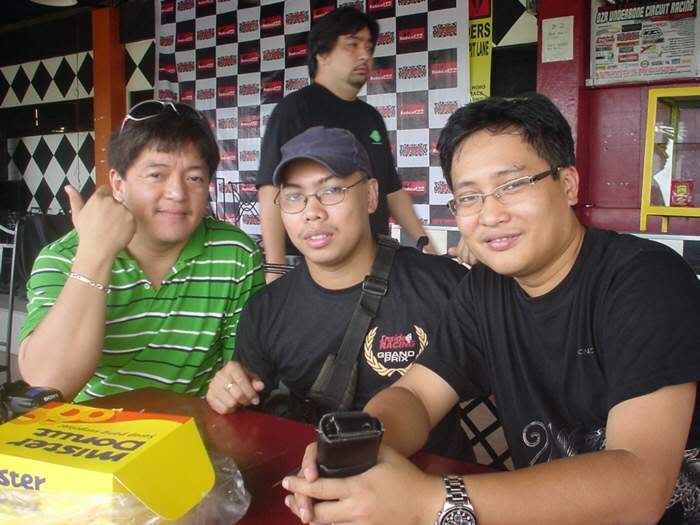 Pictures from Bobby Mencias
At the Blitzkrieg's Domain.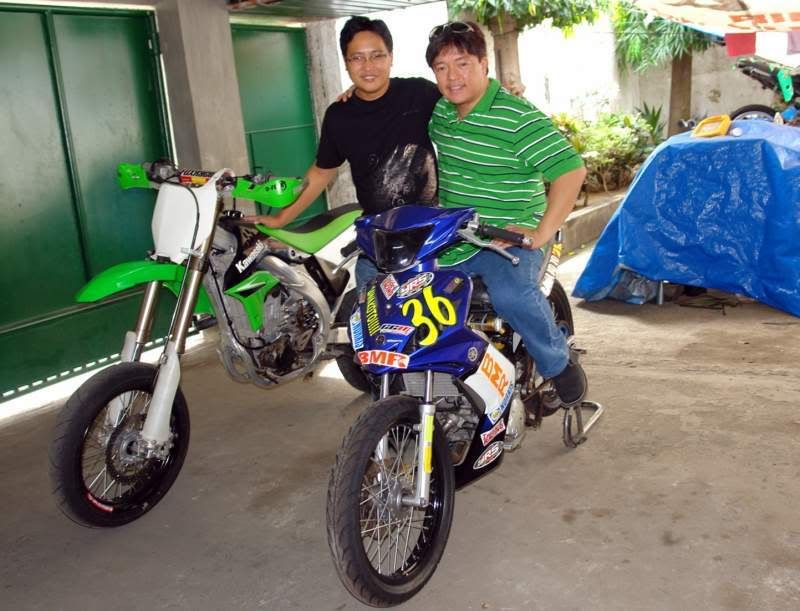 Al Camba on Bobby Mencias' Race Bike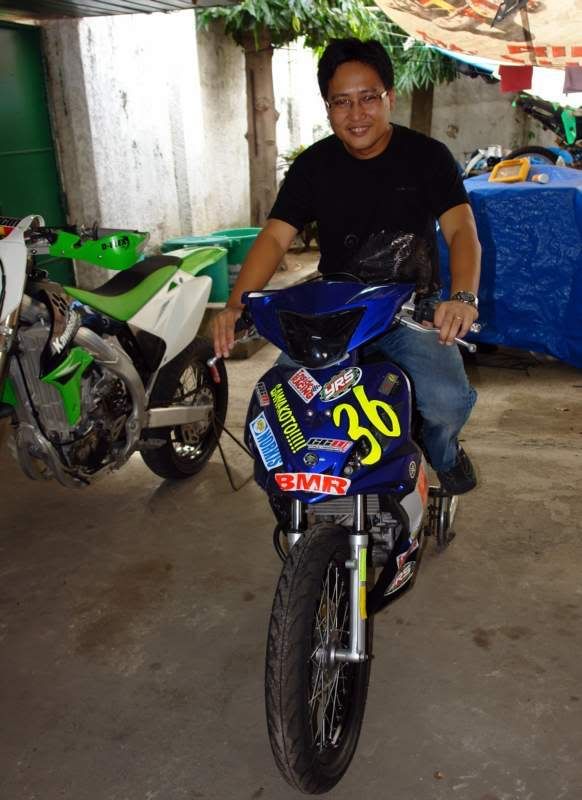 Boss Al with Bobby Mencias' Kawasaki Motard
Al Camba with Bobby's Race Bikes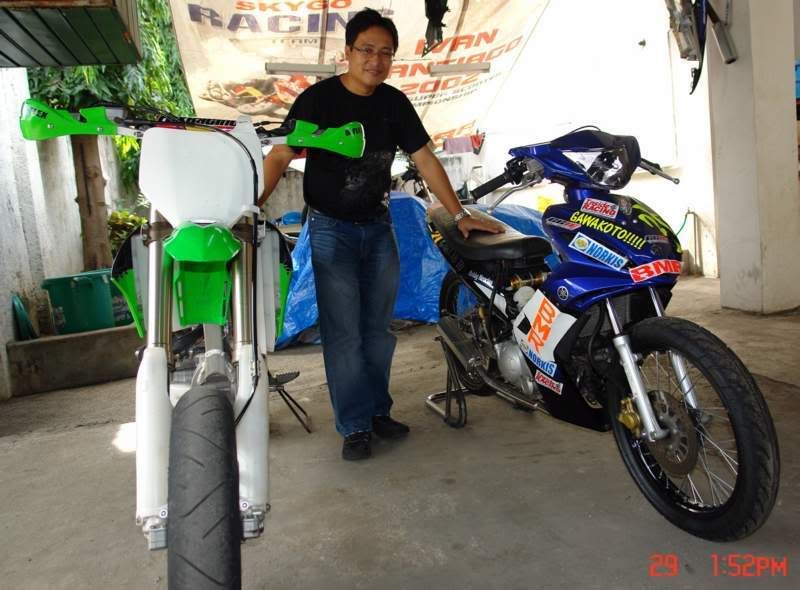 Al Camba with Jonas of Kartzone
Al Camba getting ready to make some laps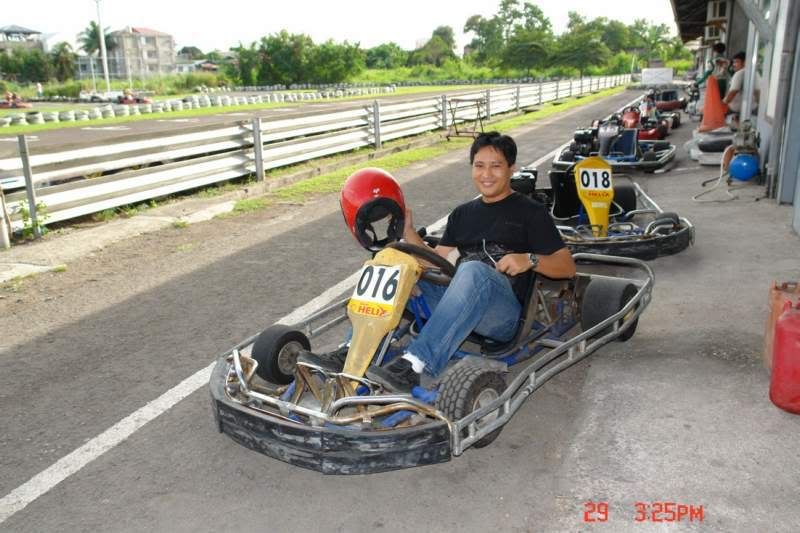 Al Camba lights-up the track

Boss Al on the grid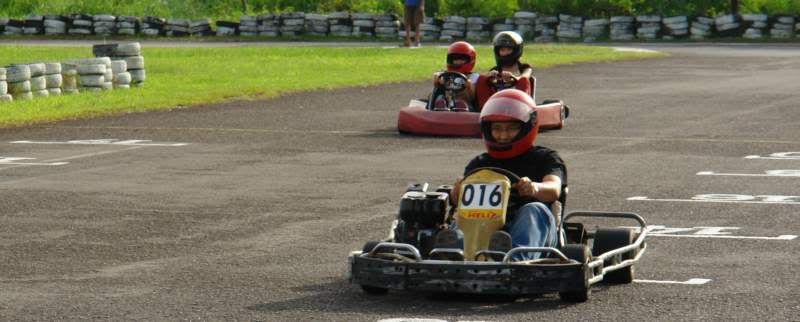 Boss Al weaving through traffic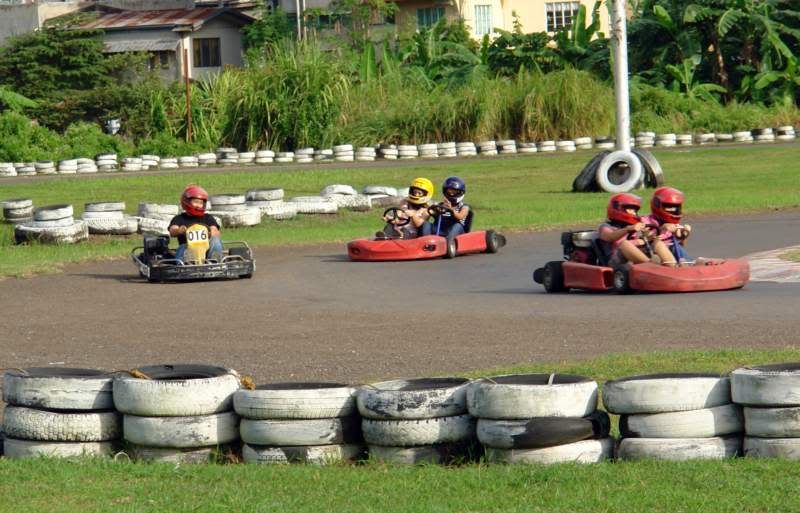 Boss Al hammers down the straights
This Feature is Powered by: