Two more weeks to race day and the different teams are busy at practice for the
Grand Finale of OZR Cup 2008 Race Series.
Sunday Practice at Kartzone 11.09.2008
Photos By: Bobby Mencias
Team CYRUS: A team that has been on a steady rise with back to back podium finishes.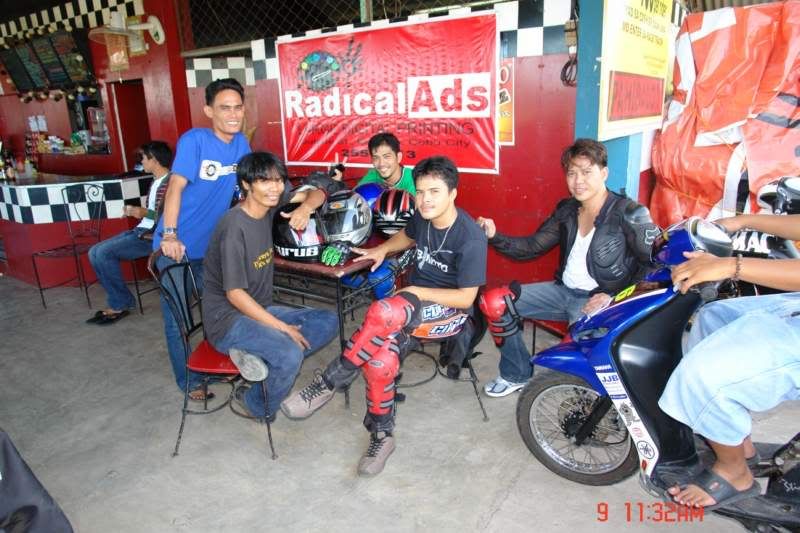 Team MAC lead by Arber Armobit with Superstock star Lyndon Requilme is
a force to be reckoned with.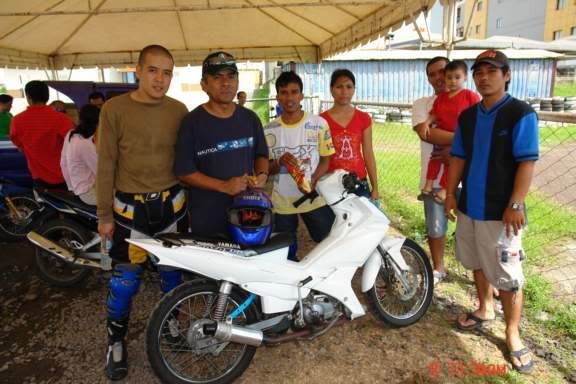 Team Norkis Yamaha Ace Superstock rider Kenneth Ouano (in blue) with
Ernest Williams.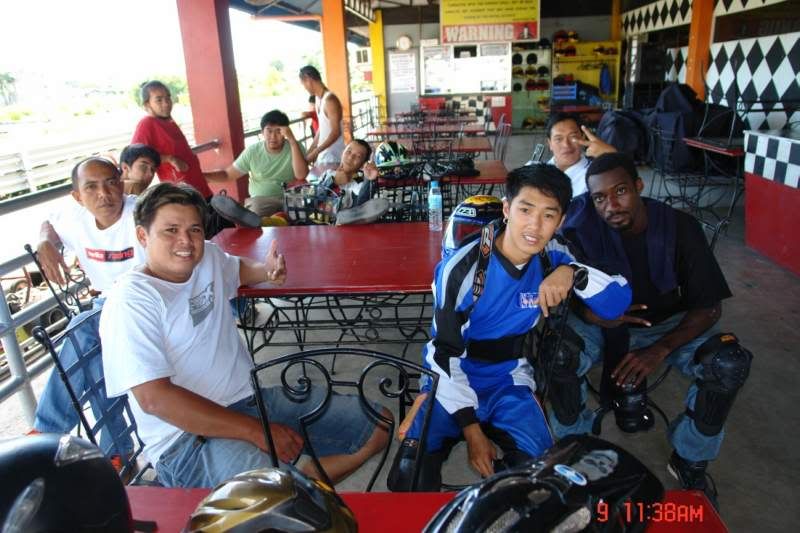 Team URBC: Working hard to achieve a podium finish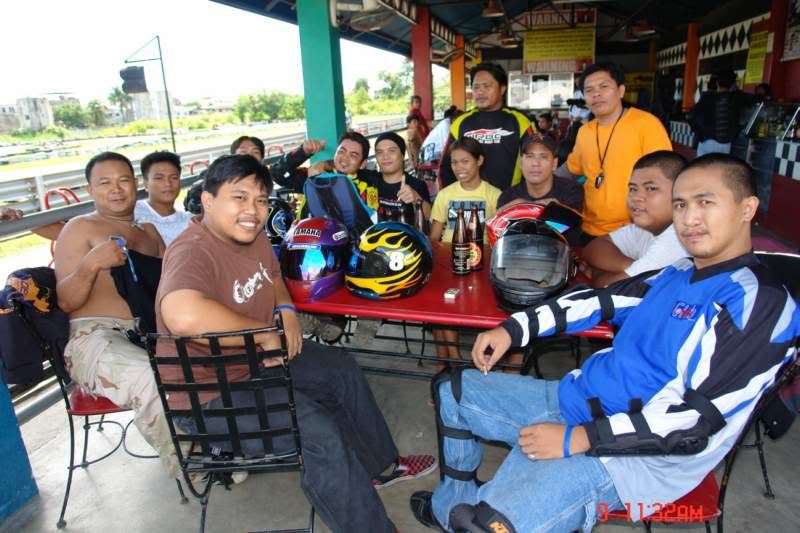 Nice Weather is always a nice day at the track.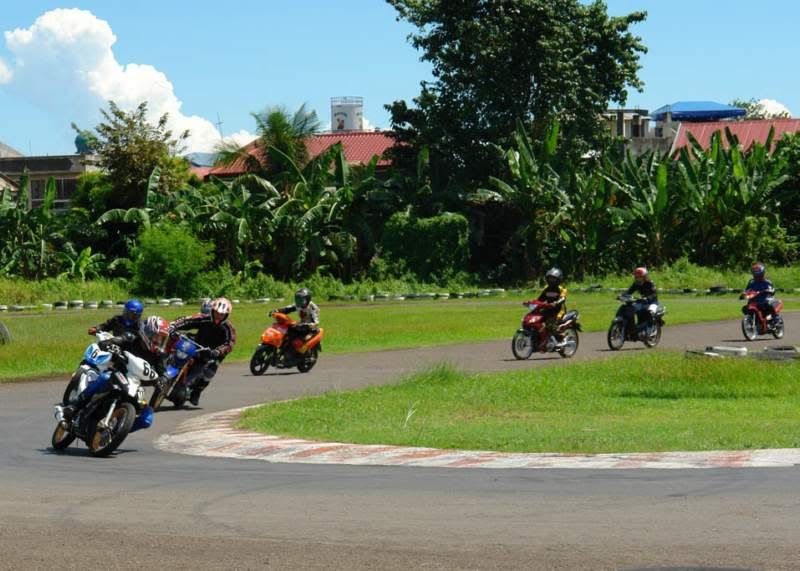 Be there for the final leg Nov 22-23 at Kartzone for the explosive final
leg that only OZ Racing Corp. can bring.