The final leg to the OZR Cup 2008 series finally ended on November 23, 2008.
This explosive finale left only underbone racing fans craving for more. Its like
riding a roller coaster leaving you in a high state of agitation that's hard to shake off.
This particular leg had all the action, suspense, and excitement that's guaranteed
to make any weekend complete.
It was a fine day for racing the sun was up and the crowd was wild. My sunburn
still hurts from a whole day of standing under the scorching heat. My wife and
kids found it hard to recognize me when I got home after the race, my skin was
certainly baked. But Its all good, no tropic sun can stop the dudes from
underbone tuner from covering the race. So better watch out for the cool action
shots & videos from Cliffen Lumacao, Boris of SkutGarage, Paul Mencias,
Ecoy Caballes and Edwin Allanic in the coming weeks.
Underbone tuner would like to thank the generous Zandro Fajardo of OZ Racing Corp.
for the great food and his support to the media.
During the coming weeks we will tackle all the races in detail. We will feature teams.
We will feature hot bikes. We will get to know the racers, the rising teams and
many more. We also get a sneak peak on the future of Cebu Underbone
Circuit Racing in an interview with the main man himself Zandro Fajardo.
There's a lot of exciting news of what's in store for the 2009 series.
So stay glued to underbone tuner.
Safe Riding bike brothers.
To get things rolling, we start off with Cliffen Lumacao's shots.

Team MAC BoyZ Lyndon Requilme and Ernest Williams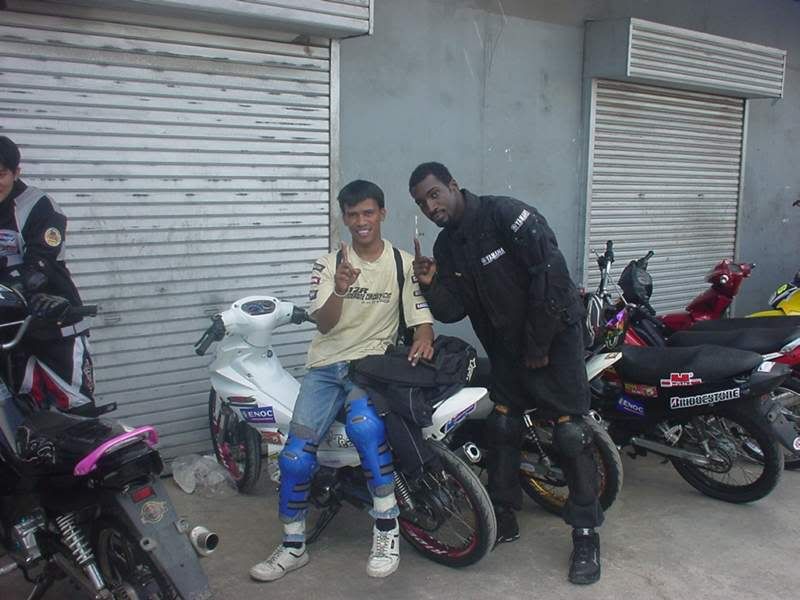 KX450F Super Motard and Yamaha Sniper of Bobby Mencias
Team SkutGarage
Victor Angelo with the main man of Bradz Racing Team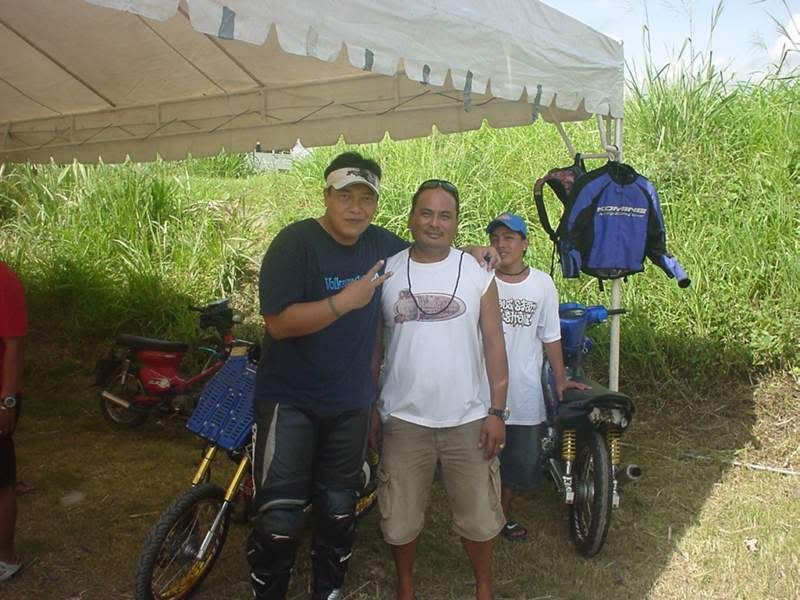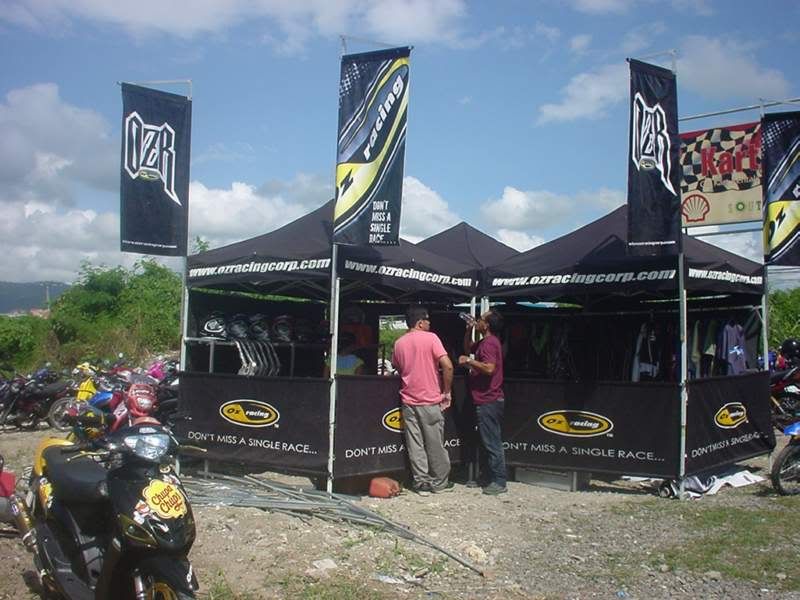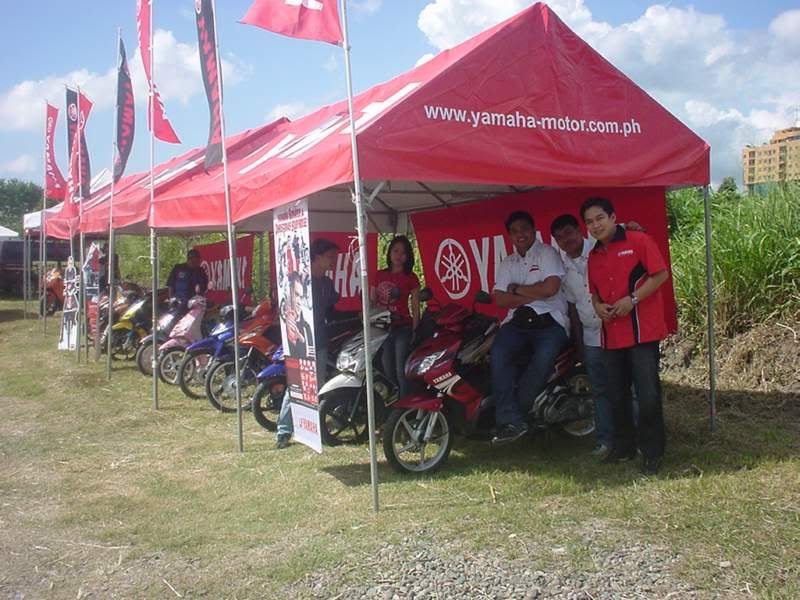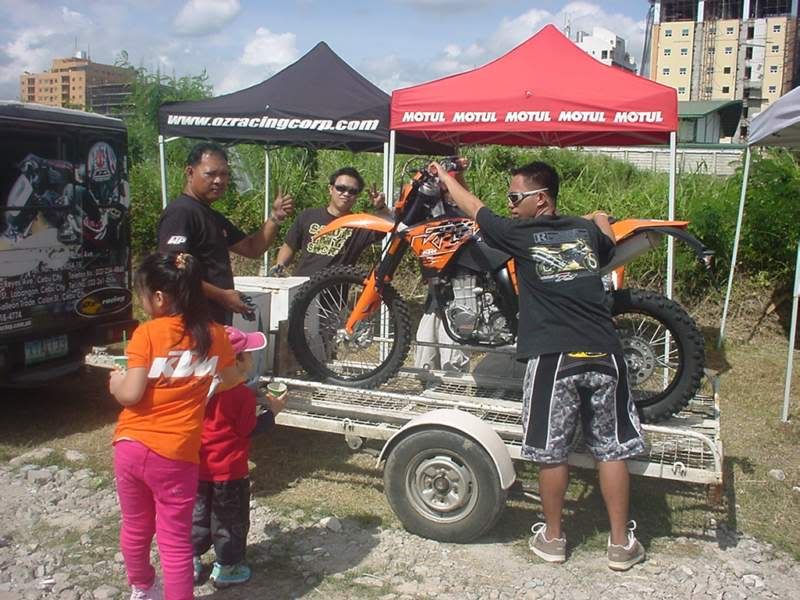 Genie Faelnar
Marlon Elbanbuena of Team URBC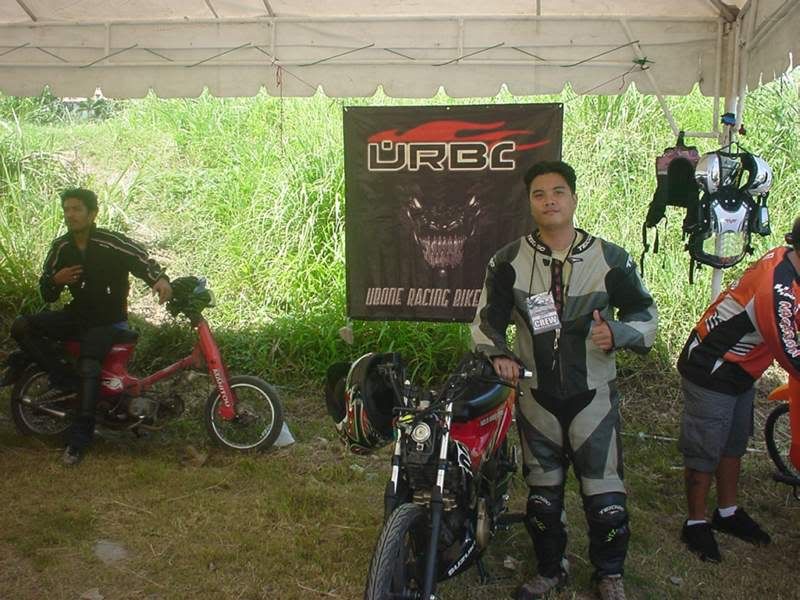 Nino Surban of SureFire-FKR Race Team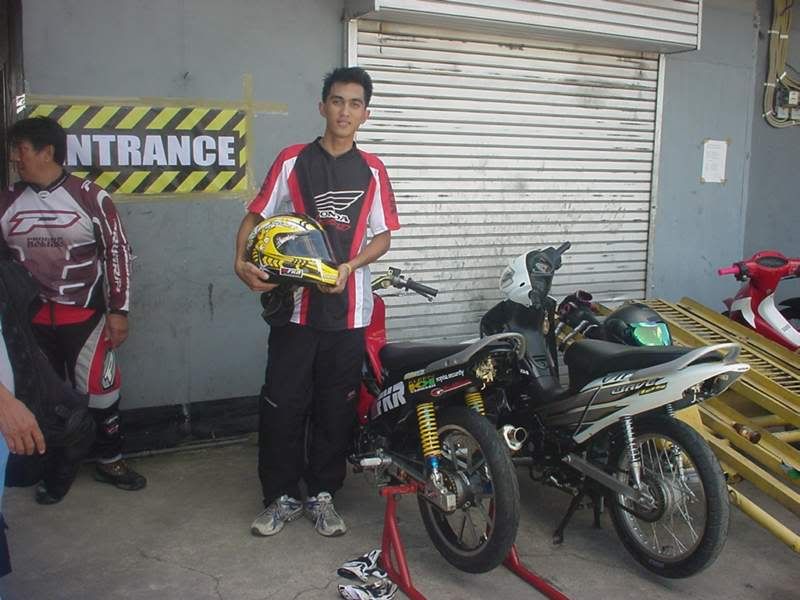 Team SureFire-FKR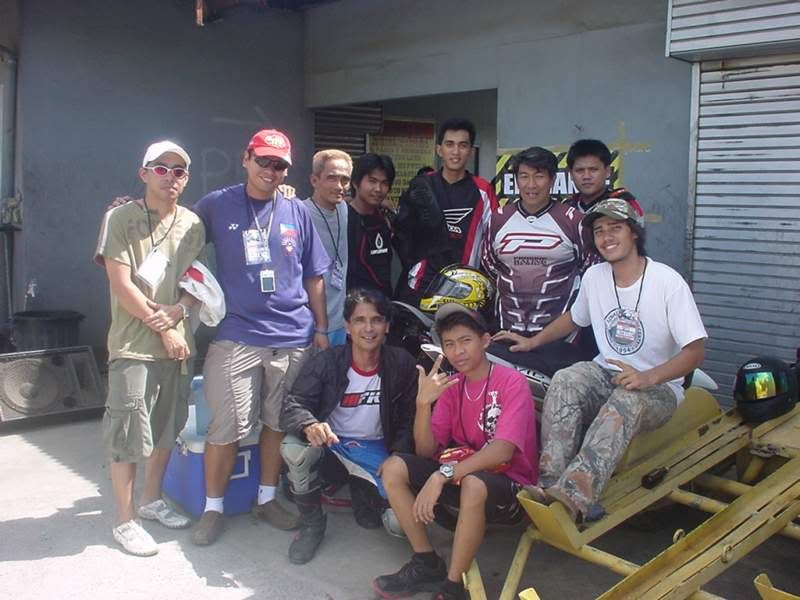 Nino Surban's Wave 125 Race Bike ( Team SureFire-FKR )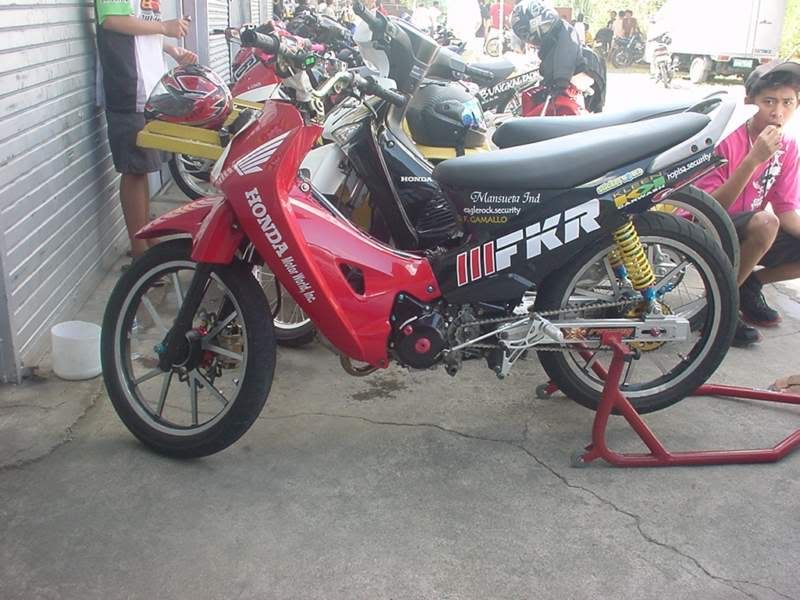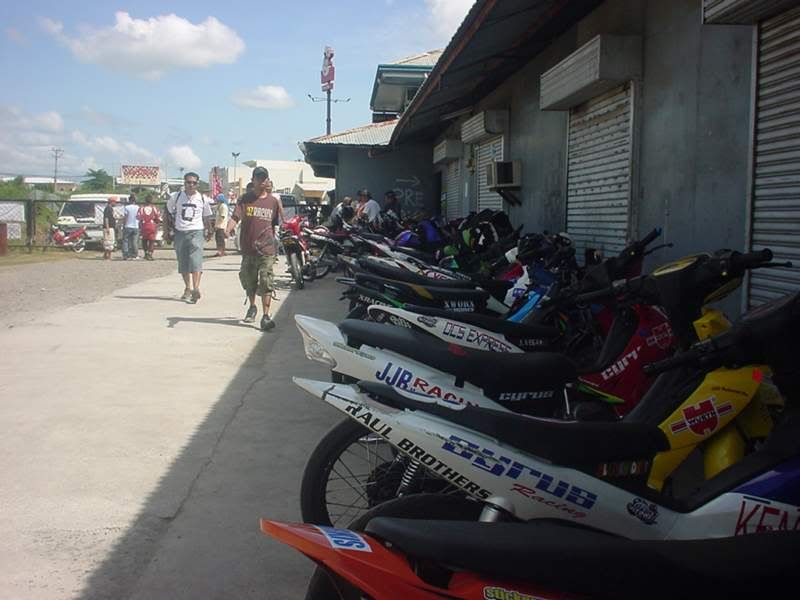 The dude behind the lens Cliffen Lumacao taking a break.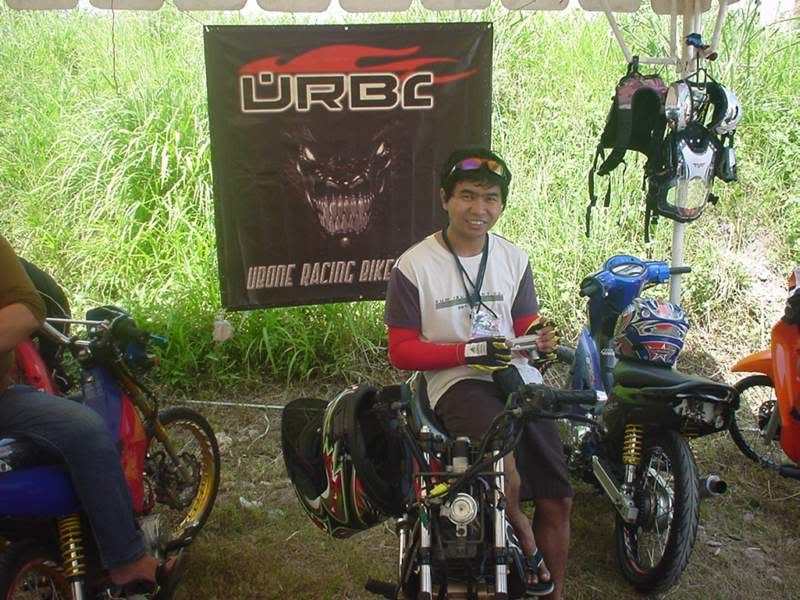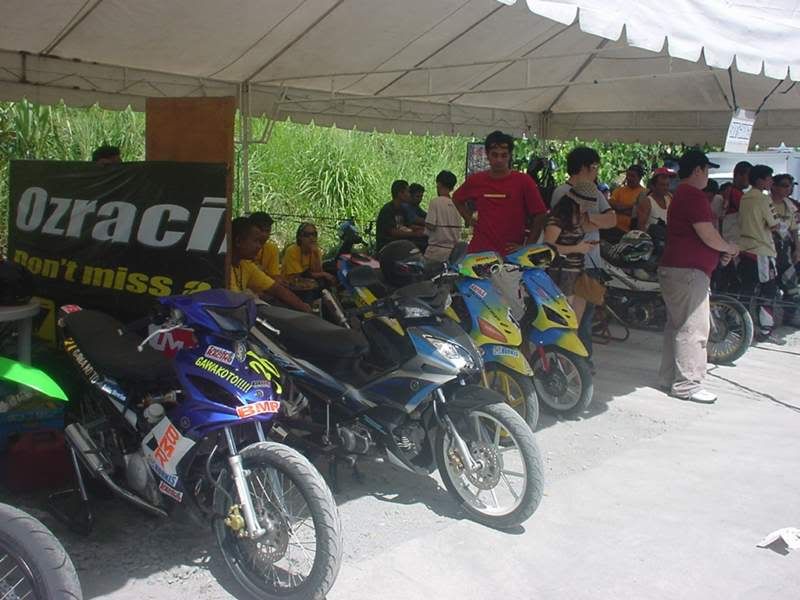 Ed Borden of Team OZR Kamigawa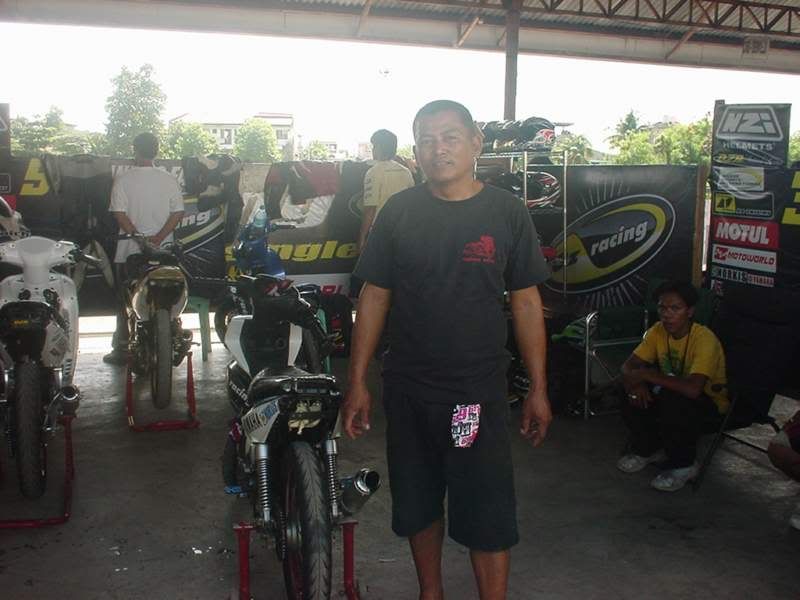 Remembering Reman Colina