Photos by: Paul Anthony Mencias
The intense rivalry between Keken Cabahug of Team CYRUS and Joshua Abellar of Team Motofix.
Team CYRUS Keken Cbahug and Jes Louie Vega blazing down the corners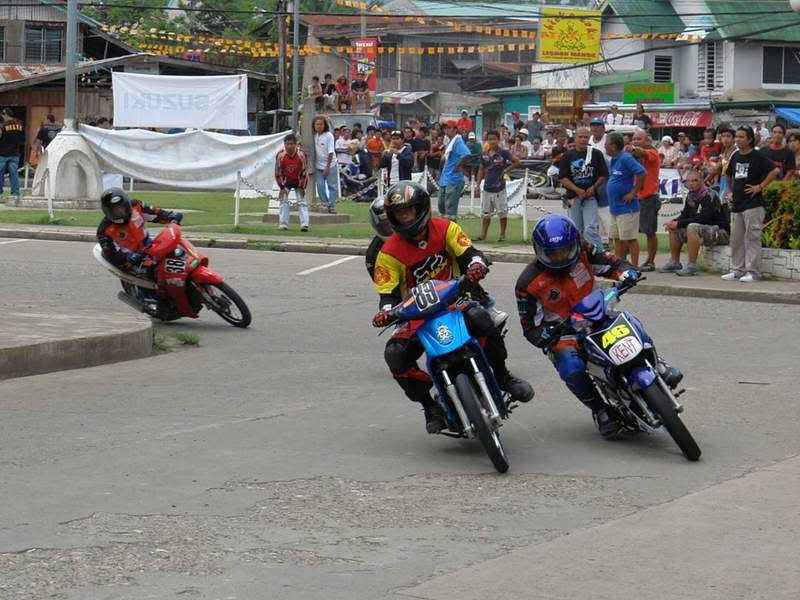 The man behind the lens Paul Anthony Mencias.
Keken Cabahug on the starting grid.
Novice Open Podium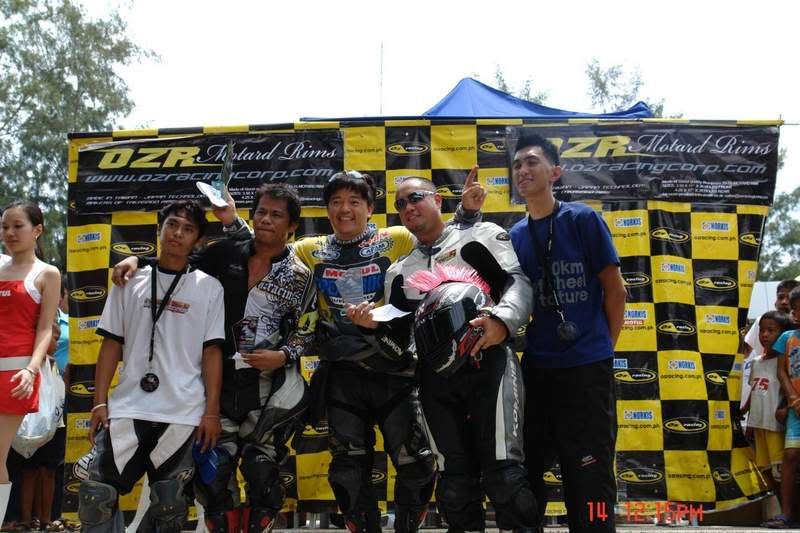 Bobby Mencias
The Skut specialist from SkutGarage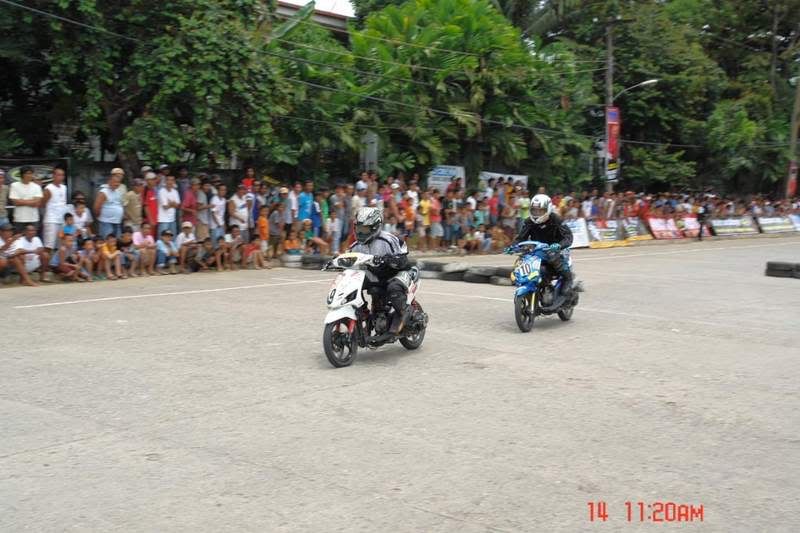 Gilbert Miro with Teammate Mark Capoy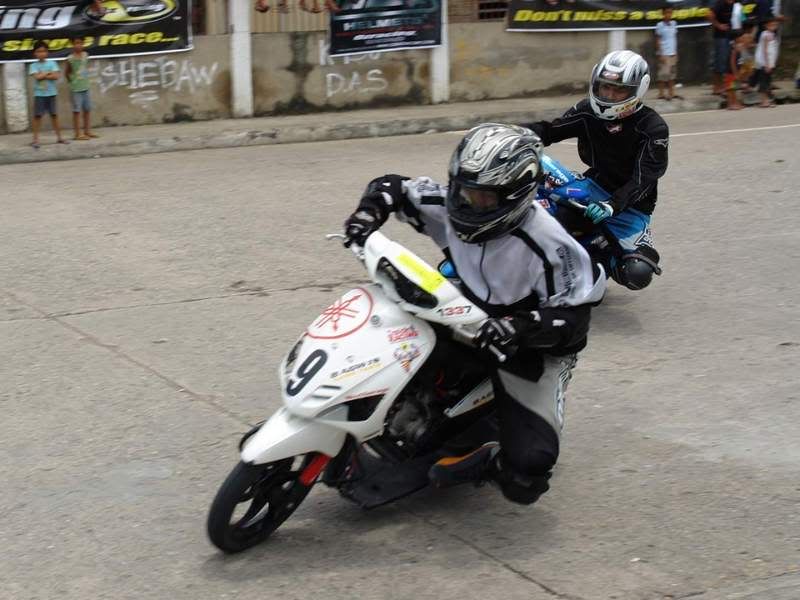 Mark Capoy of SkutGArage in action
Bobby "The Blitzkrieg" Mencias doing a close-up smile on the grid.
Team SkutGarage dominate the Danao Open
The late Reman "Gaga" Collina leading the fast pack