4th Leg from behind the lens.
By: Arnel B. Santos-Ynigo
Underbone tuner goes to Danao City ( photo by a very helpful bystander )
The Main Man of OZ Racing Corp. Zandro Fajardo and Inside Racing Magazine Cebu Correspondent Arnel Santos-Ynigo ( photo by Cliffen Lumacao )
Underbone Tuner would like to welcome the latest addition to the underbone tuner staff Cliffen Lumacao Writer and Lensman. ( stay tuned for his gallery coming this week )
The main man of OZ Racing Corp Zandro Fajardo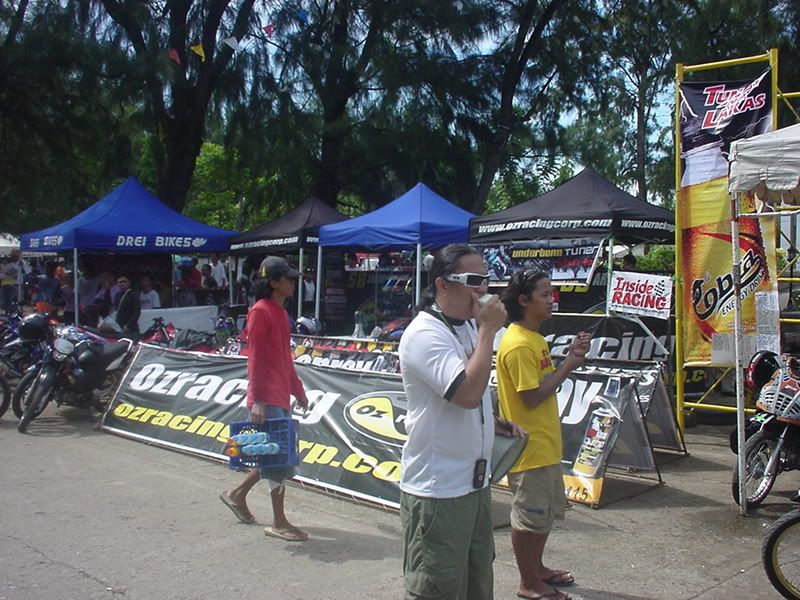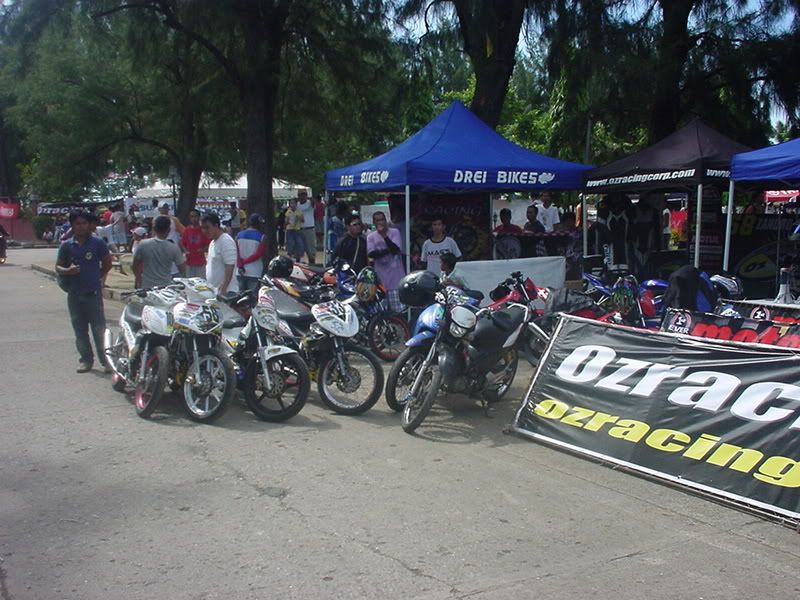 Cliffen Lumacao(in blue jacket) the newest addition to the underbone tuner staff
seen here with Ernest Williams upcoming rider.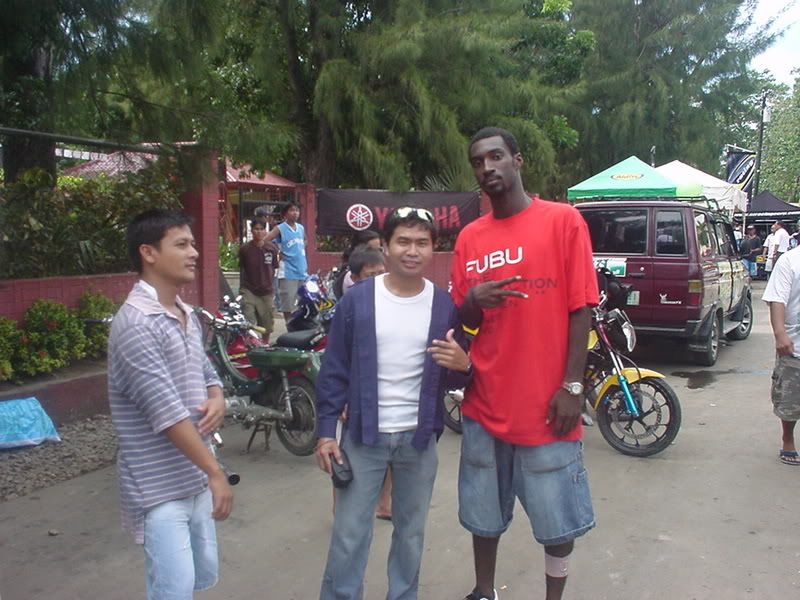 The next generation for Team CYRUS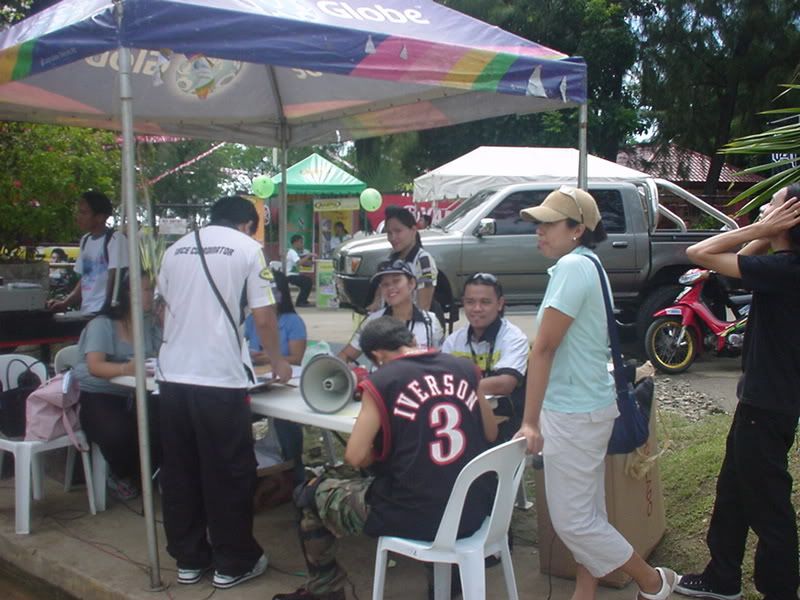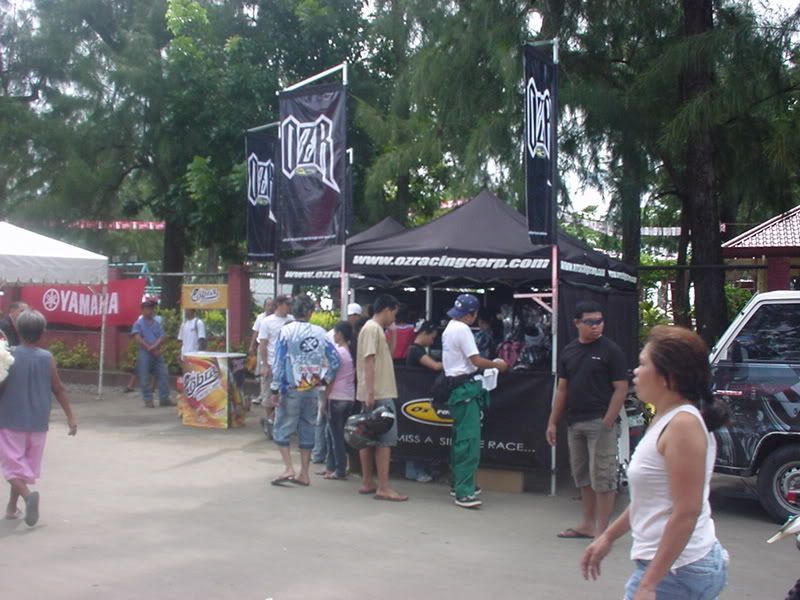 The Yamaha Bike Show: Modified Yamaha Bikes featured with the rock band Bamboo
in Inside Racing Magazine were flown in from Manila.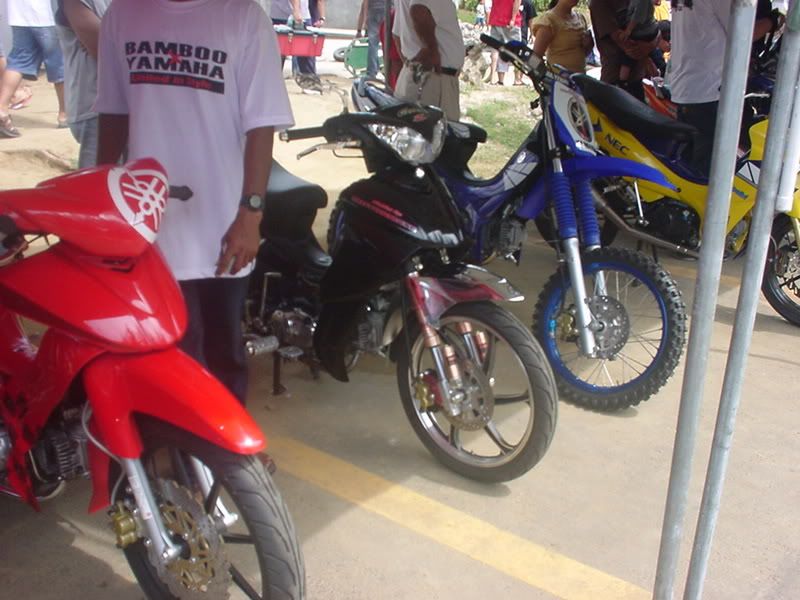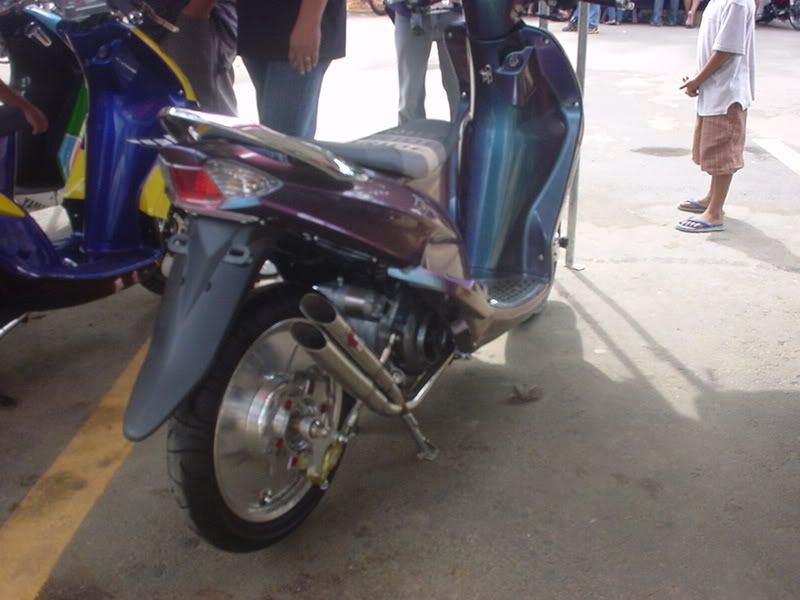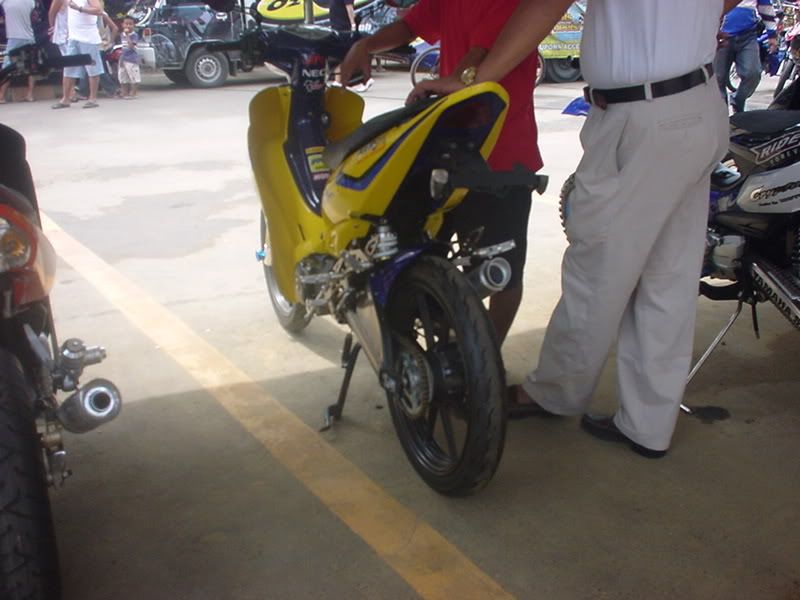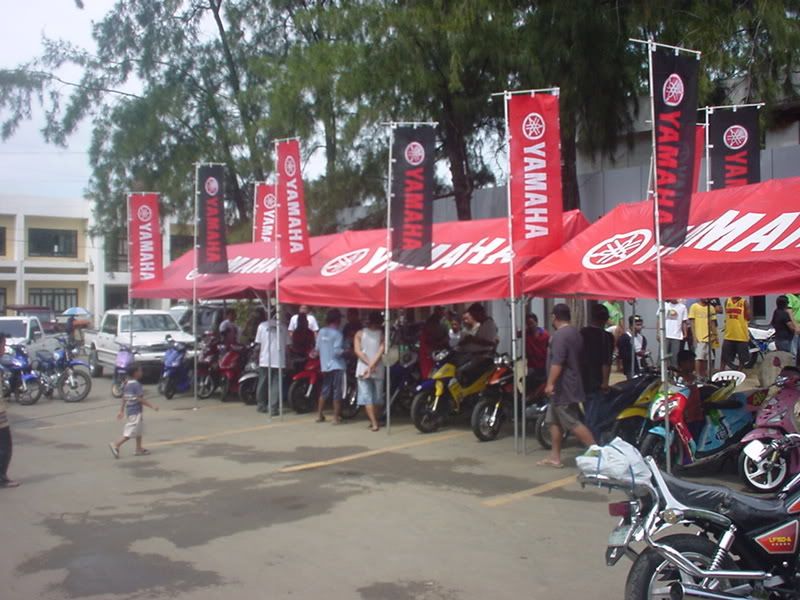 Insik Flores of Drei Bikes with Jessie Garcia of Team OZR
Krumpf and Eric Du of CCM
DREI Bikes Race Team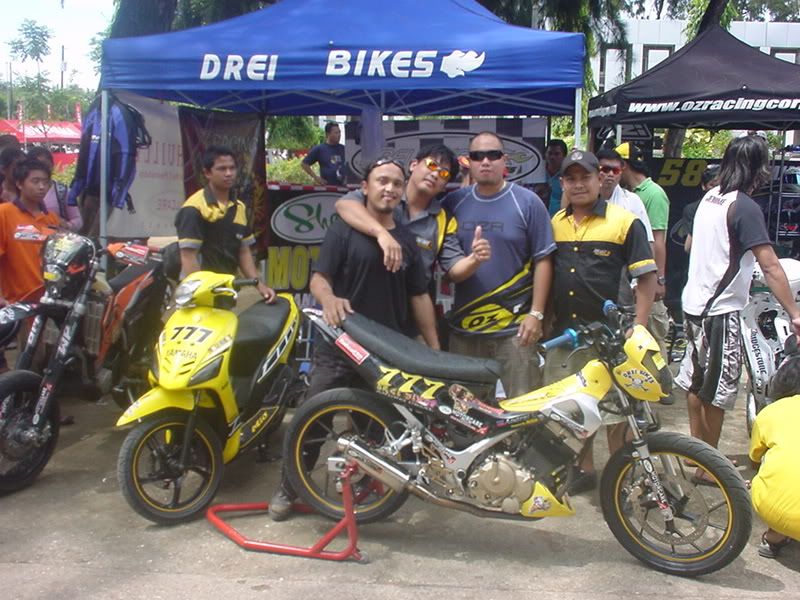 The crowd
The test drive area
Team Skut Garage before dominating all scooter categories
Race Action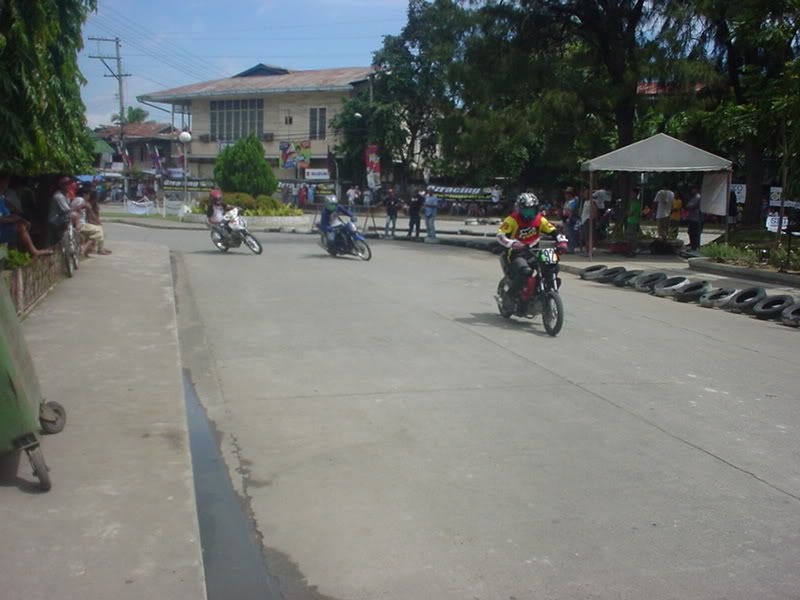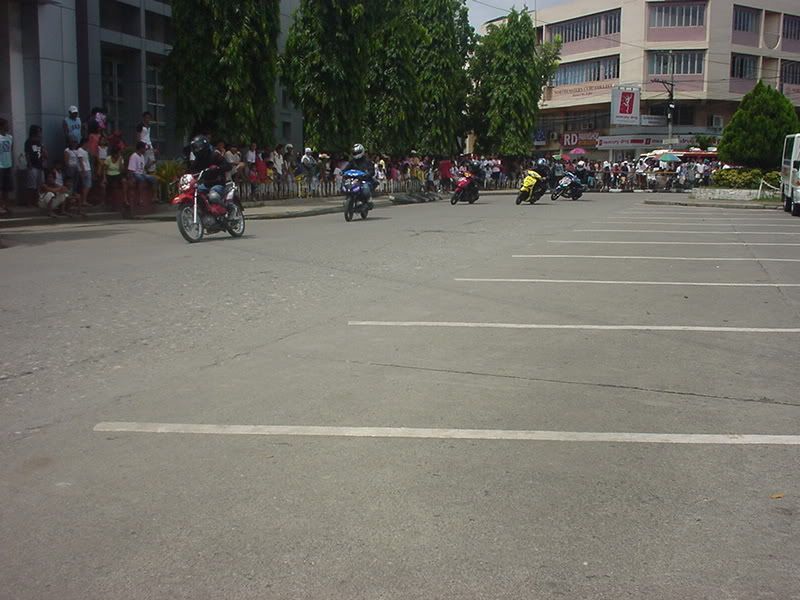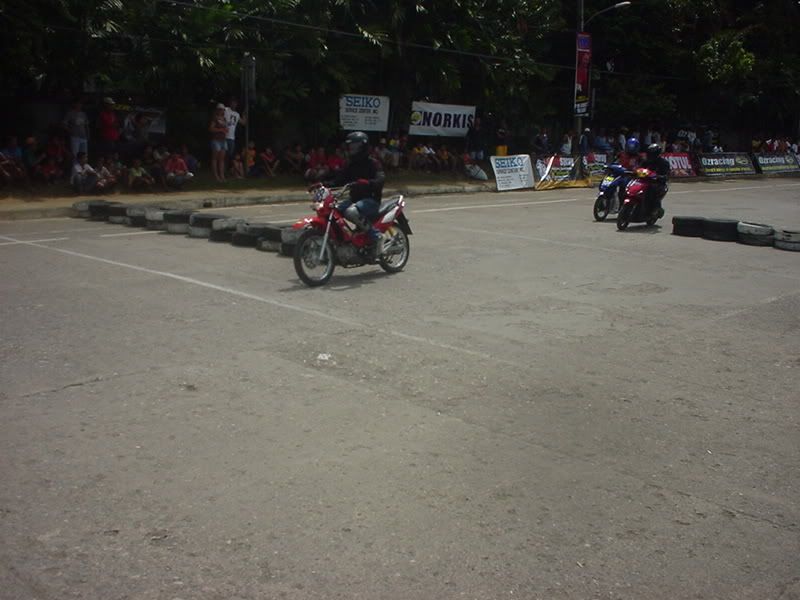 Team Pidot with its top rider Reman Colina
3S Racing Team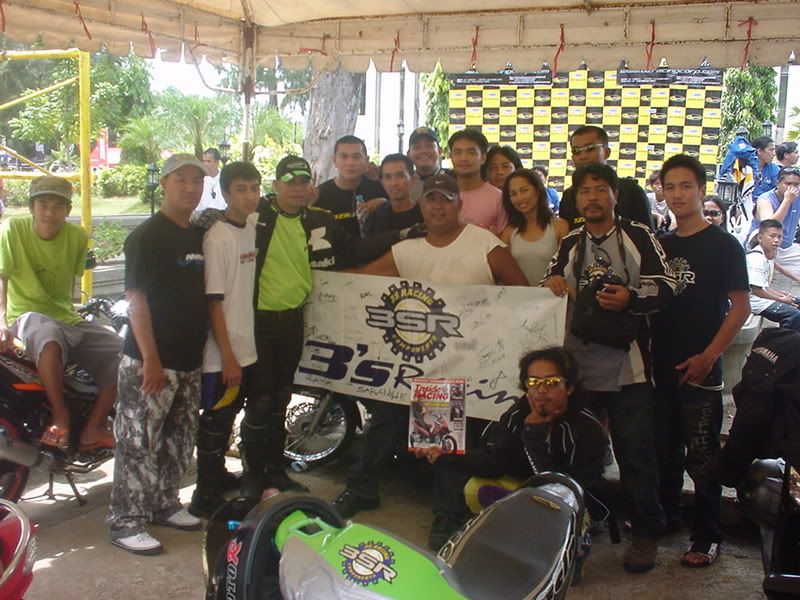 Stay tuned for Photos by Cliffen Lumacao of Underbone Tuner