OZR Cup 2008 on its 3rd Leg from Behind the Lens - Part 3
Photos by:
1. Paul Anthony Mencias
2. Robert Paul Mencias
3. Nizsmo999 of Skut Garage Racing Team
Norkis-Yamaha Riders
Team MAC Riders with CYRUS Race Team Riders
Seth Capuras of WaveX Race Team
Robbie Enriquez of Team MAC
Zandro Fajardo of Team OZR leading Seth Capuras of WaveX
Arber Armobit's Team MAC celebrates with BMR Racetech-NORKIS Team
[ Seen in Pic Bobby Mencias winner 3rd Leg Novice & Expert Open, Ivan Santiago winner National Open ]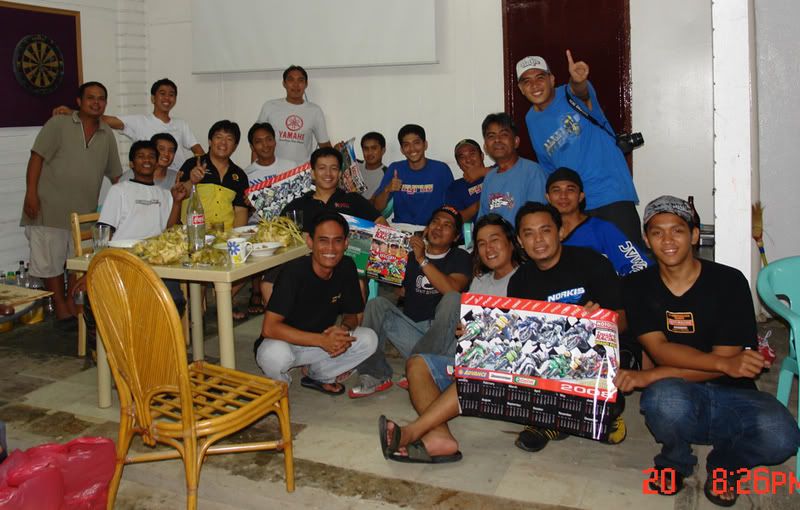 Mark Capoy of Skut Garage Racing Team dominates the Automatic Open Category
National Open Awarding
Ivan Santiago, Bobby Mencias and Jessie Garcia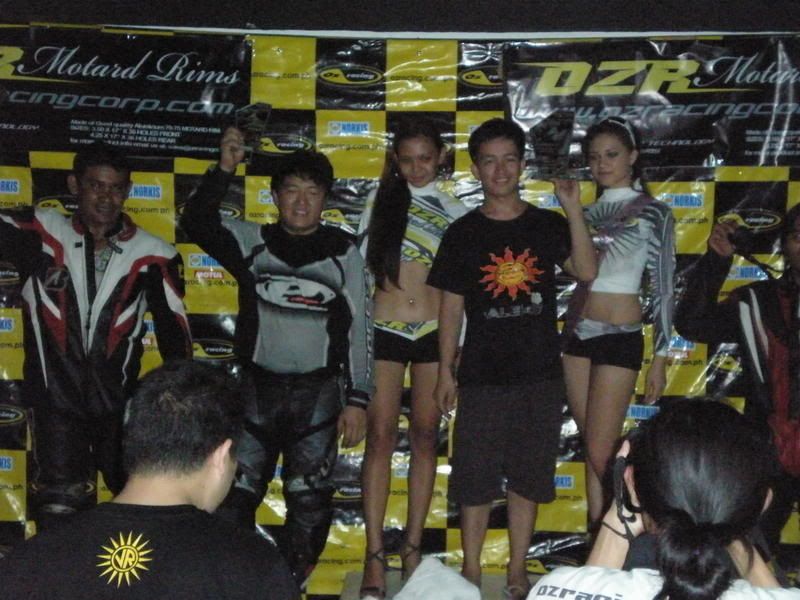 Bobby "The Blitzkrieg" Mencias giving the crowd a show on his winning lap.
Lyndon Requilme of Team MAC finding his groove on his new Yamaha X1