OZR Cup 2008 on its 3rd Leg from Behind the Lens Part 2
Photos By:
1. Paul Anthony Mencias
2. Robert Paul Mencias
Jessie Garcia of Team OZR leading Robbie Enriquez of Team MAC and Eduardo Borden of OZR-Kamigawa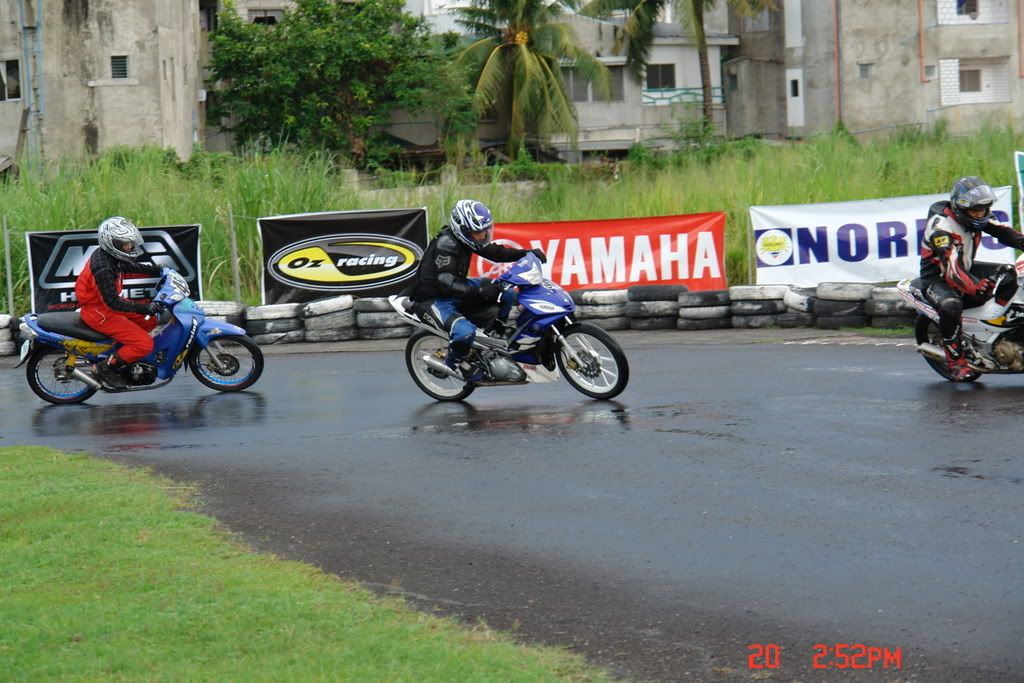 In his element Bobby "The Blitzkrieg" Mencias enjoying the challenging wet race.
Novice Open Starting Grid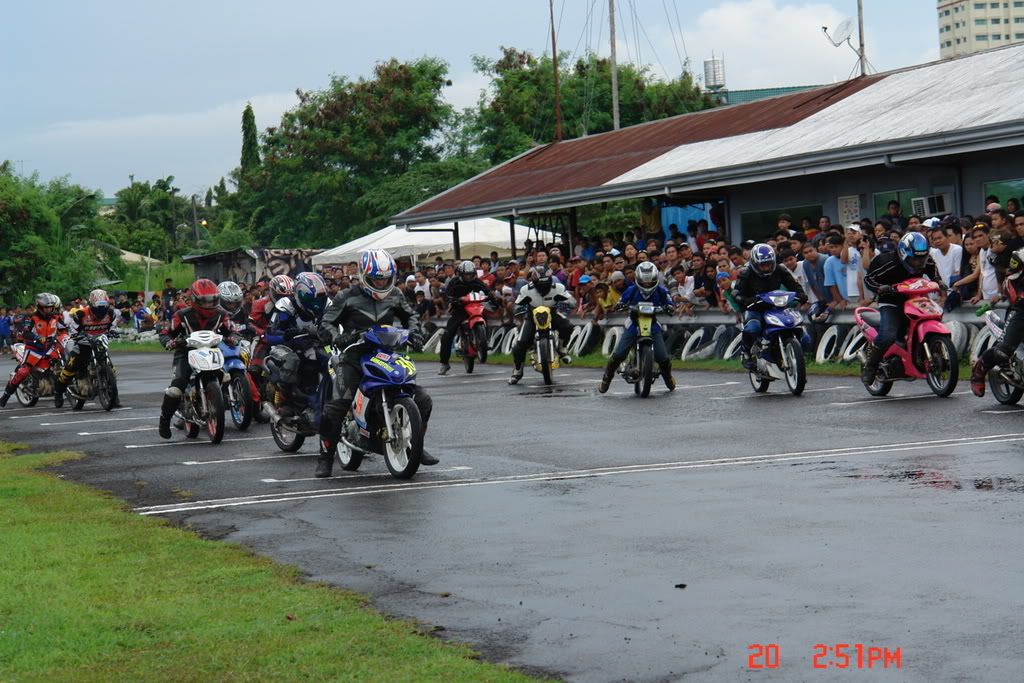 Bobby Mencias giving the crowd a show during his winning lap.
Zandro Fajardo with Maria Presson on the starting grid.
Winner of the umbrella girls competition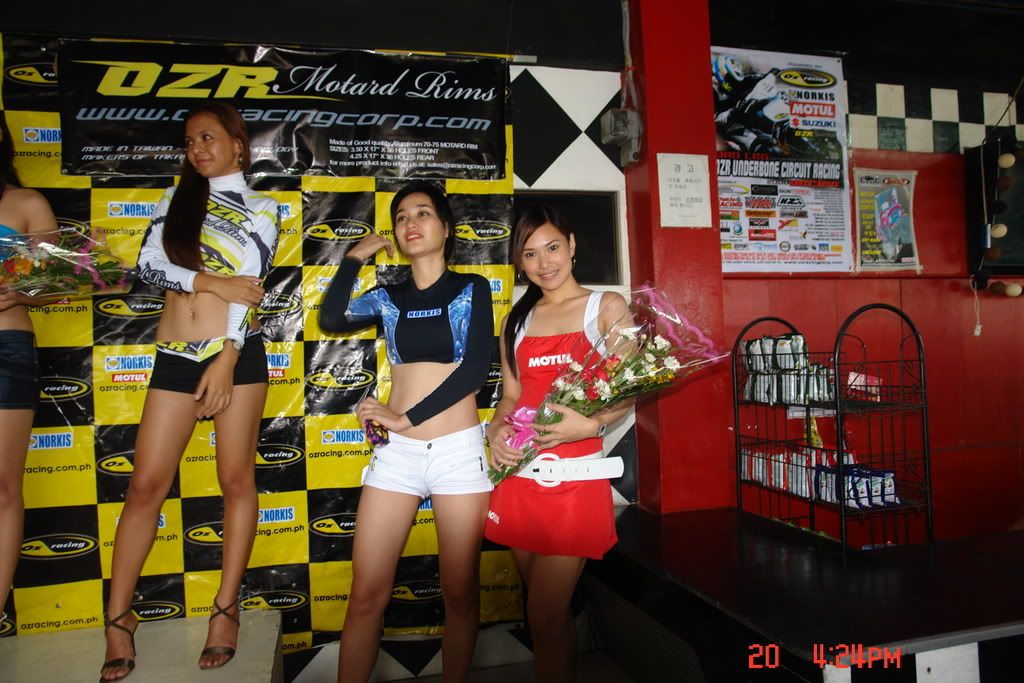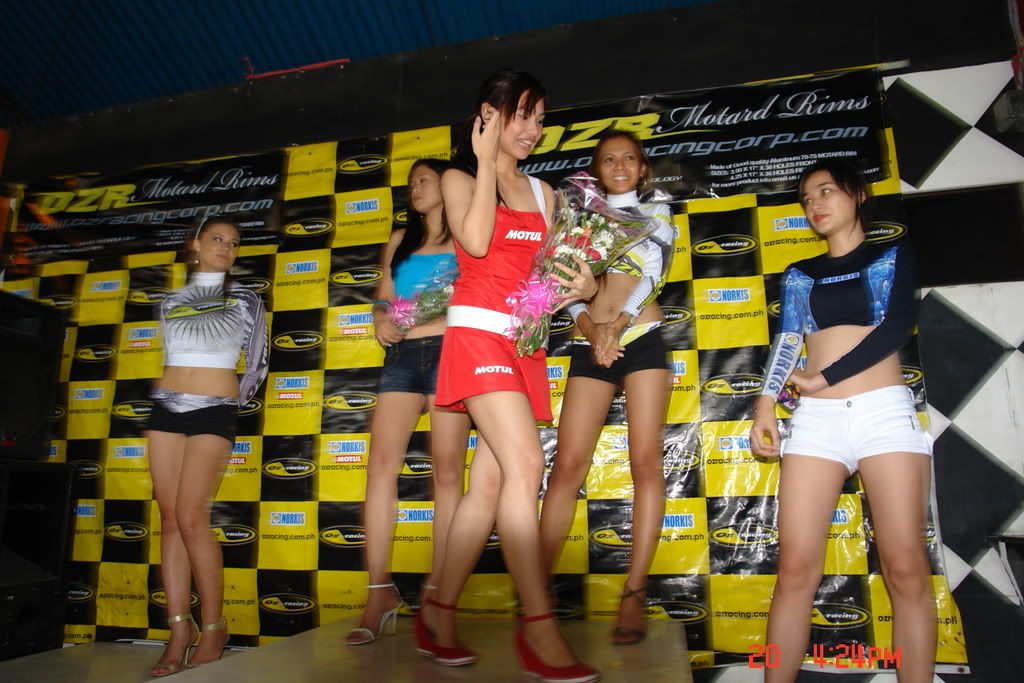 Keken Cabahug of Team Cyrus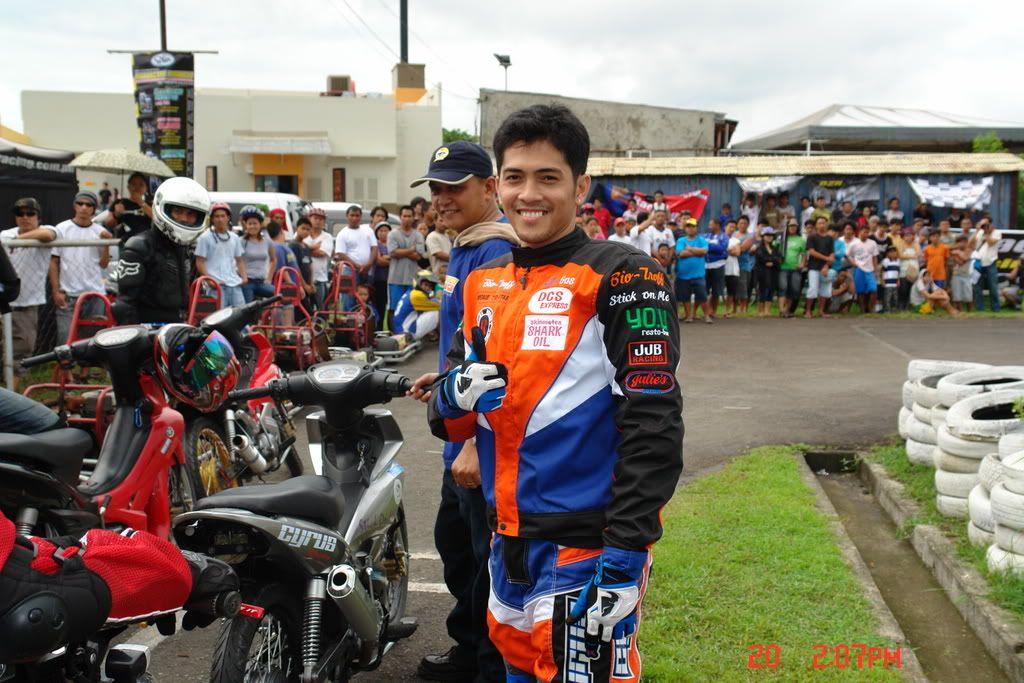 The crowd
Seth Capuras of WaveX Race Team leading Bobby Mencias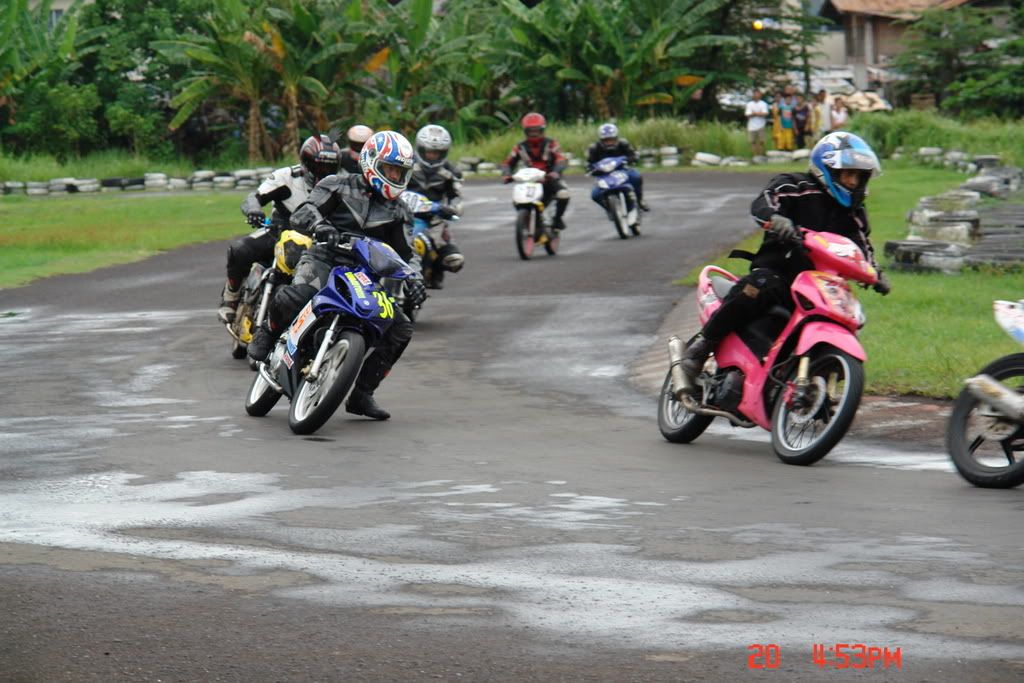 BRADZ Racing Team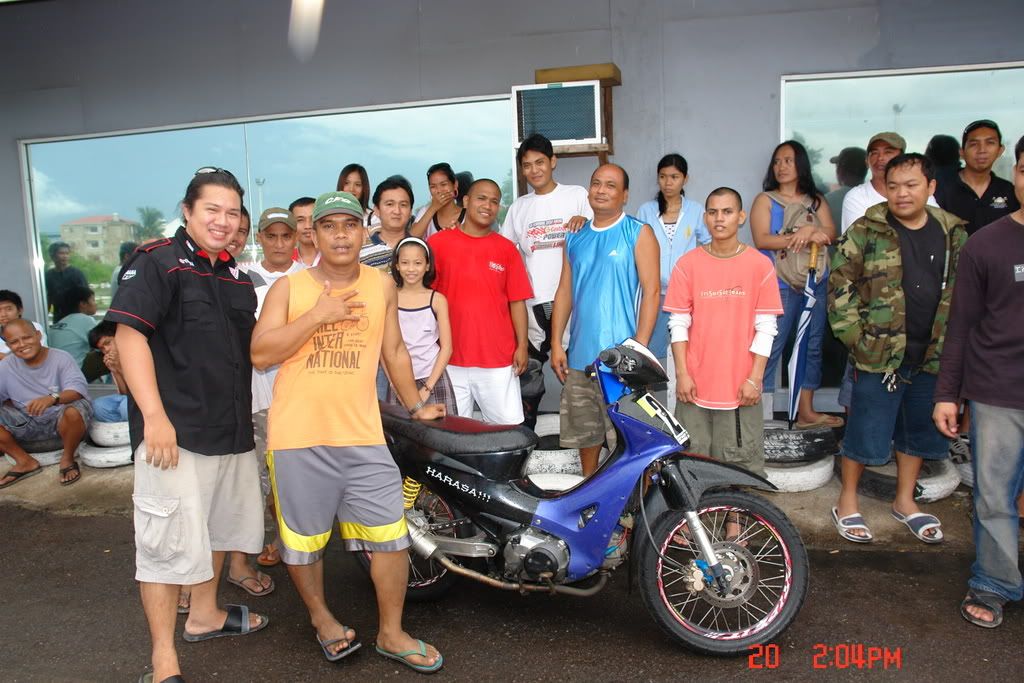 TBACK Bike Club with Yayoy's Grill Rider Christopher "Oping" Pardenilla
Team MAC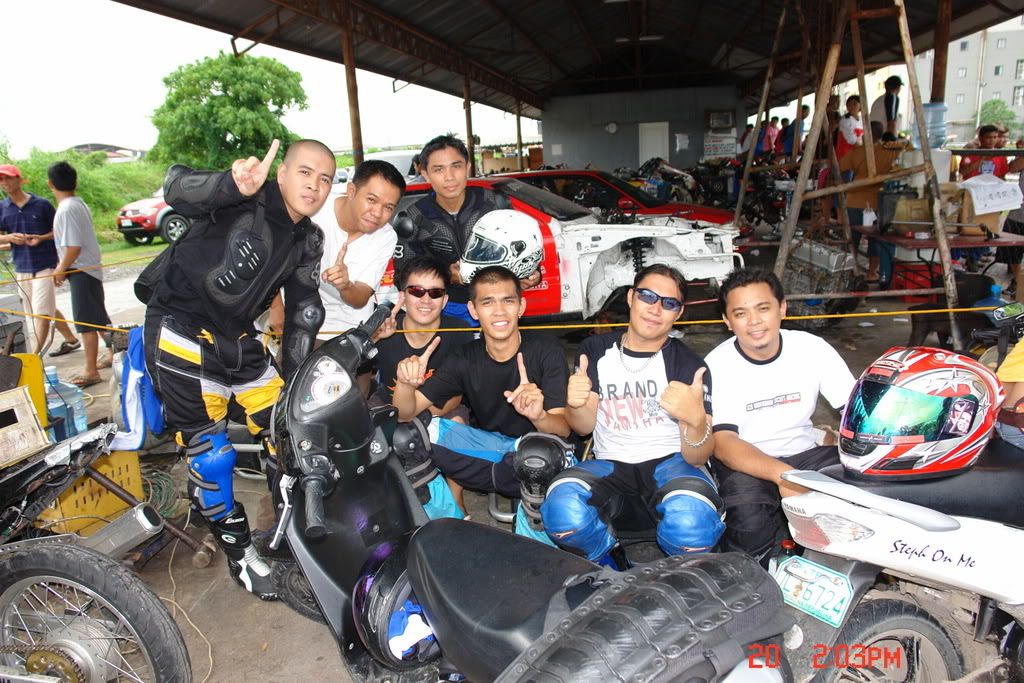 Team Skut Garage with Bobby Mencias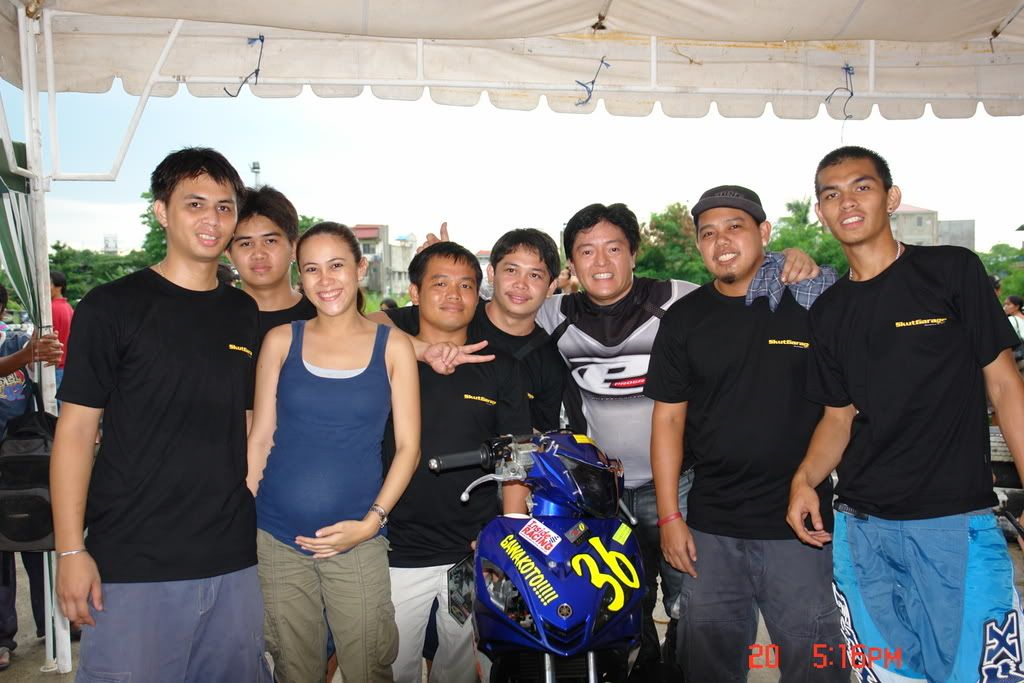 This is how you take turns in a wet race Blitzkrieg style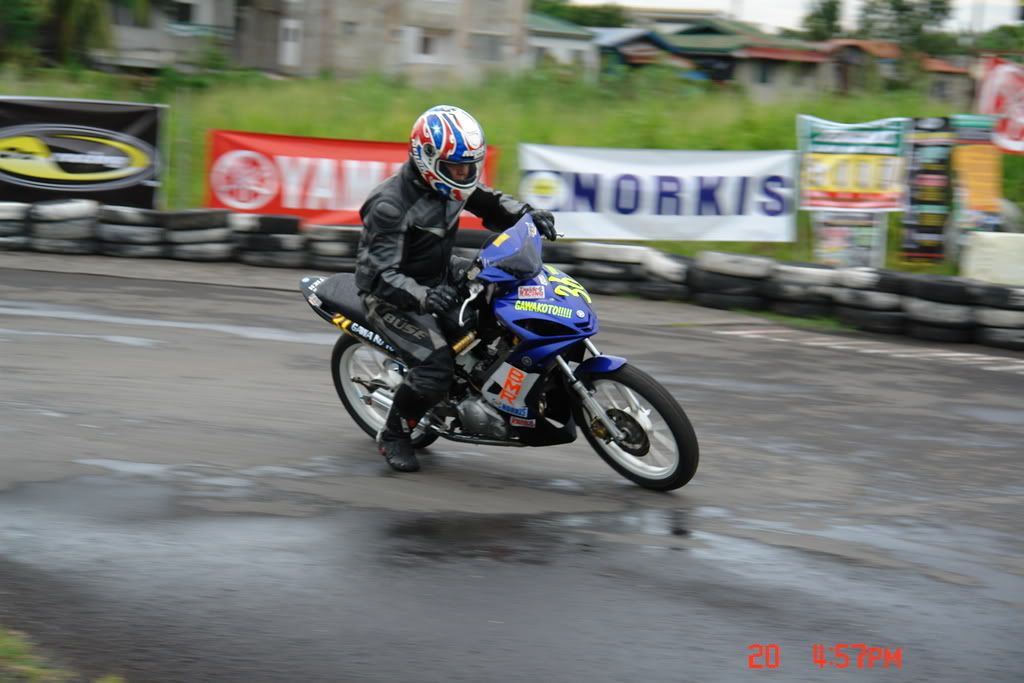 Team MAC with BMR Race Tech-Norkis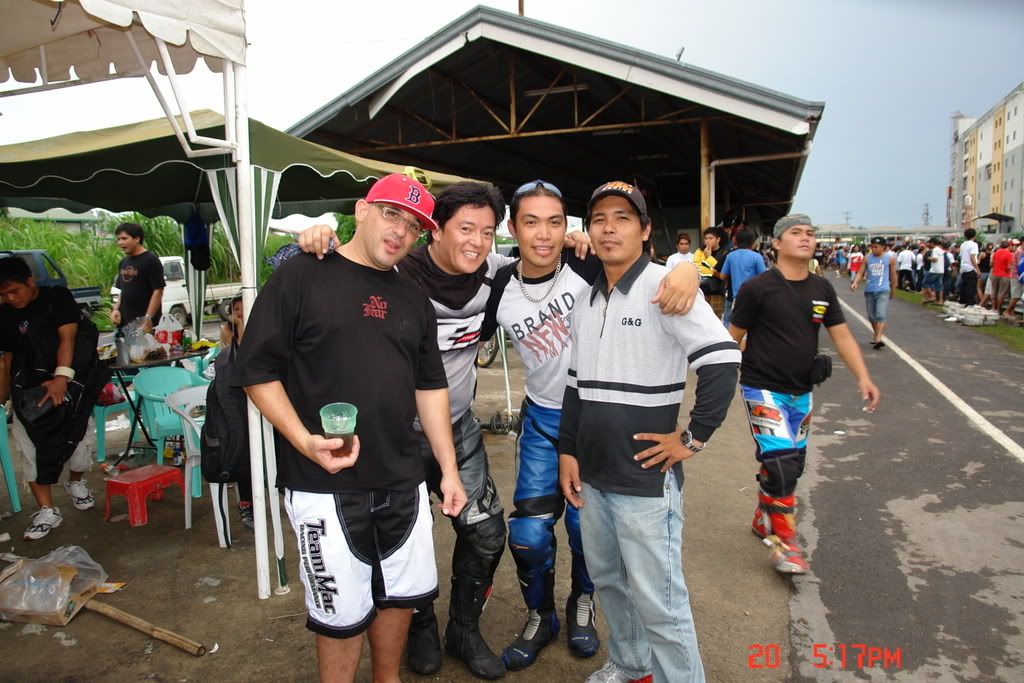 Underbone Tuner: "We just don't cover the race, we take you there."