OZR Cup 2008 on its 3rd leg from behind the lens Part 1
Photos by:
1. Arnel B. Santos-Ynigo
2. Edwin Allanic
Novice open Awarding
Jaypee Gado - After dominating the qualifying rounds
Team Motofix
Insik Flores of Drei Bikes Race Team
Insik Flores and Andrei Ursal of Drei Bikes Race Team
Zandro Fajardo's Highly tuned Yamaha Sniper135
Arnell Fajardo's Highly tuned Yamaha X1R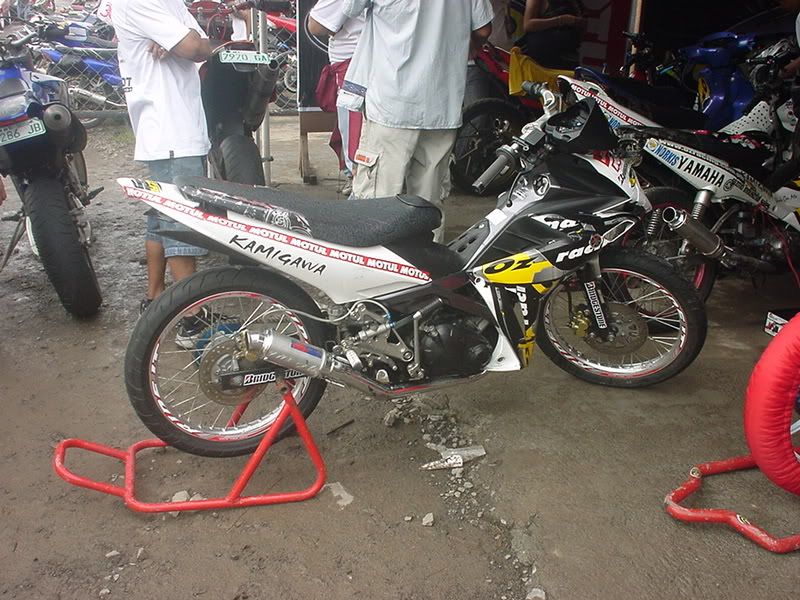 Jessie Garcia Crash
Lyndon Requilme of Team MAC
Eduardo Borden Jr. and Eduardo Borden Sr. of OZR-Kamigawa
Keken Cabahug of Team CYRUS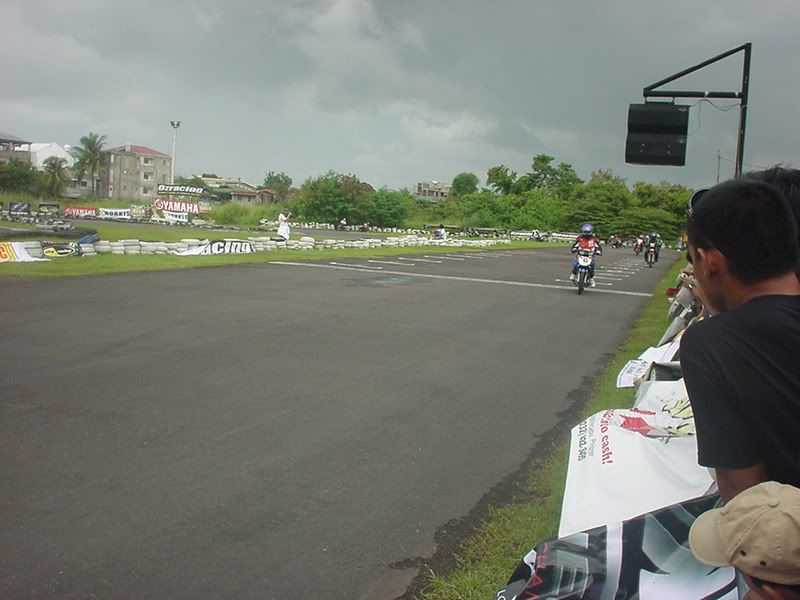 The parking area starting to fill-up
underbone tuner at the venue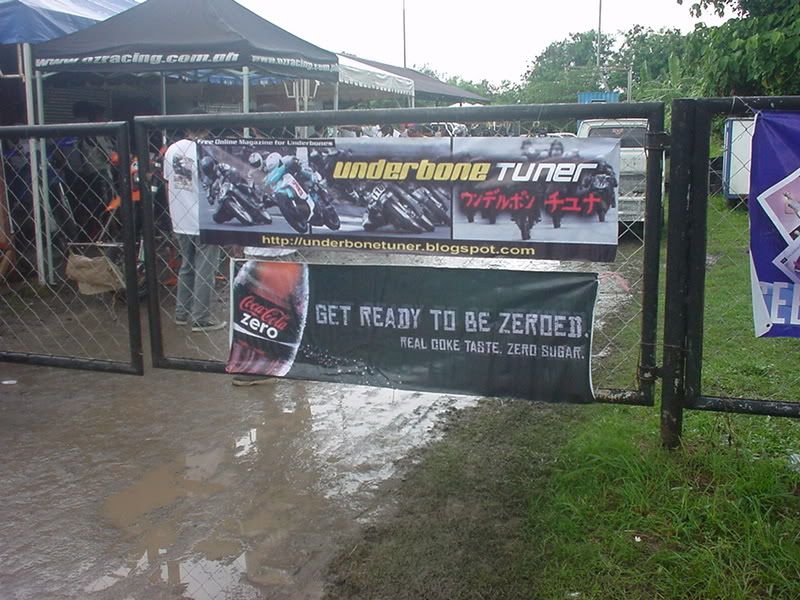 Edwin Allanic - underbonetuner head cameraman
Andrei Ursal's highly tuned Suzuki Raider 150
DREI Bikes Motard entry
Arber Armobit's Honda XR200 motard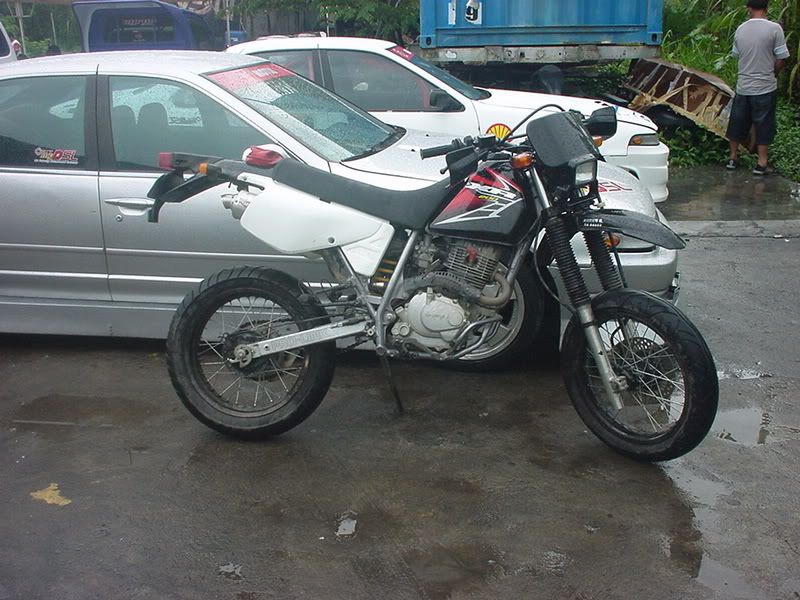 Underbone Tuner: "We just don't cover the race, we take you there."