Who will be the new underbone king of Cebu?
Article by: Arnel B. Santos-Ynigo
Photos by: Paul Anthony Mencias & Bobby Mencias
The 3rd Installment of the OZR Underbone Circuit Racing 2008 Series is fast approaching.
Tension and excitement is building as race day gets nearer everyday. Who will be the new underbone
king of Cebu when 3rd leg comes? The main focus will be on the men fighting for the top spot
of the Underbone Expert open ( The Main Event ).
Will it be Bobby "The Blitzkreig" Mencias? He certainly gave
everybody a big surprise on the 2nd leg with his powerful starts and dominating performance.
Will it be another smacketh down Blitzkreig style? Will he be able to repeat the double victory
in Novice and Expert Open?
Will it be Zandro "The Warrior" Fajardo? He had the fastest lap time on the 2nd leg. He showed the power
of his will and warrior instinct, fighting his way from last all the way to 2nd after emerging from a crash.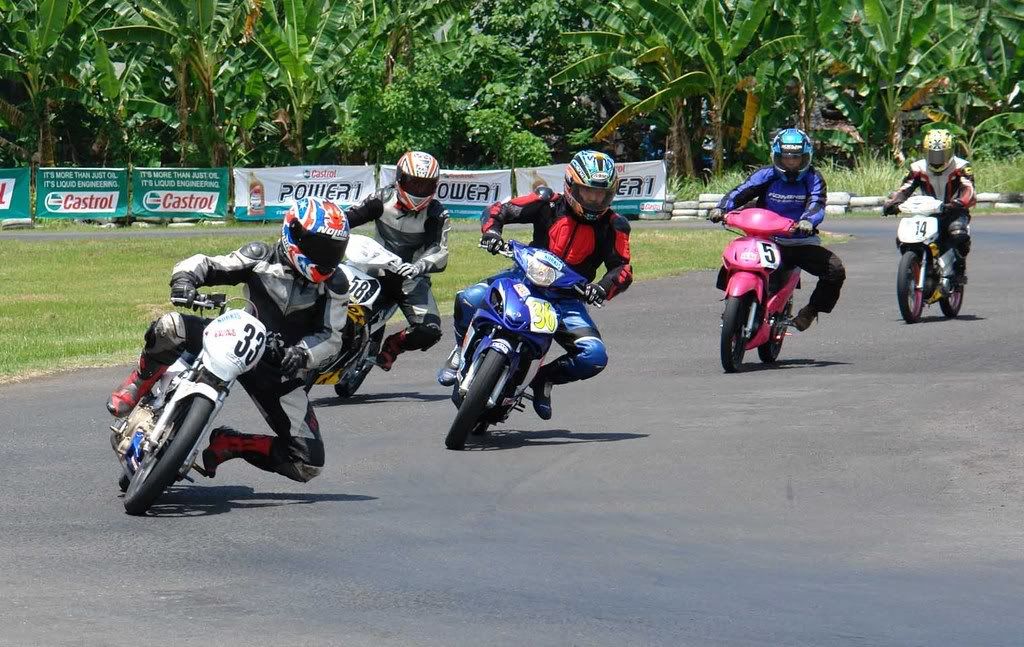 Or will it be his brother Arnell "Lightning" Fajardo? Will he be able gain the top spot? Can his Raider 150
once again regain the crown?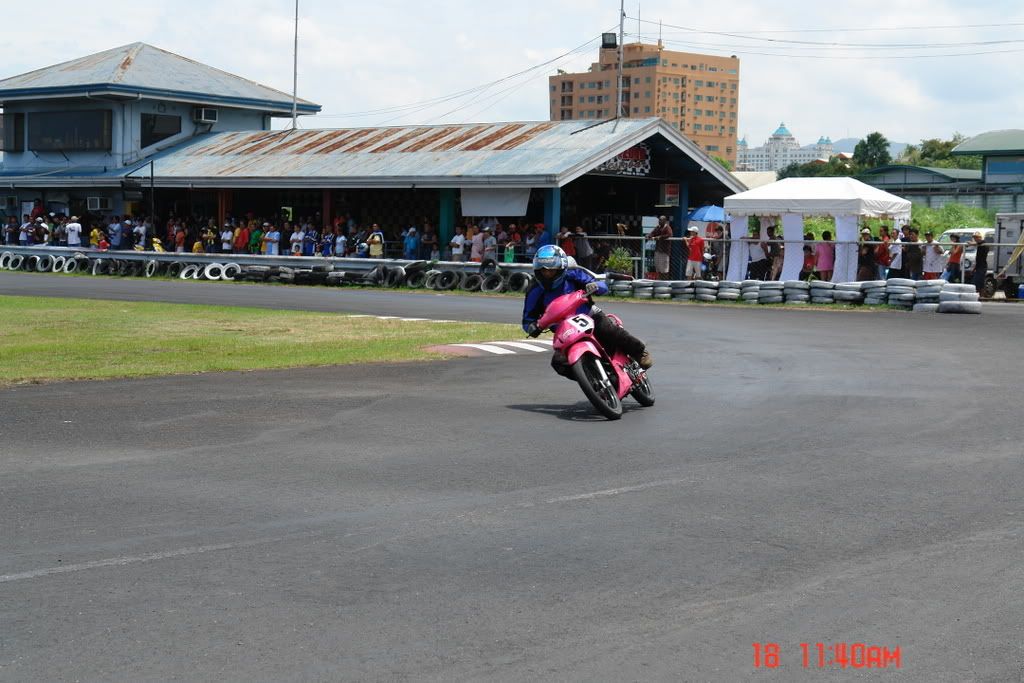 Will it be Seth Capuras of WaveX? Can he break through the wall separating him from the top 3?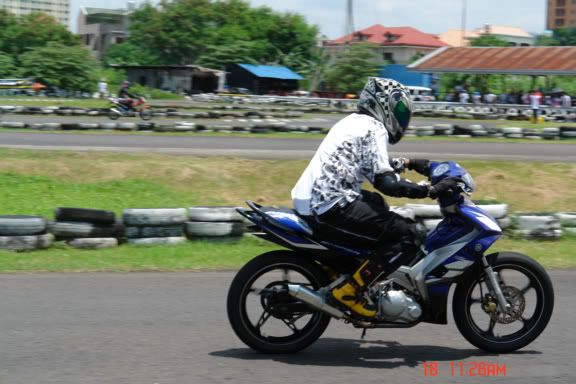 Will it be Robbie Enriquez? the ace rider from Team MAC who is climbing by leaps and bounds on his way
to the top of the Novice Open. Can he roll with the big boys in the Expert Open?
Will another Blitzkreig emerge from the rest of the Pack? Can the Raider 150 once again
regain its supremacy? We can only wonder. The 3rd leg is almost upon us, July 20, 2008 at
Kartzone. Prepare as the elite underbone riders of Cebu will once again light-up the race track.